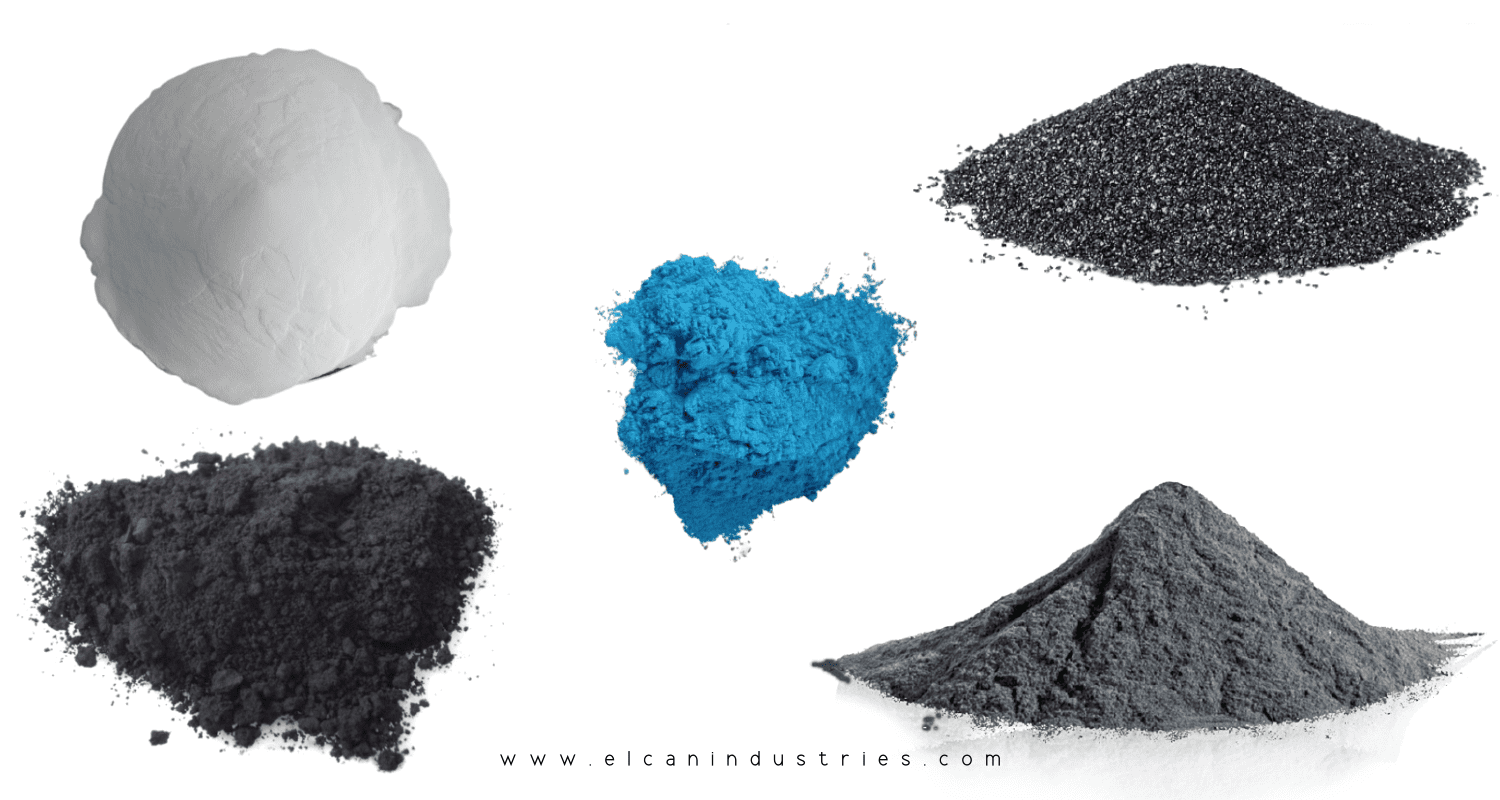 Elcan Industries' state-of-the-art toll processing and contract manufacturing facility features multiple bays dedicated to toll sieving and screening various products for high-performance industries.
Using their advanced sieving machines, the Hi-Sifter and Minox, Elcan has the capabilities to offer companies material processing separation solutions down to 10um and as fine as 10mm! Elcan can handle multiple truckloads of material and has been rapidly expanding its footprint to take more. The facility layout and process setups are specifically designed to include material processing segregation, eliminating the potential for cross contamination.
Benefits of Toll Processing at Elcan Industries:
Higher Yields: Our advanced sieving equipment can produce higher yields and efficiencies over conventional sieves and classifiers.
New Products: We offer customers the ability to develop new products and bring them to market without being capitally committed to purchasing new equipment.
Direct Shipping: Elcan can ship directly to customers to avoid additional shipping fees.
Custom Packaging: Elcan also offers customized packaging and labeling formats for any customer specification.
Daily Communication: Real-time feedback on product performance and daily reports generated from the ASTM certified in-house laboratory.
Diversity in Material Handling: capable of handling material in various feed and finished packaging formats.
Other services offered at Elcan Industries:
Elcan Industries is one of the only screening equipment manufacturers that runs the machines that it sells in its factory every day to process powders for major powder corporations. The daily usage has given Elcan's machine operators over 30+ years of experience, which is invaluable to its customers. Elcan's versatility allows customers to meet surges in demand and develop new products without being capitally committed to employing and training a large staff to run new equipment. For customers looking to purchase these advanced sieving machines offered by Elcan, contract manufacturing allows them to validate that the process for their particular material and size specifications works on a large scale before purchasing and installing machinery in their plant.
This article is published by
Elcan Industries offers unparalleled levels of screening capabilities that provide excellent efficiencies on even the hardest to screen chemicals, powdered metals, glass and ceramics, foods, plastics, minerals, oil drilling muds, pharmaceuticals, electronic materials, and coating systems.
Elcan Industries ...