BHS Presents Wide Range of Process Solutions for Filtration, Mixing, Drying and Reacting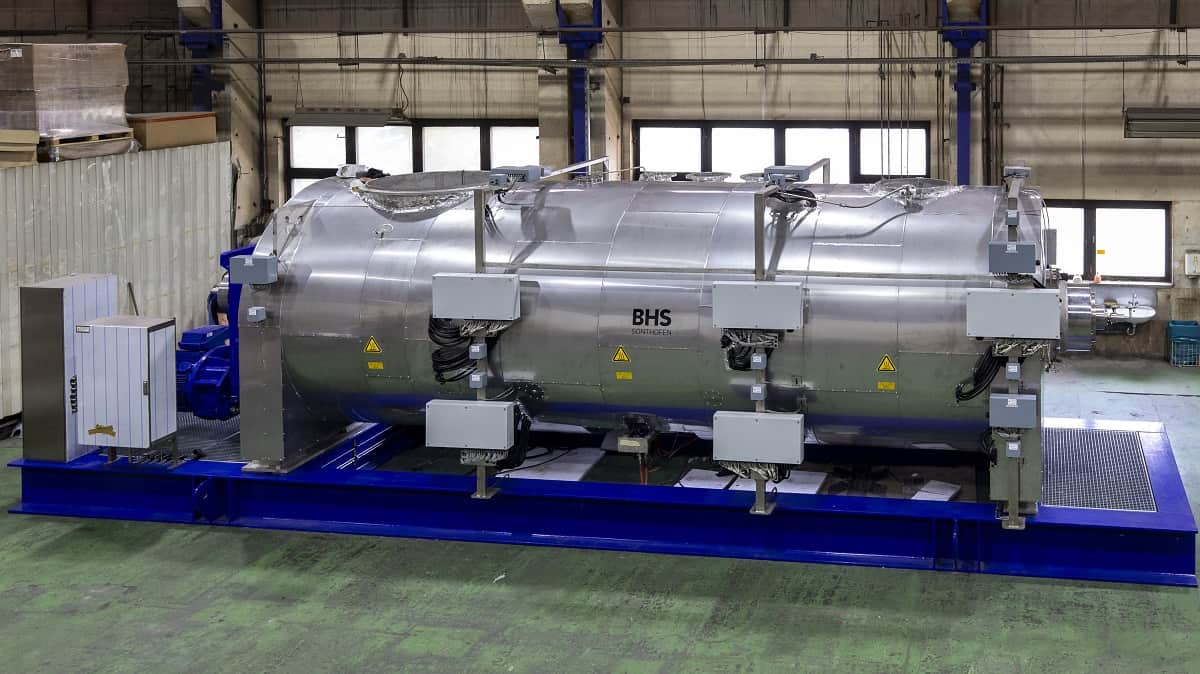 BHS-Sonthofen Process Technology will showcase its process expertise for filtration, drying, mixing and reacting at POWTECH from 27 to 29 September 2022. The company offering includes components, individual machines and integrated system solutions. A key focus this year is on high-temperature drying applications. Visitors can look forward to seeing an HTC-T horizontal dryer at booth 108 in hall 4a.
"After two years of social distancing due to the pandemic, we are very pleased to be able to meet our customers again at POWTECH," says Volker Spies, Managing Director Process Technology at BHS-Sonthofen, in anticipation of the upcoming trade show this fall. "A lot has happened at BHS in the meantime. We have expanded the production network and optimized our product range. We deliver efficient and safe processes to our customers – both as individual machines and as package units."
BHS-Sonthofen Process Technology has the machine portfolio and expert know-how it takes to understand process chains and individual process steps in their entirety. Users thus benefit from efficient one-stop system solutions. BHS has been continuously expanding its range of modular machine and system concepts since the integration of the former AVA GmbH & Co. KG and the filtration division of BHS-Sonthofen under the umbrella of BHS-Sonthofen Process Technology GmbH & Co. KG, which was founded early last year. The company offers a standardized product range for common application scenarios as well as extensive testing capabilities. Predefined sizes and components enable cost-effective implementation with short engineering times.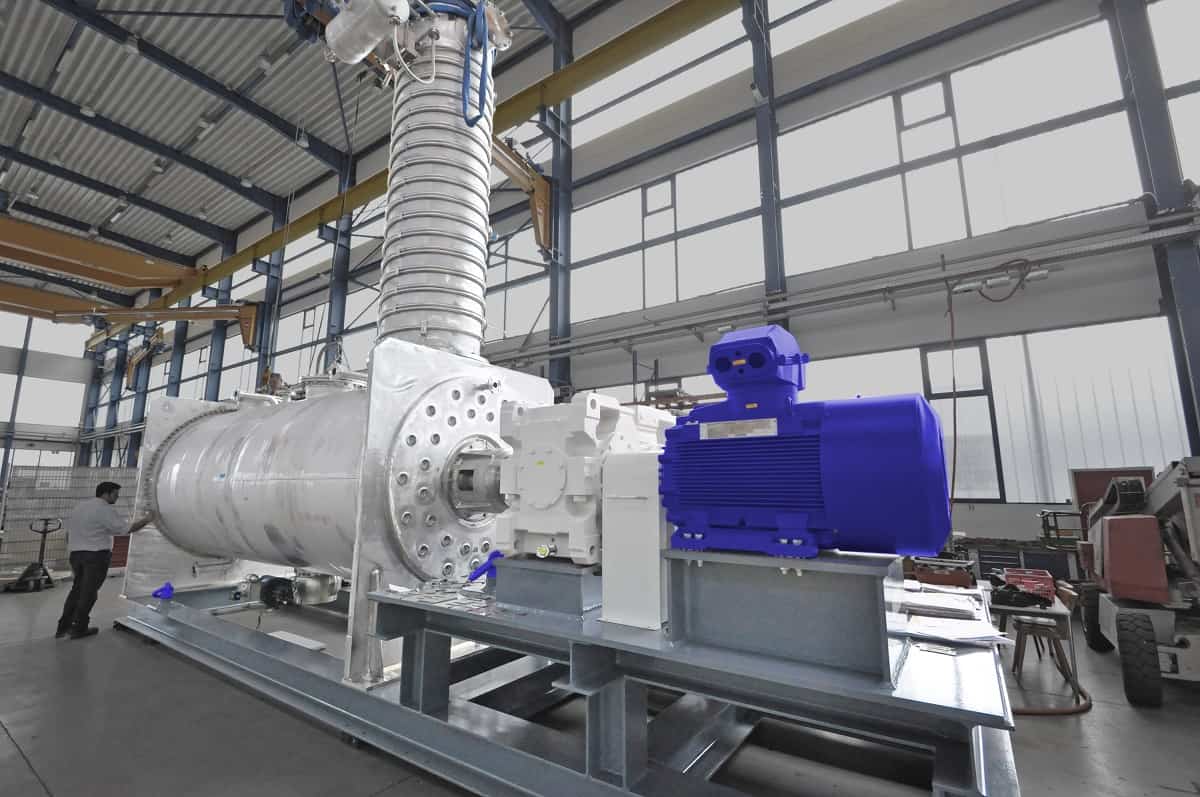 New approach to high-temperature drying
The Sonthofen process experts will be focusing on dynamic high-temperature drying processes with electrically heated contact dryers at this year's trade show. High-temperature processes are an integral part of numerous industrial applications, and this number is steadily growing as new types of materials reach the market. While the temperatures required for these processes are traditionally achieved in drying ovens or rotary kilns, BHS offers an energy-saving and efficient alternative that is especially suited for demanding and high-quality bulk materials.
The BHS team is looking forward to engaging conversations and discussions on topics such as energy efficiency and usability. During the three days of the exhibition, visitors will also have the opportunity to learn about trials for individual applications and materials for high-temperature drying. Customers can simulate complete process sequences at the in-house test center in Sonthofen.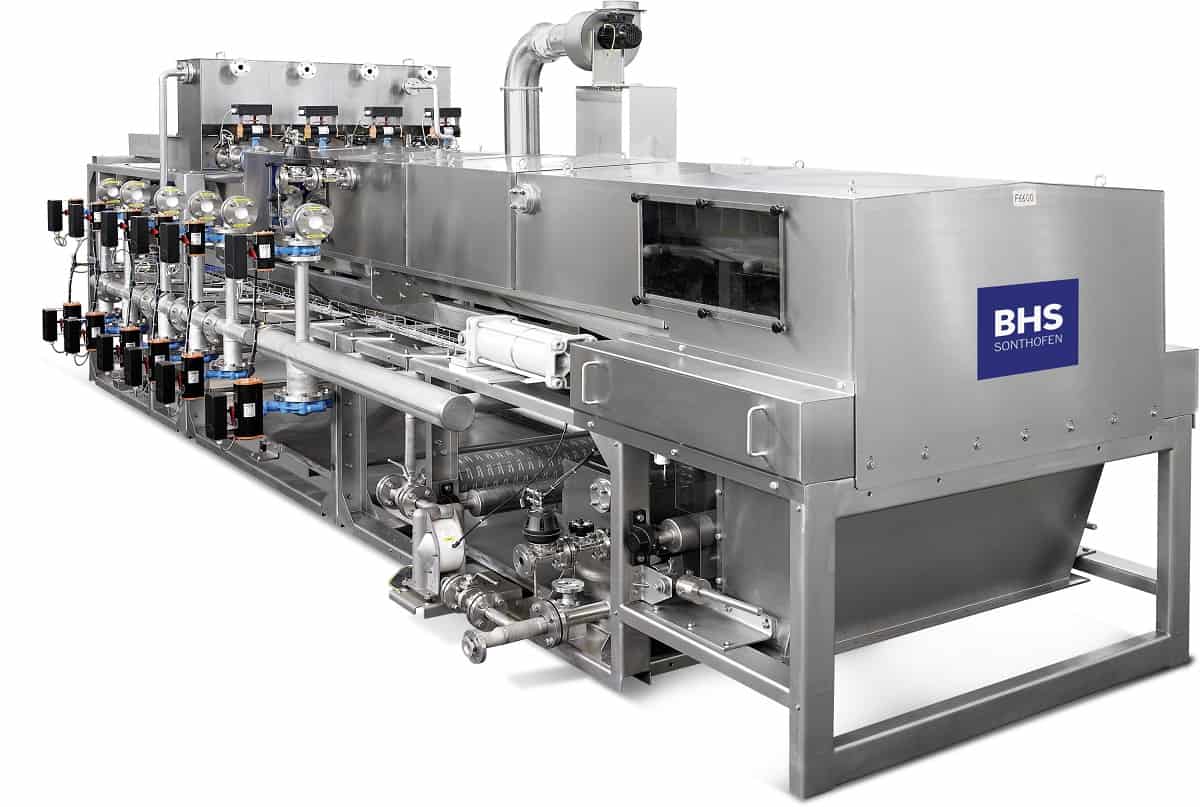 Horizontal dryer for sensitive products
The focus of the BHS trade show presentation is a horizontal dryer of type HTC-T 140. Many production processes in the chemical and pharmaceutical industries generate intermediate products that have to be dried. The special feature of the horizontal dryer is that due to the constant circulation along the heated surfaces, all product particles are heated evenly, and moisture is expelled at a consistent rate throughout the batch. "It is quite common for the chemical and pharmaceutical industries to process sensitive materials," explains Volker Spies. "The dynamic BHS drying process is ideal for these substances. Each particle is subjected to the same temperature, resulting in a final product of exceptional quality."
This article is published by
BHS-Sonthofen is an owner-operated group of companies specializing in machinery and plant engineering with headquarters in Sonthofen (Germany). In keeping with our mission "TRANSFORMING MATERIALS INTO VALUE", we offer innovative process solutions, technologies and consulting services. Our business units are:
Process Technology
Building ...