Monitoring moisture with M-Sens 2
Coffee is a daily drink for a lot of people, it means people can notice quickly small changes in the flavour. During the manufacturing process coffee should be roasted in specific temperature ranges and it is directly connected to the moisture content. One of our customers asked for a measurement system to monitor moisture after the final roaster.
In that part of the process, it is essential to keep characteristics good enough to conveying till the packing sector and deliver with the taste that everyone appreciates.
Process data
Customer: Coffee producer
Product: Coffee grains
Moisture range: 3,5 – 5 %
Installation: Slide after final roaster
Function: Control water injection into the roaster
The solution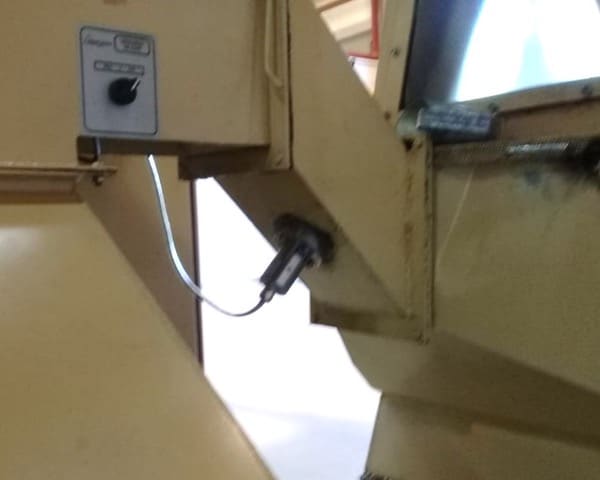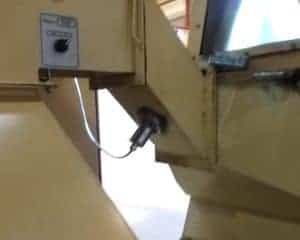 The M-Sens 2 measures continuously up to 65 % of moisture content in materials conveyed on different devices as screw feeders, conveyor belts, slides and more. In the described application measuring the moisture makes possible to determine when and how much water should be injected into the final coffee roaster. After the automatic control, the manufacturing process became more reliable, thanks to online measurement which makes sure that as soon the moisture content changes the new set point for the water injection lines is sent.
Customer benefit
Online control of the water injection
Avoidance of missing moisture changes
Measurement through the beans