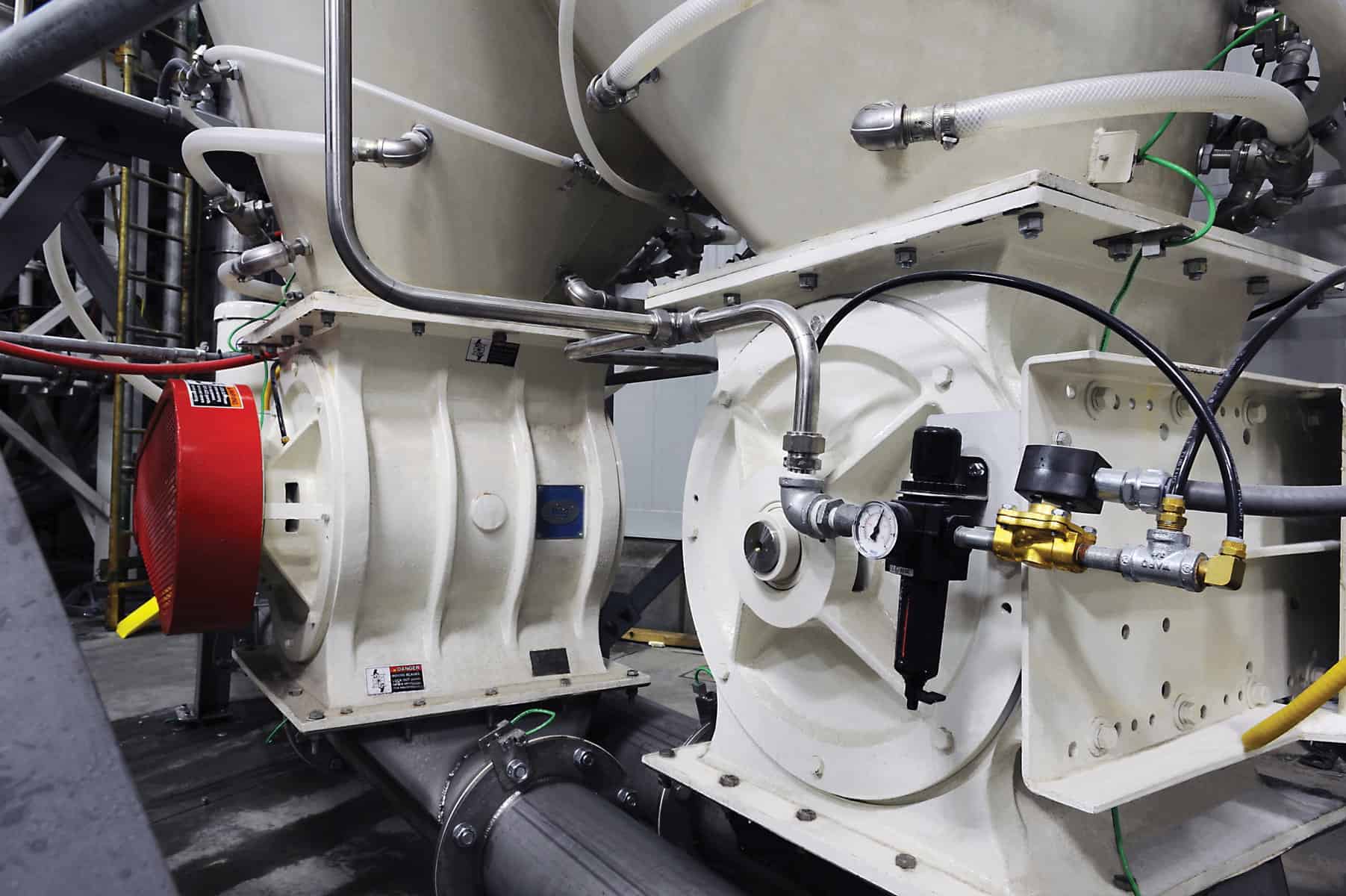 With tens of thousands of installations throughout the world, the Schenck Process Multi-Duty (MD) airlock is a highly universal airlock used to meter dry bulk materials under feeding devices, such as bins, hoppers, mixers, screw conveyors and sifters.
Providing rugged service, the MD Airlock is suitable for use in dilute phase vacuum, pressure or combination vacuum/pressure pneumatic conveying systems. Low mounting height is ideal for space restricted applications. With a low profile and a wide flange width, the MD Airlock is able to match drill hole patterns of many competitors' valves for easy replacement.
The MD Airlock has a cast housing and endplates with a square flange. The rotor and housing are precision machined to obtain a high degree of accuracy and close tolerances. Close tolerances hold the differential pressure across the valve to reduce air leakage. Reducing leakage saves supply gas, reduces spikes in velocity and stabilizes the system.
This article is published by