Lorenz is your single source for manufactured solutions with highly competitive delivery times. Lorenz Lighting Ship means select inventoried products now ship the same day as the order is placed.
For over 40+ years, Lorenz Conveying Products has been a one-stop-shop for many industries including – Food, Petfood, Milling, Grain, Chemicals, Minerals and more!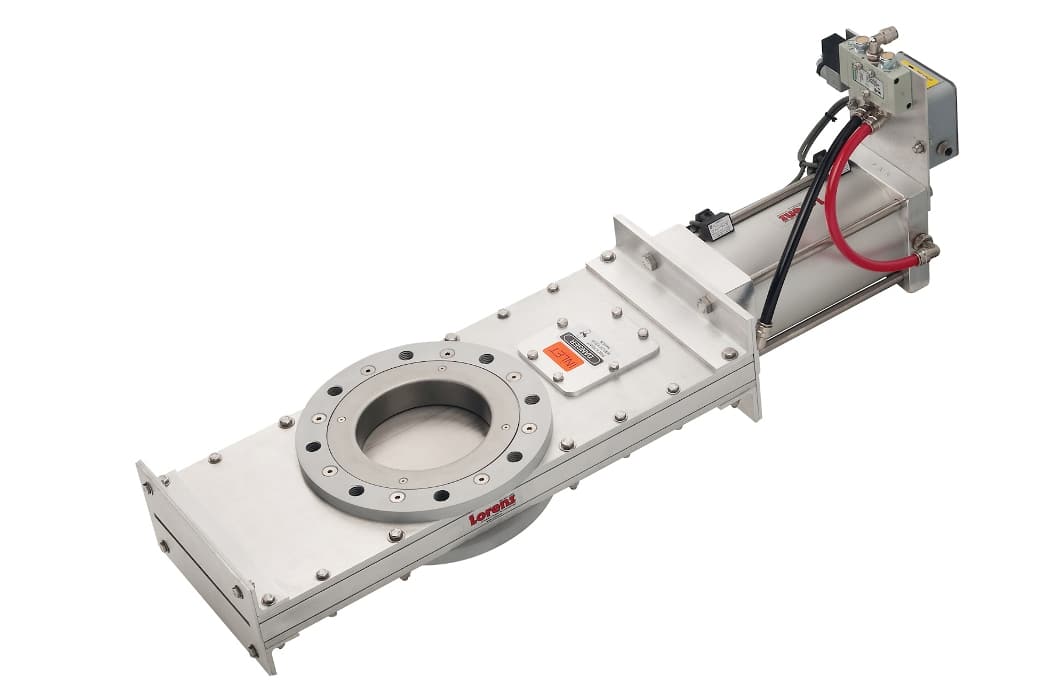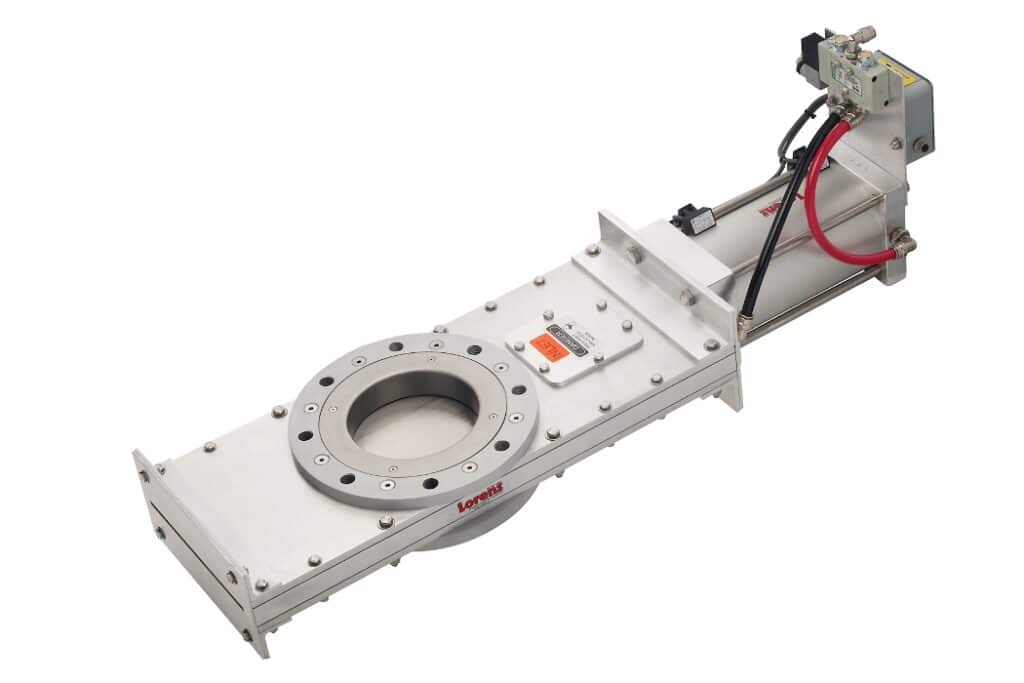 Lorenz manufactures components for every stage of the process. Diverter Valves, Slide Gates, Maintenance Gates, Couplings, Elbows, Fittings, Cyclones… even Iris Valves.
Adapt any product to meet your system requirements. Customized designs…space constraints…corrosive applications…hazardous locations…high temperatures…outdoor installations. Drawings can be sent to sales@lorenz.ca
SAVE MONEY $$– Issue one purchase order and receive one consolidated shipment. For a full list of Lorenz representatives – https://lorenzproducts.com/contact/sales-representatives/