REGGIO EMILIA - The project was to screen
Cosmetic Powders
with high fat content at various aperture sizes of the mesh including 100 micron.
The end user was experiencing business growth and to meet increased demand of their cosmetic products had to increase productivity of their current installation.
Their bottle neck in the process was the screening of the powders. They turned to Virto Group for increasing their screening capacity, reduction in waste product, greater screening efficiency and most importantly to have a machine which is easy to clean and allows rapid product change-over.
The client used rotary/centrifugal screener but this technology was not offering the desired capacity and was extremely difficult to clean for product change-over, in addition, as rotary/centrifugal screeners force the powders through the metal mesh, this changes characteristics of some powders: as the cosmetic powders have high fat and oil content, this becomes an even bigger problem. However, Virto Group's multifrequency vibration technology, the ScreenX was able to overcome the binding forces of high fat content in the powder and yet offer higher capacities than the client's current equipment.
The latest "multi-frequency vibration" technology was used in two models; X-Line CS 065.1 and CS 095.1. These are small and medium size of models in the circular range of X-Line machines.
Fine different powders are screened in batch, each material on a different mesh-aperture; making the efficient product change-over and easy cleaning highly critical. Nylon mesh with apertures of 100, 250, 335 and 500 micron supplied to client after a through testing process at Virto's dedicated test facility.
Results achieved: Ranging from 120 Kg/H to 480 Kg/H, X-Line technology was able to screen these sticky, agglomerative, difficult to sieve powders without applying pressing or crushing forces, relying only on multi-frequency vibrational and gravitational forces. With our patented screening technology we offer easy to clean, crevice free equipment designed to serve the cosmetic industry for high capacity and efficient screening.
Sign up for Screening & Separation E-Updates
Recent Screening and Separation e-newsletters
Read our last "Screening and Separation" e-newsletter campaigns here: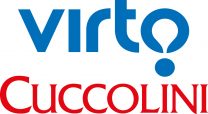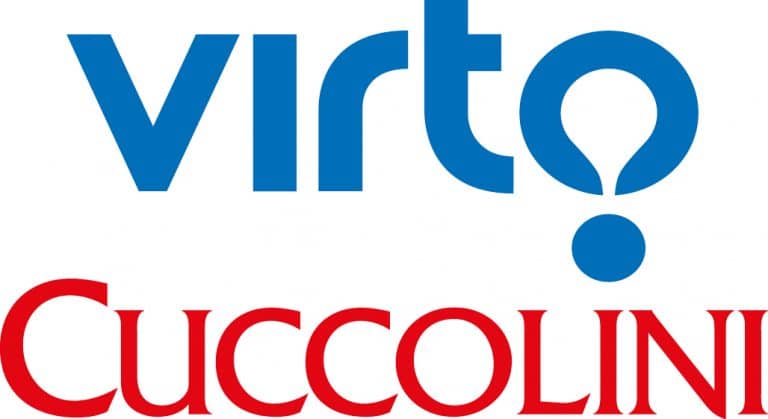 VIRTO-CUCCOLINI is the perfect synthesis for innovation and tradition in the field of separation technology. These two brands, starting from the experience of the Italian Company Cuccolini srl and thanks to the most recent technology added by Virto, can count on a wide product range, ...