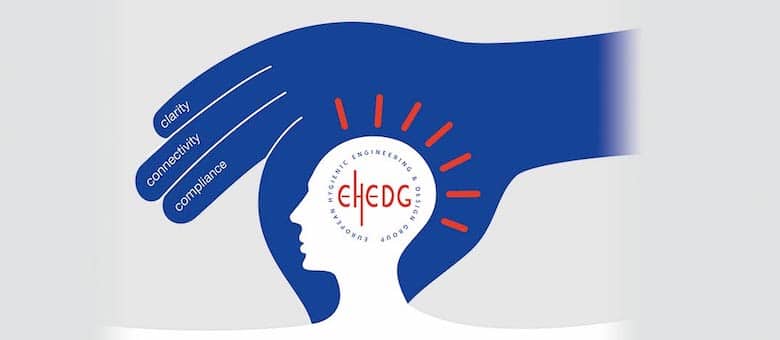 The EHEDG World Congress 2021 in Munich will offer you the opportunity to gain insights into the latest state-of-the-art hygienic design of food manufacturing infrastructures, particularly the factory and the processing equipment, which is fundamental to the safe manufacture of food products. The hygienic design also leads to an increased food product quality, and reduced manufacturing costs by facilitating cleanability.
In 2021, food industry stakeholders, food equipment suppliers, developers, and system integrators, scientists and legislators from all over the world will meet up in Munich, to exchange views, ideas and best practices on topics like Requirements and solutions for the food factory of tomorrow', 'Hygienic Design meets Digitalisation' and 'Intelligent Food Production'.
The 2021 World Congress of the European Hygienic Engineering and Design Group (EHEDG) will offer unique opportunities for connecting, networking, preparing new deals, and gaining new insights into the productivity, efficiency, and sustainability advantages of hygienic design.
Click here for more information and registration