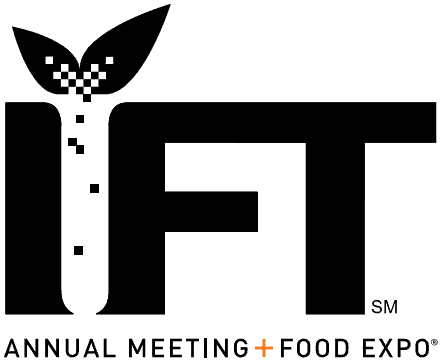 It's where you need to be to feed your career, your business, and your future.
IFT's Annual Event and Food Expo is where the most talented and creative minds in the science of food come together to collaborate, share, learn, and network. It's is where you can be inspired and inspire, where you can gain insights and gather intel, and where you can hear the latest research and see the most innovative products.
Whether your company is looking for new customers, new suppliers, or new ideas, IFT20 is an essential part of staying on top of what's next in the science of food and the food industry, so you and your organization can stay ahead of the com
IFT's Annual Event and Food Expo is one of the largest events of its kind bringing together science of food professionals from around the globe representing all segments of the profession—research and design, ingredients, safety and quality, technology, equipment, processing, packaging, manufacturing, suppliers and buyers, policymakers, and academics—all converging with the intention to inspire and transform collective knowledge into innovative solutions to help advance our planet's food safety, nutrition, and sustainability.
Click here for more information and registration