Industry Safety of Handling Bulk Solids: Dust Hazards, Analysis, Mitigation, Prevention and Control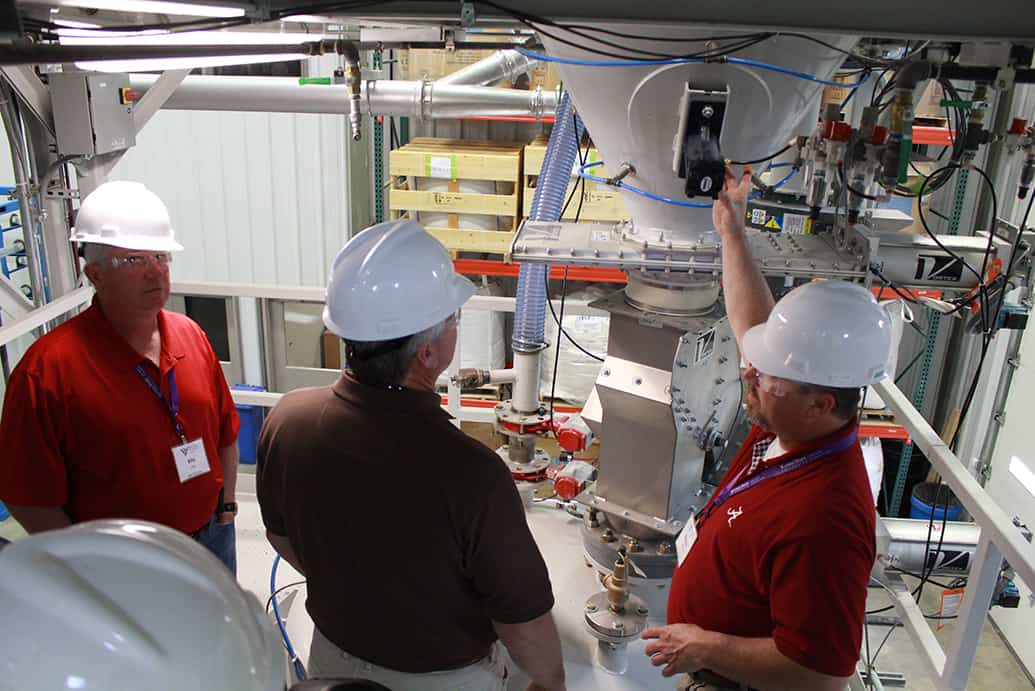 This is an online, comprehensive course designed for individuals who are responsible for dust hazard analysis, design of dust control systems, and minimizing and controlling dust explosion hazards during handling of bulk solids in various industries such as pharmaceutical, chemical, plastic, mineral, grain, and food. The course explains the various methods used to measure dust explosion severity such as rate of pressure rise, minimum oxygen concentration, etc. The design of different types of dust control systems will be covered as well as best NFPA practices concerning dust explosion, prevention, suppression and isolation. The importance of good dust housekeeping will be explored along with design practices for prevention of release of dusts to the process environment. Throughout the course, numerous examples will illustrate key concepts along with detailed analysis of dust explosion case studies.
What to expect
Students will participate in an immersive course combining lecture and hands-on exploration in the full-scale lab at the Bulk Solids Innovation Center. Taught by industry veterans and university research experts, this course is intended for those that are looking to learn best practices for dust handling and hazard prevention.
Upon completing this course, students will:
Understand the concept of dust hazard and various methodologies of its analysis
Understand the concept of sizing and designing dust collection systems for their operations
Understand the concept of dust explosion and learn the different methods to prevent it including preliminary sizing of explosion vents
This course is recommended for anyone who is responsible for dust hazard analysis, designing, improving, or troubleshooting dust control systems and dust explosion prevention, suppression and isolation while handling bulk solids, such as Engineers/Operators/Managers/Technicians in mineral, pharmaceutical, plastics, chemical, food, grain and feed industries; and R&D scientists and engineers. The course is appropriate for new employees who are not familiar with the dust hazard, analysis, mitigation, prevention and control as well as those who want to increase their knowledge in this area.
Additional information
The course is comprised of four half-day sessions. These sessions are held online on the following dates :

August 16, 18, 23, 25 (09:00 a.m. to 01:00 p.m. CST)

The registration deadline:

August 8, 2022 at 11:59 p.m. CST
Date
16 Aug 2022 - 23 Aug 2022
This event is hosted by
The Bulk Solids Innovation Center provides professional development courses to further industry and employee education. Current course offerings are listed below and additional courses are in development. Please join our mailing list to be notified of upcoming offerings. Courses are coordinated by the Professional Education and Outreach department ...