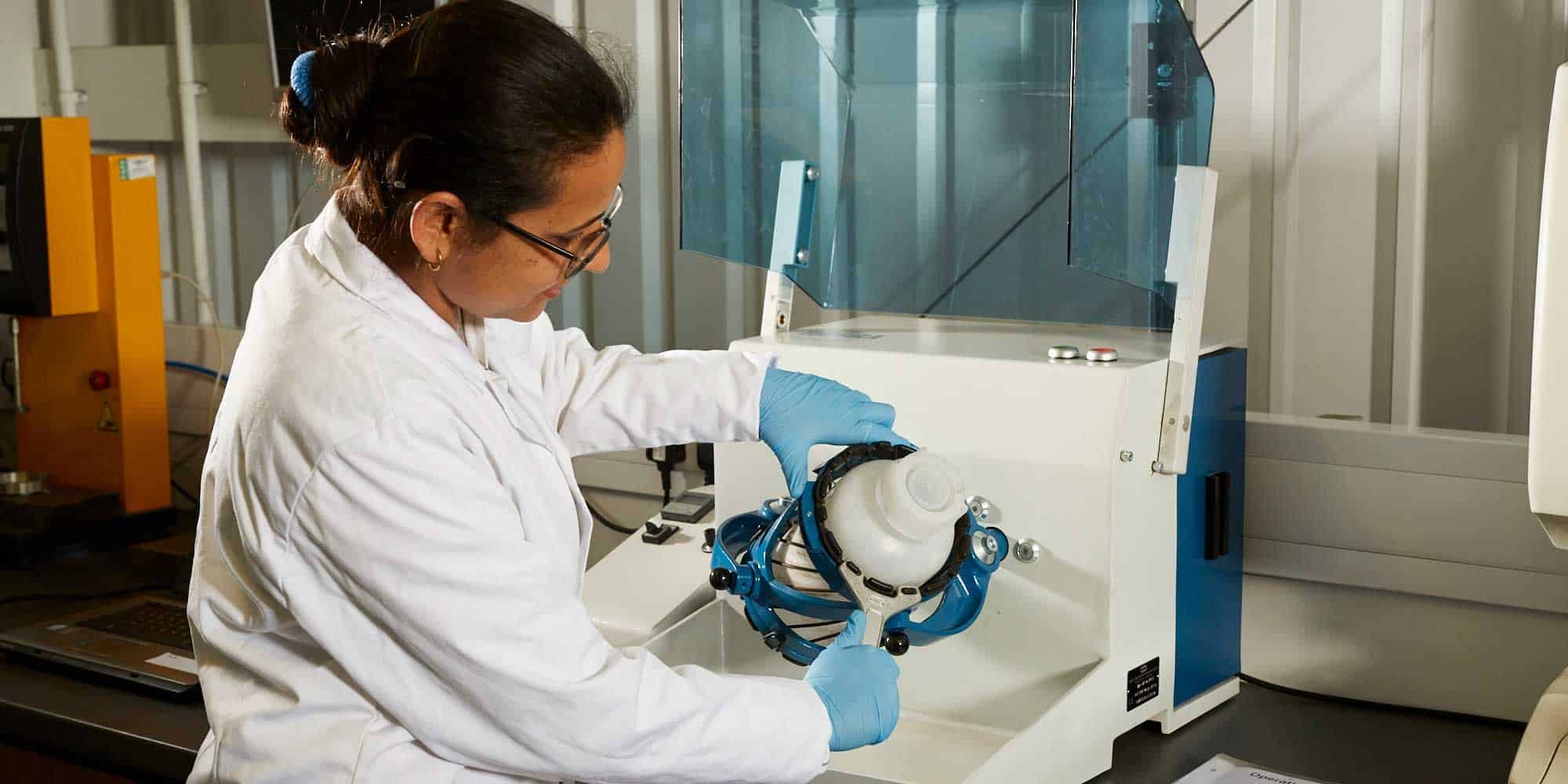 Course Dates
25 – 26 January 2023  online
09:00 – 12:00 each day. Both sessions must be attended to complete the course.
Course Fee
£450 per delegate. Discounts are available for group bookings and returning delegates.
Registration
Registration and payment is available via the on-line shop
A link to join will be sent  during the week before the course starts.
Course overview
This course is designed to give delegates an overview of various methods for determining the bulk behaviour of powder and granular particulates.
The range of measurement techniques covered by the presenters will:
Introduce relevance to real-world industrial scenarios
Describe how the particular technique works and where it would be most useful.
You will learn about a chosen selection of the following topics:
Particle size measurement techniques
Particle Density (solid and bulk)
Flow property measurements
Moisture uptake
Propensity for Segregation/de-blending
Degradation/friability of bulk through handling systems
Caking/agglomeration of bulk materials in storage
Explosability
Pneumatic conveying properties
Dustiness testing
Is this for me?
Plant operators and designers, plant managers and maintenance personnel will all benefit enormously from attending this course, through improving their understanding of the behaviour of powders to learning techniques to overcome the problems encountered.
The course will be of great interest to personnel that are new to materials handling, or require an update on the subject.
Date
25 Jan 2023 - 26 Jan 2023
This event is hosted by
"Providing Cost-Effective Solutions to Industrial Problems"
The Wolfson Centre for Bulk Solids Handling Technology is part of the School of Engineering at The University of Greenwich at Medway, Kent, UK and has specialised in solving materials handling problems since 1973. The Centre undertakes leading edge research into a wide range of ...