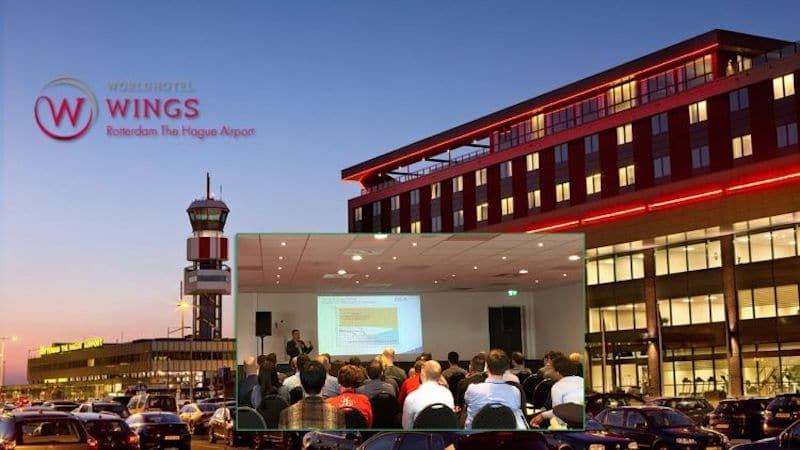 Tuesday 26th of May Delft Solids Solutions together with partners will be organizing the Mixing and Segregation Day 2020. The main part of this 1-day event will be an all-round seminar offering a platform for speakers from various fields of industry to share their knowledge and know how, comprising manufacturers and suppliers of mixing equipment as well as scientists and users working in the powder mixing area. Contributions to the lecture program include well-known suppliers of different types of mixers such as Lindor, Eirich, and Hosokawa. Also speakers from Delft University of Technology, Twente University / MercuryLab, Zeelandia, and Delft Solids Solutions will contribute through participation. The list of speakers is currently being constructed.
Lectures scheduled so far wil be devoted to the following themes:
Mixing powders – facts and challenges
Mid and high shear mixing equipment and applications
On the mixing of fragile and difficult blends
How to use mixing visualization tools
On the usage of segregation identification techniques
Multi-scale modelling of mixers, mixing, and segregation
Mixing and segregation research in the food industry
We will keep you appraised of new developments as they become available.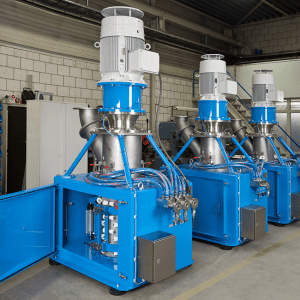 In this way, we have created an interesting and also interactive program designed for anyone who is working or studying the mixing and segregation of powders and powder blends as well as those who work in the field of powder technology. We offer both experimentally oriented lectures and modelling contributions to link theory to practice. The second part of the afternoon session will offer a highly interactive workshop in which teams will work together on practical cases that are applicable to everyday situations within the field offering insight and hands-on learning.
Seminar Context
An American publication from 1930 describes about 2000 recipes for mixtures of solid and liquid substances. Over the years, scaling occurred, there are more and more types of mixtures produced and also the quality requirements are much stricter. Starting from the nineteen fifties mixing really became a field of study as well as industry, where segregation became an error source to constantly be aware of and deal with.
Mixing being a very important aspect in preventing segregation to the lowest degree possible requires a specific look at mixing technology as well as the science of particle technology and powder behavior.
It is important to understand the basics in regard to the requirements needed for an ideal mixer suiting your specific needs.
The basic requirements for an ideal mixer could for example be the ability to produce a homogeneous mixture and maintain the quality of the product within a specific time period. Handling, usage and hygienic aspects play an important role in terms of easy emptying and cleaning of the mixer.
Another important aspect to take into account is user friendliness: easy to use, level of maintenance, as well as energy consumption.
Practical information
On Tuesday 26th of May Delft Solids Solutions will host the 2020 Mixing and Segregation Day.
The day starts with an 8:45 a.m. arrival time where you will be greeted by our friendly staff offering you coffee. The official program starts at 9.30 a.m. We will host the seminar at the Worldhotel Wings, Rotterdam The Hague Airport Hotel & Conference Centre, located in Rotterdam
Investment
The Mixing Day 2020 participation is offered at a rate of € 395.00 ex VAT per person.
If you intend to come with a larger group please contact us through +31 174 271 460, we will then handle your registration process by phone so you can make use of our group discounts.
Click here for more information about the Mixing and Segregation day 2020
Delft Solids Solutions is a privately-held contract research organization working on research and characterization of solid materials. Topics include, but are not limited to, primary physical properties as porosity, pore volume, pore size, surface area, particle size, density of powders and granules. We also investigate related characteristics such ...