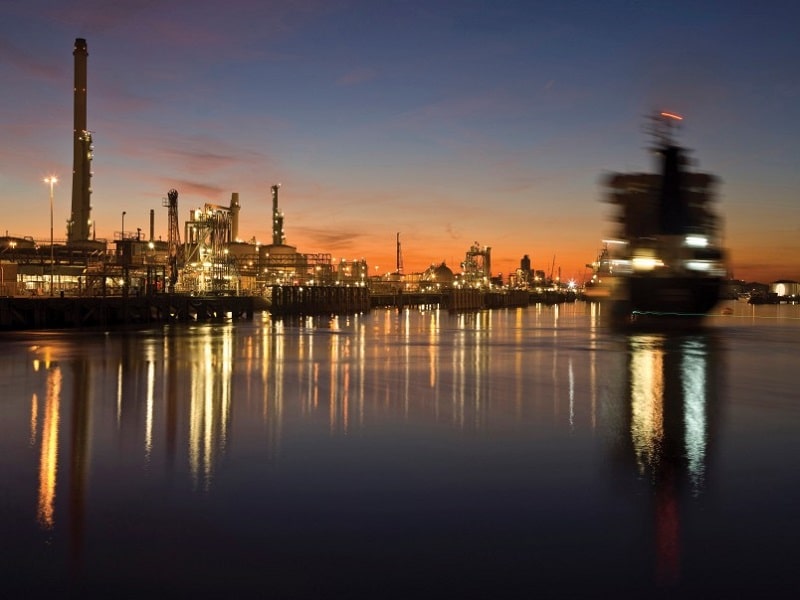 NFPA 652 is the "On Ramp" to combustible dust requirements contained in the various NFPA Codes. It contains mandatory requirements for the management of the fire, flash fire, and explosion hazards posed by combustible dusts. Although this standard provides some flexibility in approaches for ensuring the safety of the occupants, facility, processes, and equipment, some of the requirements must be complied with retroactively.
With over 25 years of experience in conducting thousands of Dust Hazard Analyses for our clients around the world, we have designed this two-day workshop to help you 1) better understand the applicability of this standard, 2) make compliance with its requirements manageable and practical, and 3) gain practical experience conducting Dust Hazard Analyses (Day 2).
This training will be given on different dates and different locations. Click here to see which date and location suits you the best.
Click here for more information about the Safety Consulting Engineers, Inc.


Safety Consulting Engineers, Inc., a DEKRA Company is an approved testing location recognized by the U.S. Department of Transportation (DOT) to examine, test and recommend hazard classification of explosives or potentially explosive substances for the proper shipping classification.We are a leader in the explosives and non-explosives testing industry ...