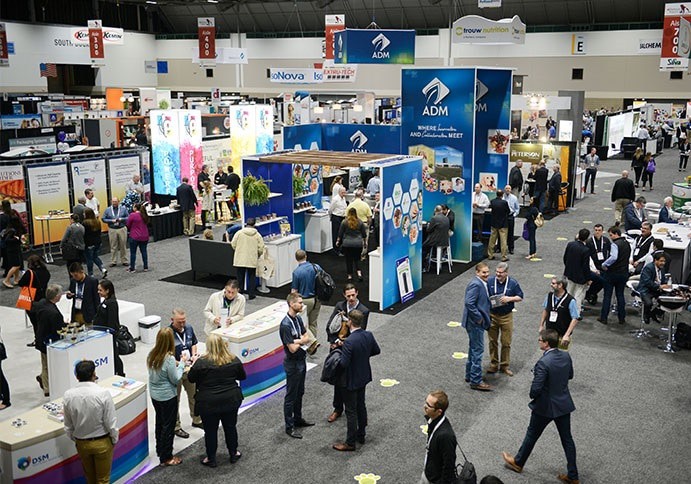 Save the date for Petfood Forum China 2019
Now in its eighth consecutive year, Petfood Forum China is the only event of its kind for the dynamic Chinese pet food manufacturing and marketing industry. Petfood Forum China 2019 is scheduled for 20 August 2019 at the Kerry Hotel in Shanghai, China. This year's exclusive one-day conference will feature important information on market trends and innovations in the rapidly growing Chinese pet food market. Internationally recognized pet food industry experts will present their latest research.
At the end of each session, attendees will have a unique opportunity to ask the expert their own questions, in order to better understand how to apply the research specifically to their own company's business model.
Petfood Forum China attendees will have a number of valuable opportunities to network with leading pet food industry supplier companies, as well as pet food professionals from throughout China and the rest of the world.
Who should attend Petfood Forum China?
Petfood Forum China is a conference for global petfood professionals. Attendees include professionals working in nutrition, ingredient and processing technologies, packaging, food science, R&D, product development, food safety, QA/QC, purchasing, import/export and regulatory compliance.
Click here for more information about Petfood Forum China