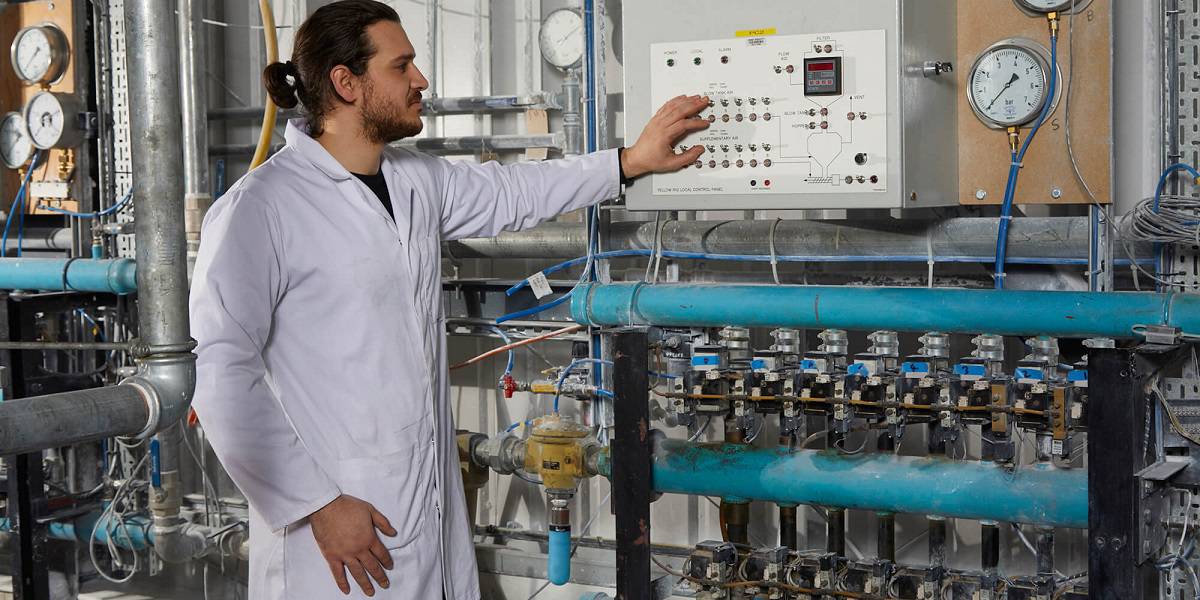 This intensive course was originally prepared at the request of the Department of Trade and Industry and first held in 1981. Since then hundreds of engineers from industry have attended. The course is regularly updated to reflect changes in industrial practice and new developments in pneumatic conveying technology.
During the course we'll cover subjects including system components, design techniques, operation and control of blow tank systems, explosion hazards and operational problems. The course also deals with the important but often neglected area of interfacing storage bins with conveying systems.
You will learn:
Techniques for reducing product degradation during conveying
Ways to reduce maintenance, repair and unplanned stoppages to pneumatic conveying equipment
Methods of reducing energy consumption
How to troubleshoot problematic systems
How to eliminate blockages in pneumatic pipelines
Explosion Hazards including ATEX Directives
Operation and control of blow tanks
System selection and operation
Interfacing storage bins to conveying systems
Relevant case studies from industry
Subjects covered
Introduction to pneumatic conveying
Troubleshooting
Designing out potential problems
Practical examples
Dilute and dense phase conveying explained
Selecting the correct hardware for your application
Matching appropriate feeders to pneumatic systems
Dust control methodology
Practical design considerations
Elimination of explosion hazards
Positive and negative pressure systems
For those wanting a more in-depth look at Pneumatic Conveying System Design an advanced course has been designed. See here for details.
Practical Workshop
The workshop will allow delegates the opportunity to participate in demonstrations using some of the equipment discussed in the course. For more information on the workshops please see here
£825 per delegate
University of Greenwich