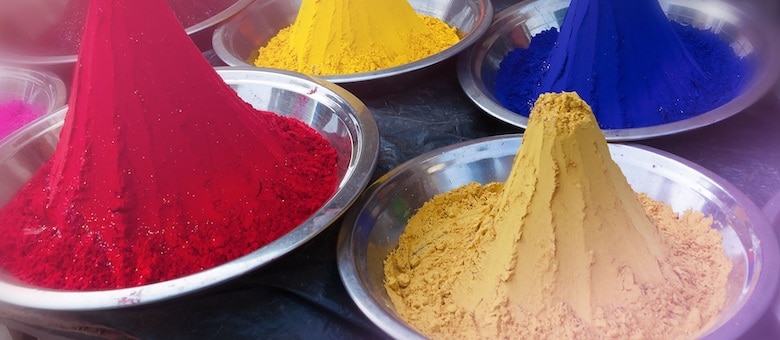 Through presentations, exercises, and plenum discussions participants will acquire a solid knowledge of powder formulation – i.e. what are the challenges and possibilities and what you as a formulator should be aware of regarding powder characterization and process decisions.
a 3-day course where you will receive a solid understanding of:
Particle technology basics relevant for powder properties
Powder characterization & powder sampling
Design principles for powder handling
Powder product formulation guidance and case stories
Powder product stability and shelf-life evaluation
Powder processes and the influence of formulation
Fluid bed drying, coating, and agglomeration
Powder blending and segregation issues
Date
21 Oct 2020 - 23 Oct 2020
Click here for more information and registration
Formulation and granulation specialists. Expertise in Fluid bed granulation/coating/drying, high shear mixing and powder product formulation in the food, feed, detergent and bulk industries.
Seydlitz in brief
Seydlitz United Consultants is an independent association of experienced experts and consultants specialised in all aspects of powder ...