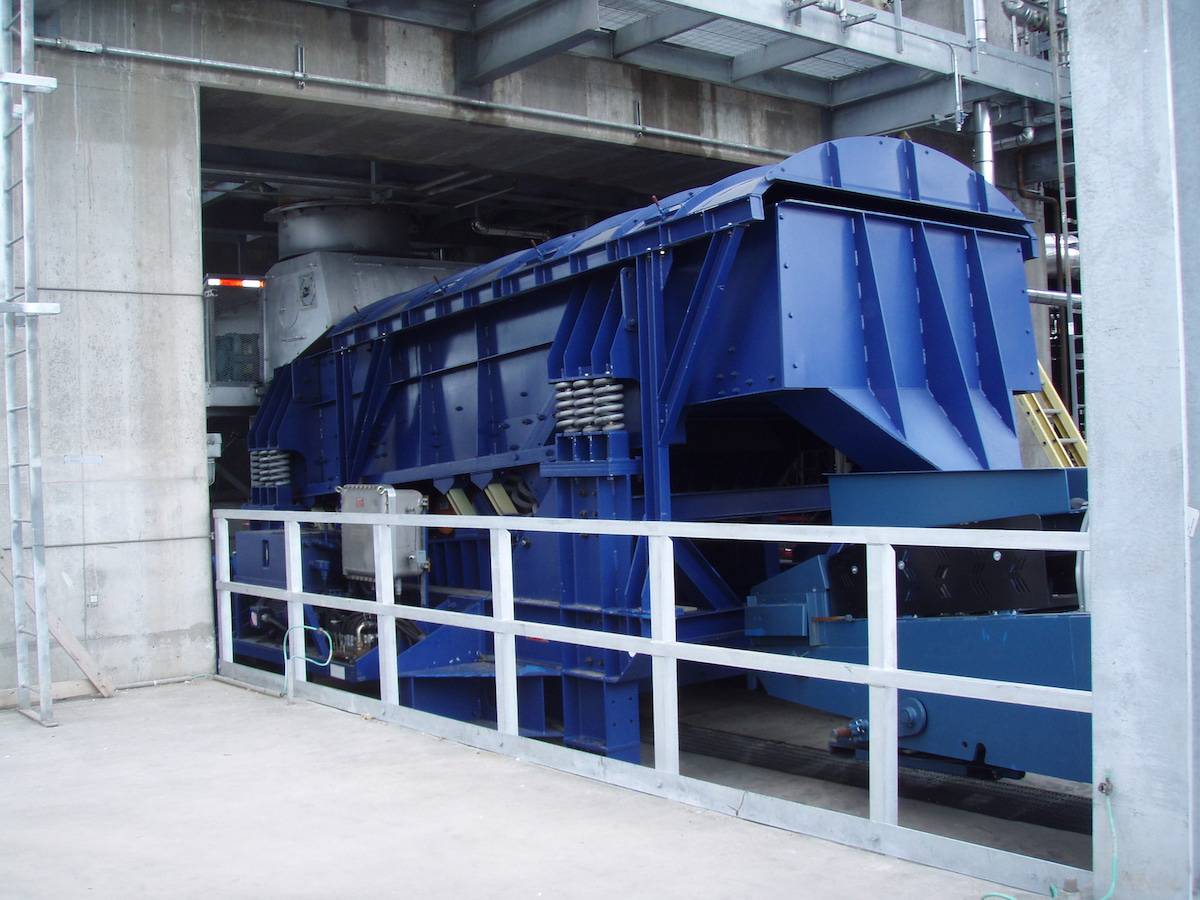 General Kinematics Petroleum Coke Dewatering System streamlines your process producing a continuous, reliable dewatered flow stream for fast and efficient processing of pet coke.
Utilizing GK's patented dewatering deck technology eliminates blinding and constant screen maintenance.
General Kinematics' proven Two-Mass technology provides an energy efficient operation. Fixed or mobile units are available depending on your process and application.
FEATURES:
Eliminates multiple handling
Minimizes labor requirements
Enhances production safety
This article is published by
General Kinematics Bulk Material Handling Equipment & Processing Solutions
Bulk material handling equipment simplifies the work-intensive process of managing rock, minerals, parts and other bulk materials. General Kinematics combines innovative technologies with production process insight and creativity to deliver engineered solutions ...