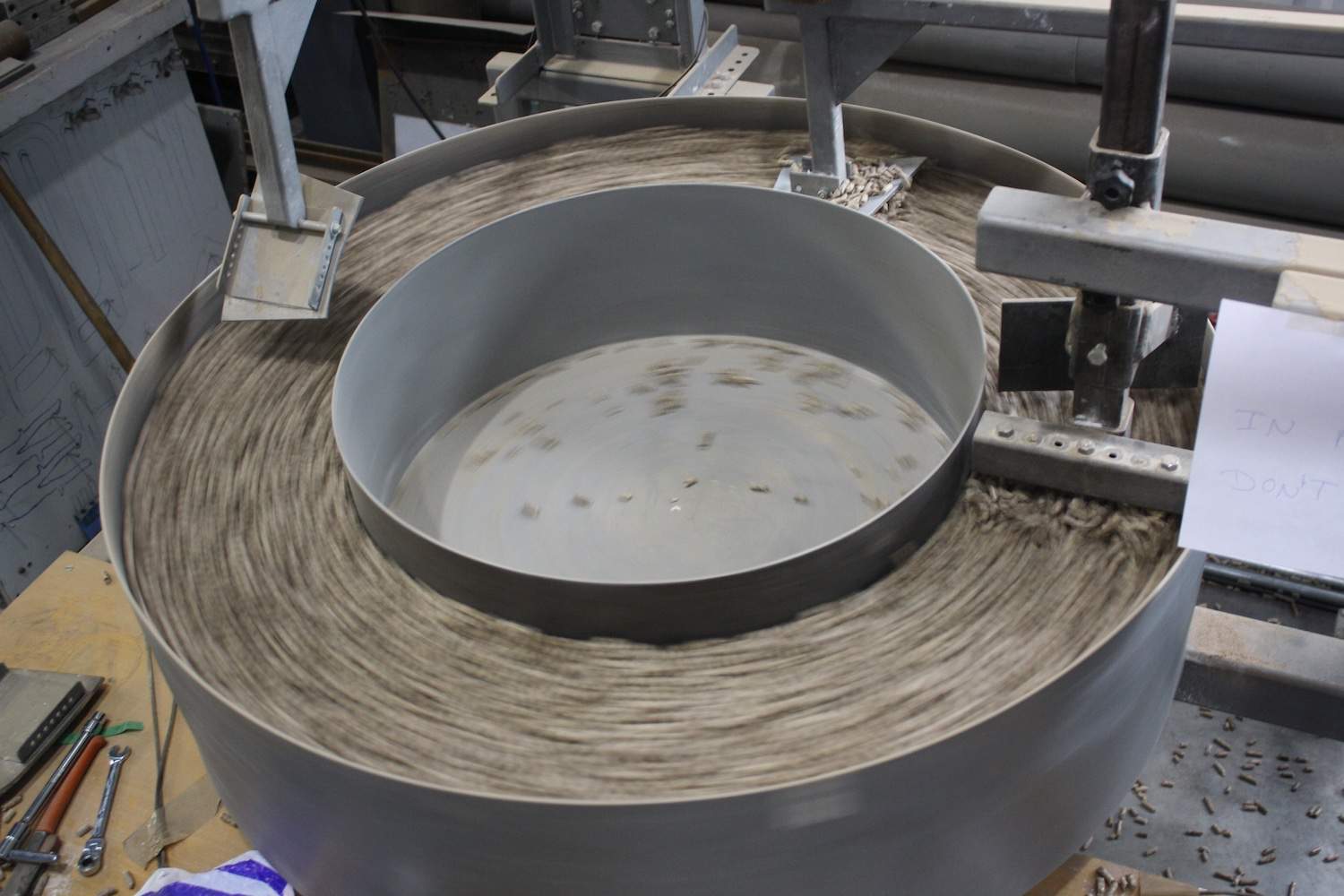 If you experience wear problems with your equipment, you may find it beneficial to attend one of our short courses in the coming months to understand why the materials cause such damage and discover why they won't discharge as expected.
Practical demonstrations on Day 3 of each course allow delegates the chance to see specialist equipment used to identify such problems. Results obtained can then be used to advise on corrective solutions.
Covering the basics of hopper and silo operation, design and specification, including the storage and flow of materials, and selection of feeders and discharge aids.
An introduction to the storing and handling of bulk materials, equipment selection and design methodologies for safe and reliable plant.
Who should attend?
Plant designer, plant manager or maintenance staff will benefit as this course will improve the ability to design and maintain plant for optimum efficiency and output.
Operational staff or senior management would also benefit through a better understanding of why things can go wrong and how to improve day to day operations.
Course fees from £825 – £1260 per delegate
On-line registration should be made via the course website
For more details visit the website or call the Wolfson Centre on +44 (0) 20 8331 8646
www.bulksolids.com
Wolfson-enquiries@gre.ac.uk
This article is published by
"Providing Cost-Effective Solutions to Industrial Problems"
The Wolfson Centre for Bulk Solids Handling Technology is part of the School of Engineering at The University of Greenwich at Medway, Kent, UK and has specialised in solving materials handling problems since 1973. The Centre undertakes leading edge research into a wide range of ...