Loibl Förderanlagen GmbH
Loibl is a leading supplier and manufacturer of customized transport solutions for bulk materials, from individual components to complex systems. Our decades of experience and extensive knowledge of the physical requirements of all kinds of bulk materials make Loibl an indispensable partner in the development of individual solutions for a wide range of industries and applications.
Loibl creates conveyor concepts and systems that meet the diverse and specific requirements of customers individually. Our solution portfolio ranges from corrugated edge conveyors, troughed chain conveyors, bucket elevators, belt conveyors, slat conveyors, to SICON® conveyors, LOIBL® pipe conveyors, screw conveyors and wet de-ashers. Our extensive know-how on the physical and chemical properties of bulk materials as well as on the specific processes of numerous industrial sectors makes Loibl the ideal partner for transport solutions in medium-sized and large-scale industries. All our products are constructed in Germany, according to the latest HSE standards. Our certifications and consistent investments in new processes and technology guarantee customers first-class quality and state-of-the-art equipment.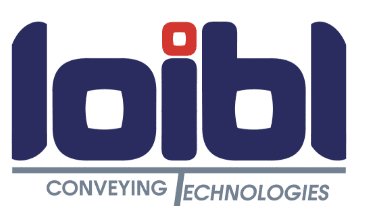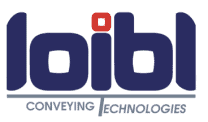 Company name:
Loibl Förderanlagen GmbH
Phone number:
+49 9421 / 92560