Maximized Separation Quality with Minimized Process Costs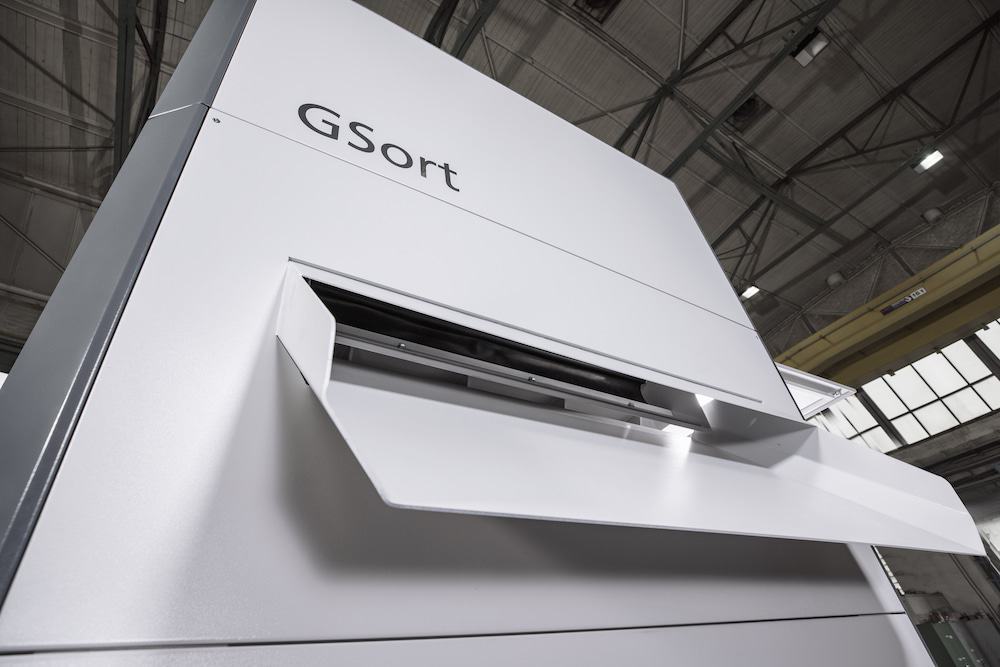 With the GSort Allgaier Process Technology is presenting a completely redesigned separation table for efficient separation of dry and non-sticky moist materials according to their density. Thanks to its new design, the GSort can also be used for sorting tasks that could previously only be solved using water-based processes, e.g. setting machines.
In contrast to previous separation tables, the GSort can solve a wider range of tasks not only in the recycling industry – especially with regard to heavy products such as slags or shredded scrap mixtures between one and 80 mm in size. It can also be used in mining. There the GSort can supplement or completely replace conventional water-based processes such as wet setting tables for product separation. The resource water is therefore no longer required. The process costs in following steps are minimized and the overall invest is reduced. In particular, the costs for the supply and discharge of water as well as for the treatment and disposal of the sludge can be completely saved.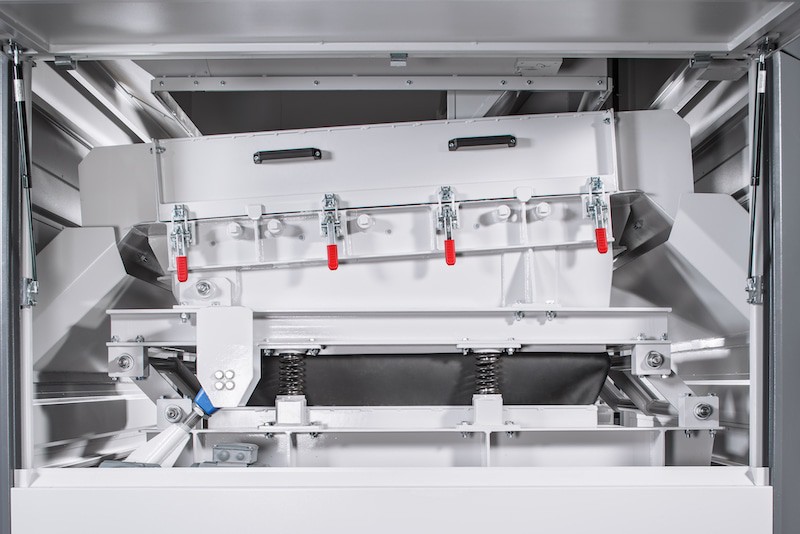 Additionally the energy consumption per metric ton are minimized due to improved alignment of technical parameters. For this purpose, all components of the machine were optimized, starting with the air flow and the designed inflow bottom as well as the cover for an improved safety. As a result, both the throughputs and the separation quality of the GSort have been significantly increased compared to conventional separation tables.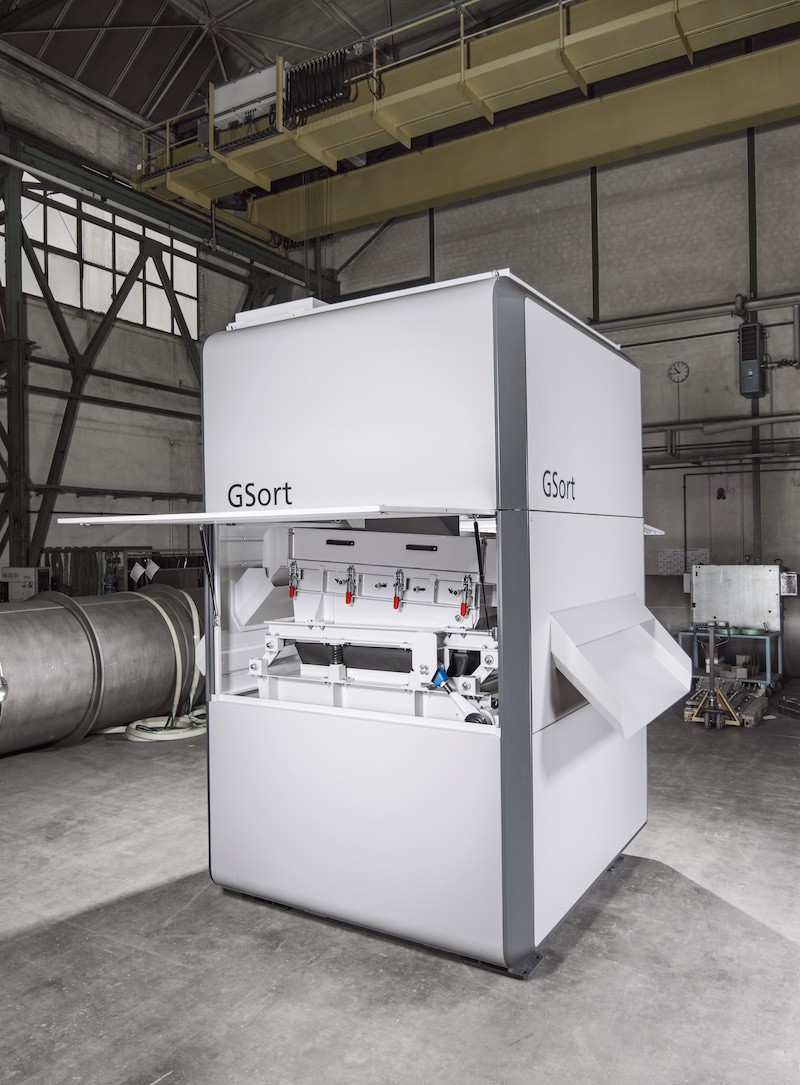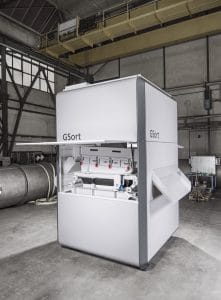 At the same time, the machine is extremely flexible. Changes in the product composition as well as changing throughputs can easily be adjusted.
However, if adjustments have to be made, the settings of trained employees can be changed within a very short time, because the handling is easy and simple.
With the GSort, process technology specialist Allgaier is expanding its solution portfolio for optimum raw material recovery, which covers the entire spectrum of screening, sorting and drying technology.
This article is published by
Allgaier Process Technology
Custom-Tailored and Innovative Solutions for the Bulk Material Processing Industry. Extensive experience makes the Allgaier Process Technology division the preferred partner when it comes to anything related to process engineering and technology. With its Allgaier, Mogensen, Gosag, and Mozer brands and a worldwide ...