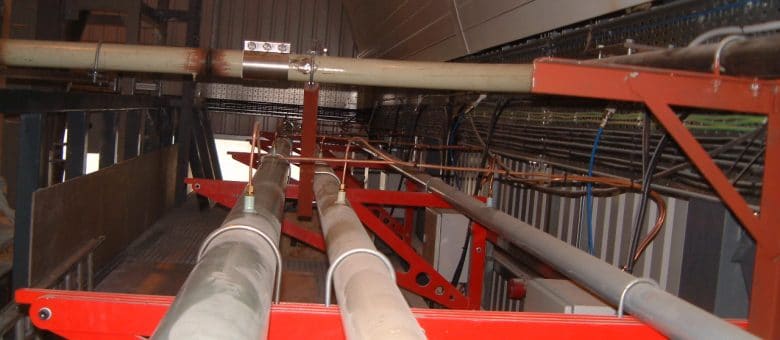 If you transport bulk solid materials via pneumatic conveying systems this short course could be invaluable.
12 – 14 November
Pneumatic Conveying System Design
An in depth exploration of detailed calculations for design of pneumatic pipelines and specifying associated plant.
If you are actively involved in design or troubleshooting of pneumatic conveying systems, this course is aimed at you. If you are new to this area of industry we would recommend attendance at our standard pneumatic conveying course first
Courses are held at the Wolfson Centre for Bulk Solids Handling Technology, Chatham, Kent UK. Contact us for details or register on line. Fees start at £825 per person, discounts are available for multiple bookings.
+44 (0) 20 8331 8646
Click here for more information and registration
Click here for related articles online
Sign up for Pneumatic Conveying E-Updates
Recent Pneumatic Conveying e-newsletters
Read our last "Pneumatic Conveying" e-newsletter campaigns here:
"Providing Cost-Effective Solutions to Industrial Problems"
The Wolfson Centre for Bulk Solids Handling Technology is part of the School of Engineering at The University of Greenwich at Medway, Kent, UK and has specialised in solving materials handling problems since 1973. The Centre undertakes leading edge research into a wide range of ...