Our proven machines like the APEX, ROTEX, and Minerals Separator all feature our exclusive Gyratory Reciprocating Motion which sets our machines apart from the rest.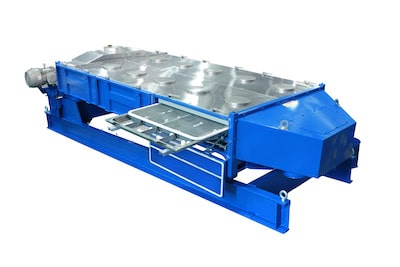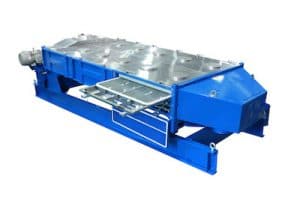 Like many of our machines, the APEX Screener is built to meet your screening requirements. This machine combines the legendary Rotex Gyratory Reciprocating motion, which provides maximum product recovery, with the industry's most ergonomic design. The APEX can be fully maintained by a single-operator in a matter of minutes, reducing handling expenses and downtime. APEX screeners can be customized with up to 4 separations, abrasion resistant liners, aspirated or hinged discharge chutes, etc. to produce the optimal output.
As we progress through the coming years, we look forward to helping the industry continue to innovate separation technology. Rotex would like to give a special thank you to all our current and past employees, customers and partners for supporting us through the years! Let's keep the momentum going.