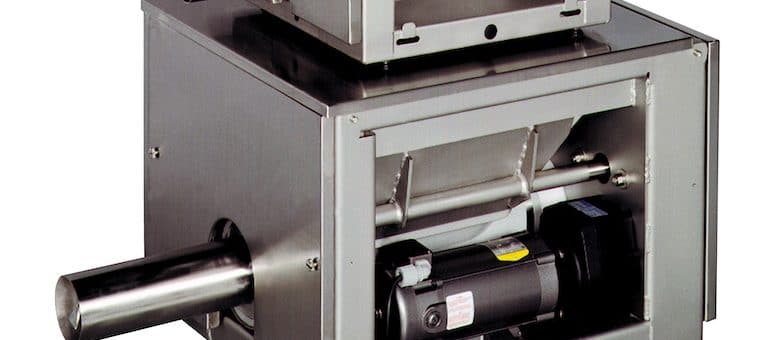 DARMSTADT - For volumetric dry material feeding applications, economical and application proven AccuRate® Series Feeders handle a wide variety of fine powders, flakes, granules, chips, and pellets.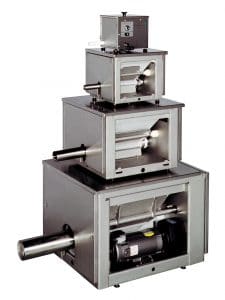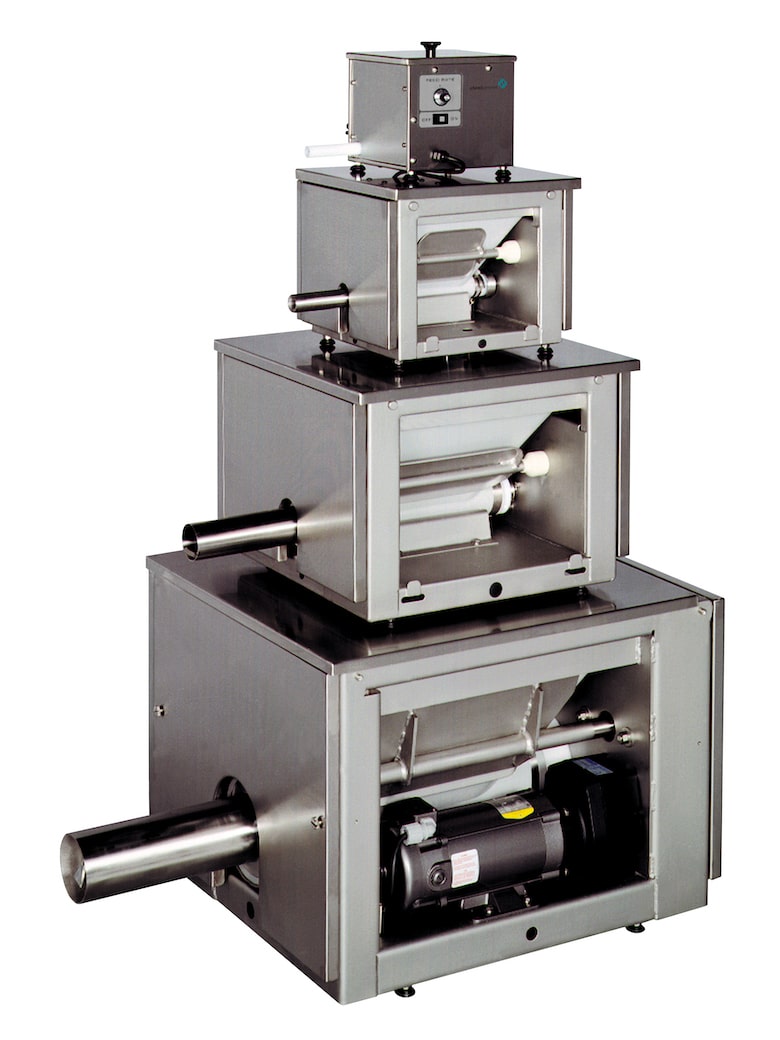 Designed with a unique form of agitation the AccuRate® Series Feeders are manufactured with a Tuf-Flex™ vinyl hopper that is agitated on the exterior by two alternating paddles. The paddle action gently massages the material down into the metering screw, eliminating ratholing and bridging while conditioning material into a consistent bulk density. The helix flights are filled uniformly, resulting in excellent accuracy.
Offered in model sizes accommodating feed rates from .000017 to 280 cubic feet (.005 to 7,929 liters) per hour, the AccuRate® Series Feeders can be found in a wide range of process plants throughout the world.
Click here for more information about the AccuRate® Series Feeder
Click here for related articles and news
Sign up for Feeders E-Updates
Recent Feeders e-newsletters
Read our last "Feeders" e-newsletter campaigns here:
Schenck Process is the global technology and market leader in applied measuring technology. We make processes work in all areas of industry throughout the world. For us that means improving our customer processes in terms of reliability, efficiency, and accuracy. Combining outstanding equipment and extensive process knowledge, we develop and manufacture ...