Lump-breakers reduce the size of lumps and agglomerates to a manageable size in a single pass to prevent blockages and produce consistent products. Ajax machines employ varied breaking mechanisms and rotor construction to fracture brittle products or chew their way through larger pieces. A choice of single or twin shaft operation in different sizes, enabling the machines to be tailored to undertake a wide range of product conditions and capacity in line with ATEX requirements as necessary.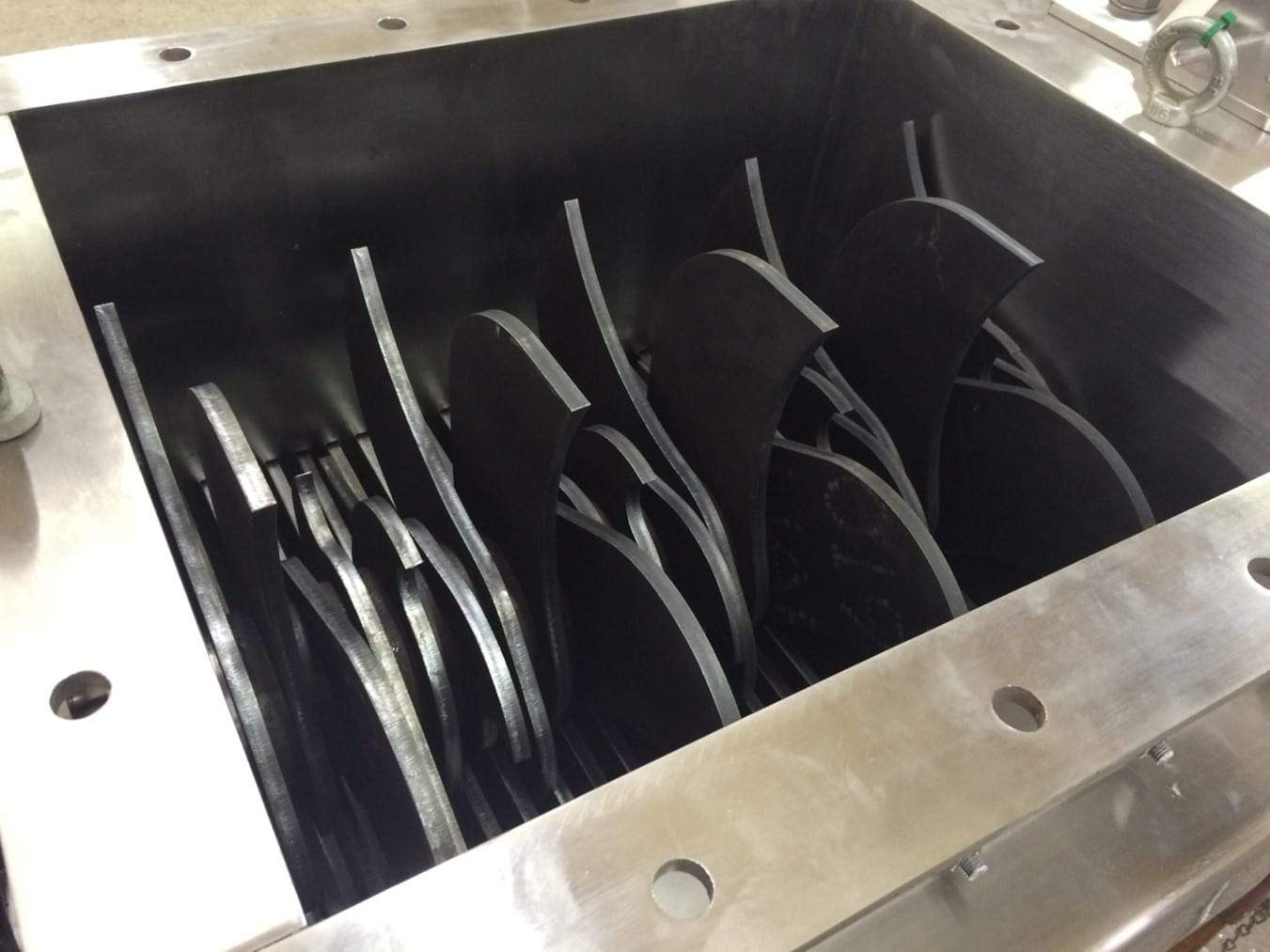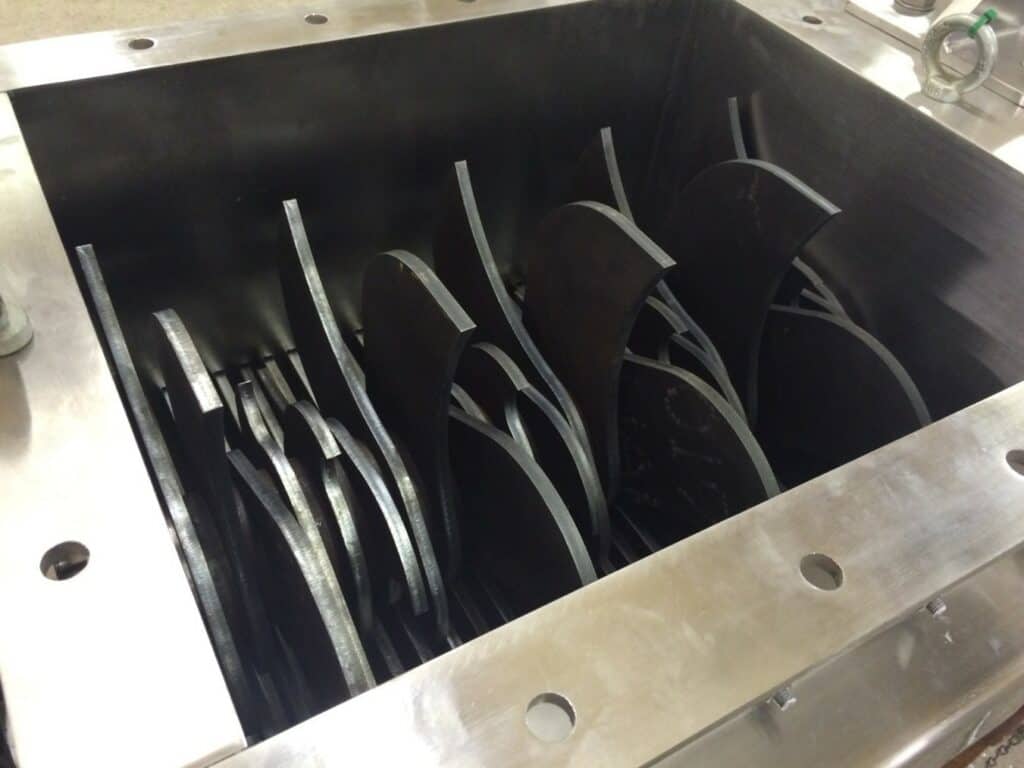 These machines are precision made in hard materials, stainless steel and hastaloy for tough, hygienic, corrosive or high temperature applications. Test and hire machines are available for trials, demonstrations and may be hired for short term applications. Units can be fit with replaceable, breaker bars, grills or screens and/or easy-clean rotor assemblies. They can be mounted in-line, or as self-standing items with suitable safety facilities. Machines can also be incorporated with feeders, sack tip or big bag unloading stations.
These de-lumpers handle wet, sticky, dry, hard or soft substances. They tear through minerals, chemicals, foodstuffs that are caked, set, are lumpy or, agglomerated, ore, filter cake, ash, sugar, food, plastics and more. Units are available in mild or stainless steel in a range of sizes, with single, dual or triple-shaft configurations for capacities up to 1000 tons per hour.