Dec Group – Powder Handling Excellence
Dec (Dietrich Engineering Consultants) is a leading global provider of contained powder handling systems and is recognized as a world-leading expert in process containment technologies. It has been supplying the pharmaceutical, chemical, food and cosmetic industries for more than 30 years.
Headquartered near Lausanne, Switzerland, Dec has a global presence with subsidiaries and agents covering over 60 countries including subsidiaries in the UK, Ireland, Germany, Poland, the Netherlands, India, China and the USA.
In excess of 600 companies worldwide have successfully integrated more than 9,000 Dec systems into their production sites. These include a wide range of patented products always enhancing safety, containment, reliability and productivity.
Dec offers innovative approaches across the range of powder handling applications, including transfer, micronizing/milling, bulk handling, sampling, blending, dosing and process isolators including aseptic fill-finish solutions.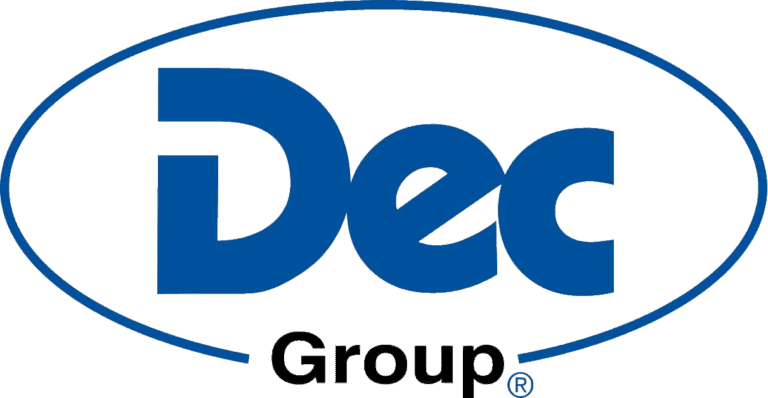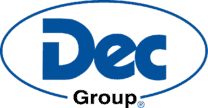 Address:
Z.I. Larges Pieces A
Phone number:
+41 21 694 20 40
Fax number:
+41 21 694 20 59