BFM Global Limited
BFM Global Limited manufactures and distributes the world's first tool free connector.
The BFM fitting fits perfectly by hand everytime, is more hygienic, safer and more resistant to the rigours of powder movement than any other.
With distributors scattered globally BFM Global Limited can supply to industries around the world.
BFM® fitting by BFM Global Limited – revolutionising industrial fittings
It's the beginning of a world wide revolution, the new generation of industrial fittings.
BFM® fittings are changing the way the world changes their connectors.
Join a growing list of leading Multi-National companies that are enjoying the advantages of the BFM® technology in their factories.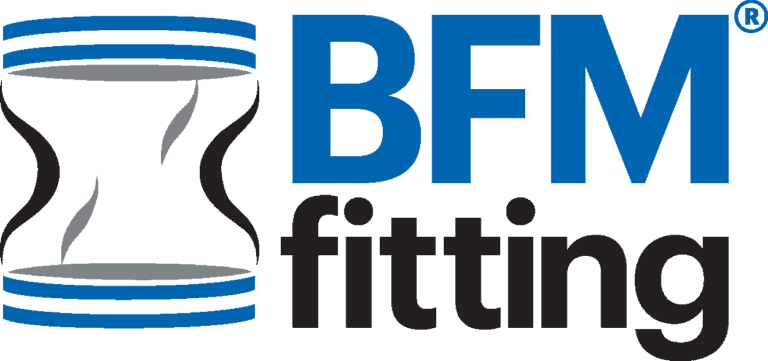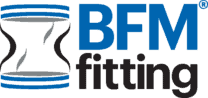 Company name:
BFM Global Limited
Address:
22-24 Bay Park Place
Phone number:
09 482 3395