BFM® Global Ltd is the New Zealand-based manufacturer of the BFM® fitting system, a unique snap-in flexible connector and spigot that eliminates the problems associated with old-style clamped systems.
A BFM® fitting generally fits between two pieces of machinery, either where a stationary machine connects to a moving one, or where access to product flow is needed. It comprises two steel spigots (or flanges) that are welded to your pipes and a snap-fit flexible blue-band connector, or sleeve, that seats on the inside of the shaped portion of the two spigots, holding it securely in place.
Because they seal from the inside, they provide a 100% sealed connection, even if there is pressure or vacuum running through the system.  This means no leaks, so no loss of valuable product and a much cleaner, safer and more efficient operating environment.
There is a full range of materials and specific connector designs that offer solutions for virtually any processing application or environment. We pride ourselves in meeting global certifications across food safety, explosion, and materials, making us the product of choice across the world.
BFM® fitting is being used by many of the biggest names in the global food, pharmaceutical, chemical and mineral industries.
The BFM® fitting product range is available in over 70 countries through 50+ Authorized Distributors around the globe.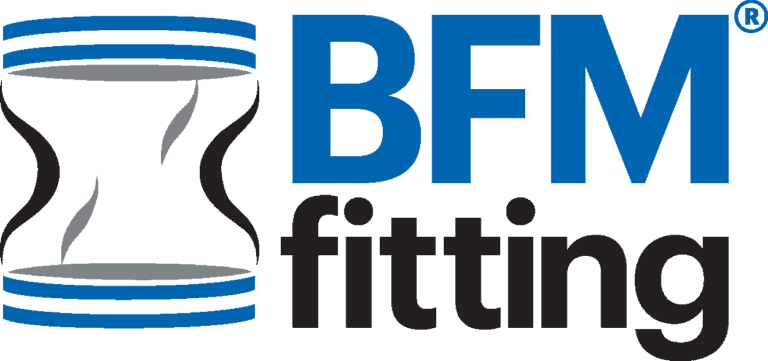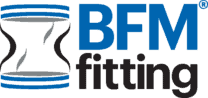 Company name:
BFM® Global Ltd.
Address:
290 Beach Haven Road
Phone number:
+64 9 482 3395