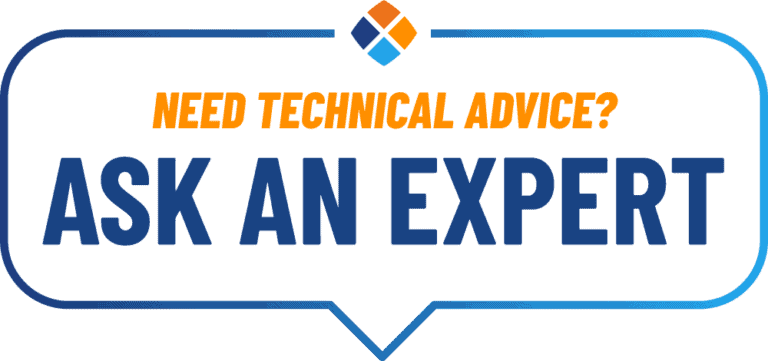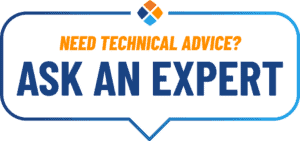 Because both questions and answers will be posted, please make sure to only include information that you are willing to have appeared on the site or advise us about which details should not appear.
Please also let us know if there are any other technical areas for which you'd like to see us line up authorities — or if you want to become an expert of BulkInside yourself.
Experts are available in the listed categories.
BulkInside reserves the right to omit questions. If your question is chosen, it will appear with the Expert answer on the site. Please check back frequently to see the answer to your question and others submitted by people in your industry.
Submit a Question
Please send us your question; we will forward it to the appropriate expert and post the answer as soon as possible.
"*" indicates required fields
What information do you have about toasting soybeans and suitable equipment? The aim is to lower the levels of urease and TIA in the soybean to make the product better adapted to poultry and pigs.
I am currently in the process of designing a dust collector. One of the first steps involves specifying the correct minimum conveying/pickup velocity at the inlet of the hood. It is to be used in the baking industry and can see anything from different flours, sugar, salt, seeds, whole buns, etc. After a couple hours of research I've realized it...
When working with materials that can hold water, it is always important to know how much water is contained inside it. Depending on the size of the particles, storage method, temperature, and many other factors, some materials can hold more water than others.
Aristidis Melios is the General Manager at Vraykos & Associates Mechanical Ltd. He holds a Diploma in Mechanical Engineering from National Technical University of Athens, and has more than 30 years of experience in design, engineering and manufacturing of bulk materials handling systems in food industry in Greece and Balkans area. Mr Melios is an expert in managing industrial projects that concern mechanical or pneumatic conveying, weighing & dosing, mixing, dedusting, screening and storaging of food bulk products. He has the experience needed to create a cost efficient turn-key solution for every bulk materials industry. The last years leads the Vraykos company engineering team with success, inserting new ideas and technologies in the field of bulk materials handling systems.
Gareth Meese works as Regional Sales Director – EMEA (Europe, the Middle East, India, and Northern Africa) for Eriez-Europe, a global leader in several key technology areas, including magnetic separation, metal detection, and material handling equipment. With nearly 20 years of experience in continuously-evolving positions, Gareth is well versed in bulk material handling applications. When Gareth joined Eriez as an Export Sales Engineer, he led several Eriez teams tasked with expanding business throughout Scandinavia, the Baltic States, and the Czech Republic. Later, as Export Sales Manager, he concentrated on growing Eriez-Europe in Russia, Europe and Northern Africa. His recent promotion expands his geographic responsibilities further with the addition of the Middle East and India. Gareth has been instrumental in pursuing Eriez' vision and holds a Bachelor of Science in Physics from Cardiff University. Gareth is more than prepared to discuss and recommend a tailored solution for any unique bulk material handling application.
Carrie Hartford is the Technical Sales Manager and Senior Project Engineer in Jenike & Johanson's office in California. For 15 years, she has been solving challenging bulk material flow related problems around the world. Typical projects include the analysis and design of bins, hoppers, feeders, and transfer chutes. From 2012 – 2014, she opened and established an engineering office and laboratory facilities in Perth, Western Australia. Internationally she publishes and presents technical papers, participates in conferences, and presents numerous short courses in the field of bulk solids flow. Carrie has a Mechanical Engineering degree from the University of California, Santa Barbara and an MBA from Azusa Pacific University in California. She is a licensed Professional Mechanical Engineer in the State of California.
James is a veteran of solids flow measuring process design with over 27 years of experience under his belt. He is a recognized expert in flow-metering and feeding applications in a wide variety of sectors across a multitude of industries, including the food, chemical and building supply industries.