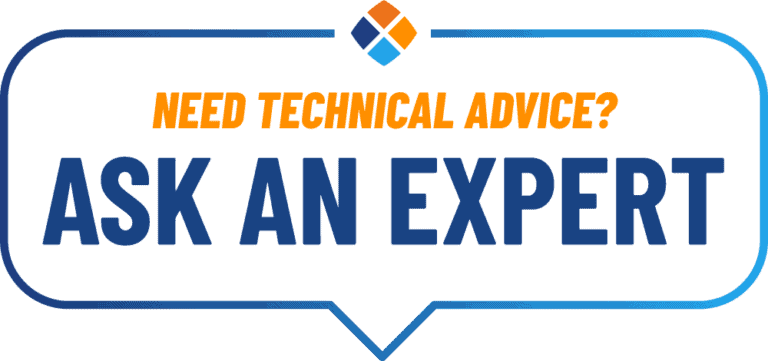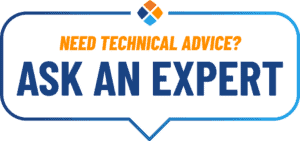 Because both questions and answers will be posted, please make sure to only include information that you are willing to have appeared on the site or advise us about which details should not appear.
Please also let us know if there are any other technical areas for which you'd like to see us line up authorities — or if you want to become an expert of BulkInside yourself.
Experts are available in the listed categories.
BulkInside reserves the right to omit questions. If your question is chosen, it will appear with the Expert answer on the site. Please check back frequently to see the answer to your question and others submitted by people in your industry.
Submit a Question
Please send us your question; we will forward it to the appropriate expert and post the answer as soon as possible.
"*" indicates required fields
What information do you have about toasting soybeans and suitable equipment? The aim is to lower the levels of urease and TIA in the soybean to make the product better adapted to poultry and pigs.
I am currently in the process of designing a dust collector. One of the first steps involves specifying the correct minimum conveying/pickup velocity at the inlet of the hood. It is to be used in the baking industry and can see anything from different flours, sugar, salt, seeds, whole buns, etc. After a couple hours of research I've realized it...
When working with materials that can hold water, it is always important to know how much water is contained inside it. Depending on the size of the particles, storage method, temperature, and many other factors, some materials can hold more water than others.
Russell Grotto serves as the Director of Operations for the Toll Processing sector of Elcan Industries' sieving business. He graduated from Union College with a BA in Managerial Economics. His father, Bob Grotto, is the founder of Elcan Industries and served on the board of PEMA for over a decade. Russ works closely with customers to help them develop catered sieving solutions to their specific products and needs. Before becoming the Director of Operations, Russ served as an operator in the toll processing plant and has hands on experience running screening machines. Russ also works closely with the manufacturers of the sieving equipment Elcan sells and was an integral part in bringing their newest line of equipment, the Hi-Sifter, to the US market place.