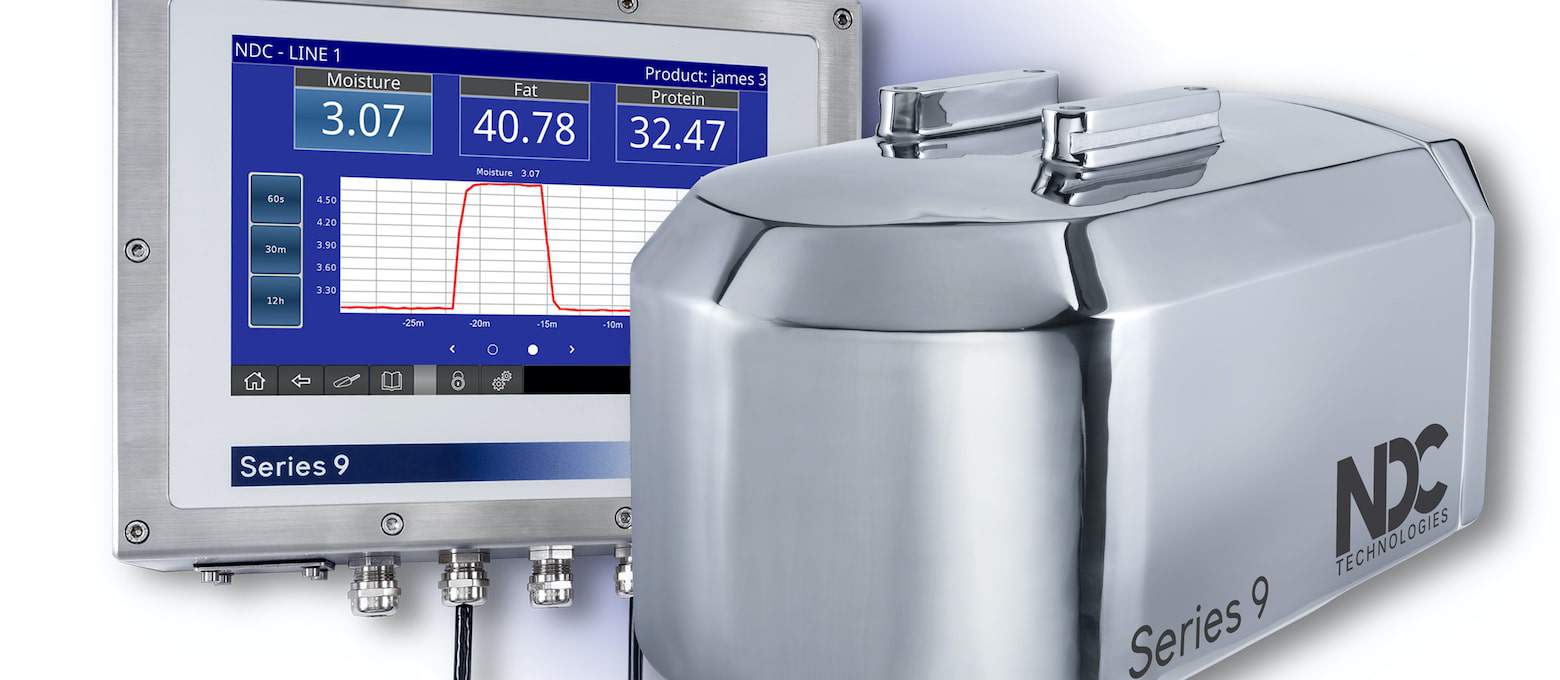 NDC Technologies, a global leader in intelligent on-line and at-line process measurement and control solutions, introduces the next-generation Series 9 food gauge.
Delivering immediate and long-term value to food production processes, the Series 9 gauge, a future-proof platform, provides the following benefits to customers:
Lowest cost of ownership – NDC's unique applications engineering approach to delivering out-of-the-box, on-line measurements, along with Series 9's easy operation and maintenance, enables manufacturers to realize immediate and long-term value over the lifetime of operation.
Greater process vision –Series 9 opens new measurement opportunities, allowing manufacturers to perform more comprehensive measurements in unique applications. The system provides process vision far beyond that of conventional in-process measurement systems. Users can effectively perform single- or multi-component measurements of moisture, fat/oil, protein, and other key constituents across a wide range of food processing applications.
Optimize process and product quality – Series 9's fit-for-purpose design, coupled with stable, dependable measurements, maximizes the ability to operate processes at peak efficiency, and deliver the highest quality.
Scalable to meet current and future plant requirements – Series 9's flexible building-block architecture, combined with intuitive functionality, advanced process connectivity, and adaptable integration, allows manufacturers to scale NDC's gauging system to meet their current and future needs.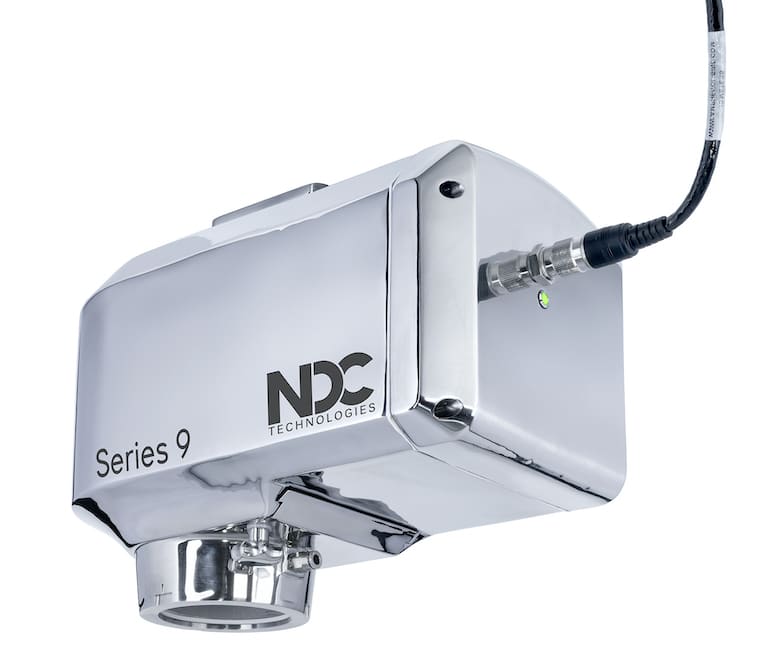 "Series 9 is a significant new product introduction," said Andy Grady, Product Manager for NDC's food business. "Building on the tremendous legacy of our Series 710e gauge, the Series 9 raises the bar for on-line measurement by providing our customers with a platform to maximize process performance and KPIs."
This article is published by
Transforming Process Operations Around the World
We're doing great things to transform manufacturing businesses around the world. Since our inception, we've always placed our focus on the customer and helping to drive outcomes that matter most. Through a full range of measurement and control solutions, we can ...