The Packaging Solution For Almost Every Industry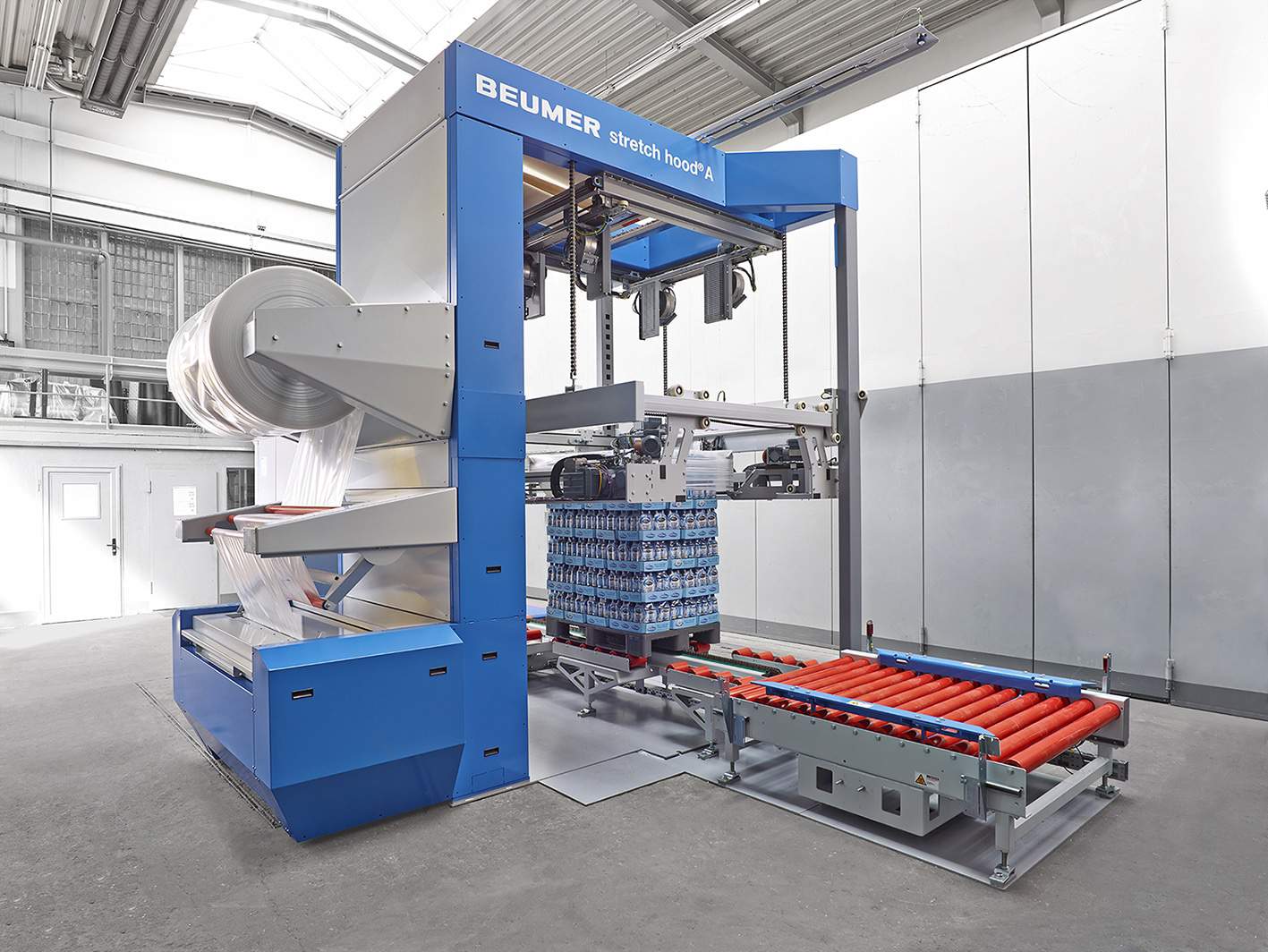 Whether handling detergents, paint buckets or barrels on pallets - the high-capacity packaging system BEUMER stretch hood efficiently covers almost all kinds of products with a highly stretchable film hood, while fulfilling the requirements that are specific to the industry: In case of outdoor storage the goods are protected from environmental influences such as sunlight, soil and moisture.
Efficient Packaging In A Very Small Space
The BEUMER stretch hood®, high-performance packaging equipment has a footprint of only 13.7 m². The new, innovative film transport system also ensures safe, quick tool changeovers directly from the floor.
Optimised sequences of movements increase the machine's availability and reduce the downtime needed to change the film rolls. Since energy-efficient technology is used and air-cooling of the film sealing seam is unnecessary, the machine also excels with its very low operating costs.
This article is published by
Customized material handling systems from BEUMER Group
BEUMER Group
is an international manufacturing leader in intralogistics in the fields of conveying, loading, palletising, packaging, sortation and distribution technology. BEUMER Group offers the right solution for almost every logistic challenge.
A ...