Are your Screens Operating at Full Capacity?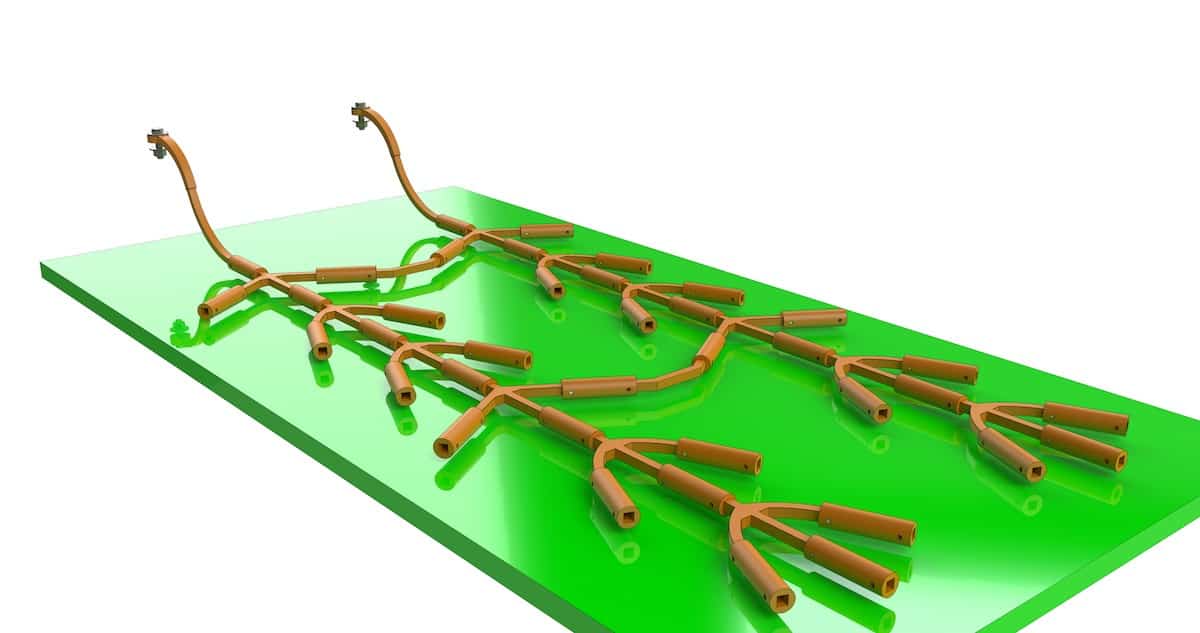 Having a full screening area available is a vital production process and has been identified as a key area of productivity.
Vibrating mesh screens can be exposed to frequent build up or "blinding" – moisture accumulation within mesh. Neglect and failures by site operational personnel in keeping screen meshes clean, slowly but surely limit screening efficiency.
Screen mesh blinding problems are very common.
"Failures to identify these screening inefficiencies can result in significant costs due to repeat screen cleaning of the bulk material, slowing the whole production process", says Neil Kinder, CEO Kinder Australia.
"When it comes to blinding prevention, staying abreast of the problem of fines material blockage within screen mesh holes is key to keeping bulk materials flowing", continues Kinder.
Kinder's K-Deblinding Rods feature elastic polyurethane rods that are fixed to the screen. This type of screening media takes advantage of the machine's vibration to move and bounce on the surface of the mesh, avoiding particles wedging and blinding screen. To avoid tangling of separated K-Deblinding Rods, they are joined using separators according to the number of mobile rods.
K-Deblinding Rods can help to achieve long-term viability and best performance.
This article is published by
Kinder Australia creates real measurable productivity gains through engineered operational improvements to existing transfer points, material flow and conveyor systems. In the bulk materials handling industry, Kinder Australia has developed over time the excellent reputation and proven history of providing a comprehensive range of beyond expectation, ...