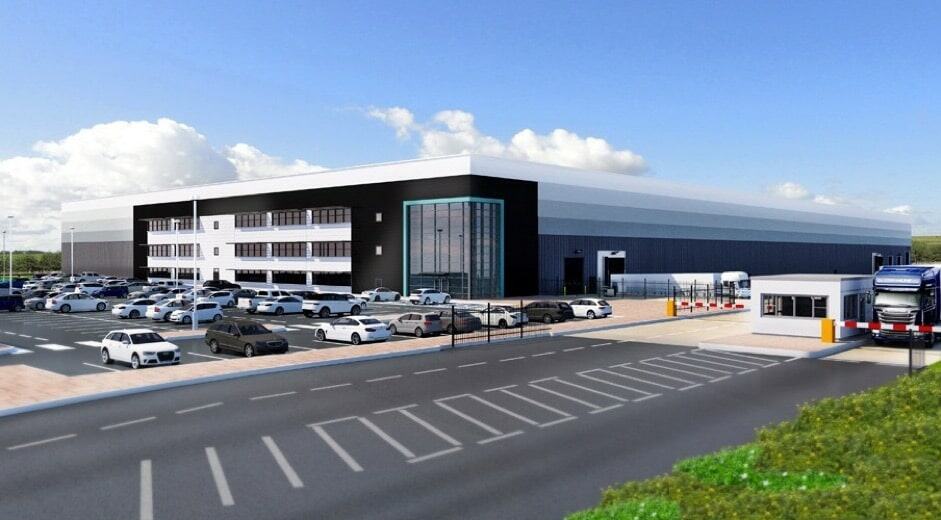 ELeather are a materials technology company who specialise in transforming unused leather into advanced engineered leather.
Benefits for ELeather
With a small dedicated team, WBL offered the following services:
Fully involved from initial conception through to commissioning and handover
Comprehensive Front End Engineering Design study
Full process design, detail design and specification of production lines
On site support during the life of the project
Complete project management
Final documentation package
Able to retain all intellectual property within ELeather
Generated a saving of over £1 million by removing third party engineering contractor margins
Additional future savings on spares and consumables
Aftercare advice and support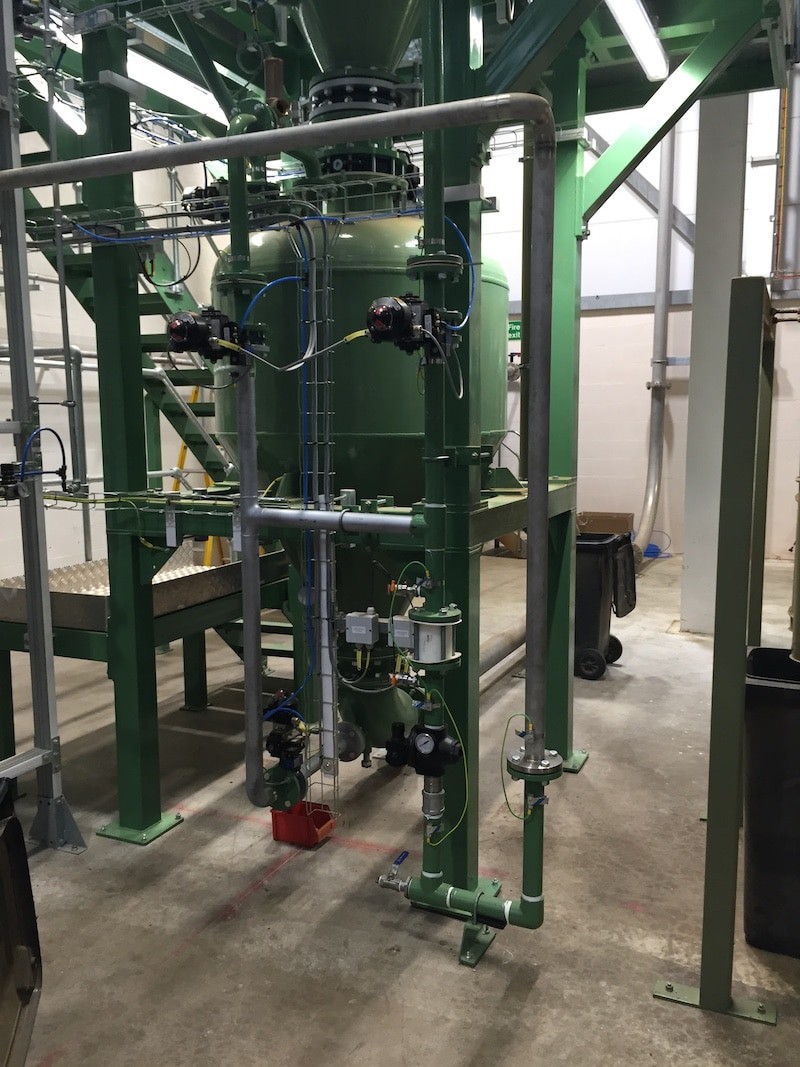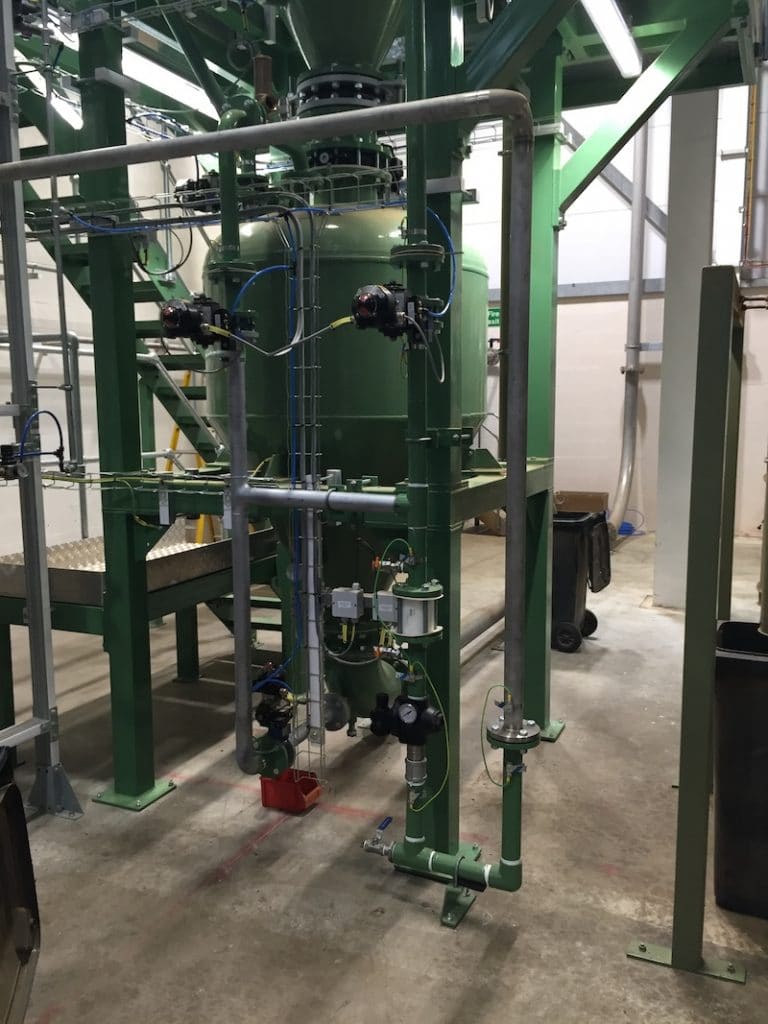 Customer
ELeather reduces waste, increases performance, and enables global brands in a variety of markets to create extraordinary products and memorable customer experiences, while improving sustainability.
Following a long-term strategic innovation partnership with Nike, the company invested in a new state-of-the-art facility.
Project Outline
To undertake the design, specification, manufacturing, installation supervision, commissioning and project management of 2 completely new leather sorting and fibre preparation lines to include the following:
Fully involved from initial conception through to commissioning and handover
Mezzanines, gantries and supporting structures.
Mechanical conveying systems including metal detectors and QA sampling points
Leather Sorting stations with belt conveyor carousels.
Buffer Bins
Silos weighing via load cells
Pneumatic conveying systems using roots exhausters and fans.
Dust extraction and air filtration systems.
Equipment to include cyclones, metal detectors, magnets, belt conveyors, VIB feeders.
Job Value: In excess of £7million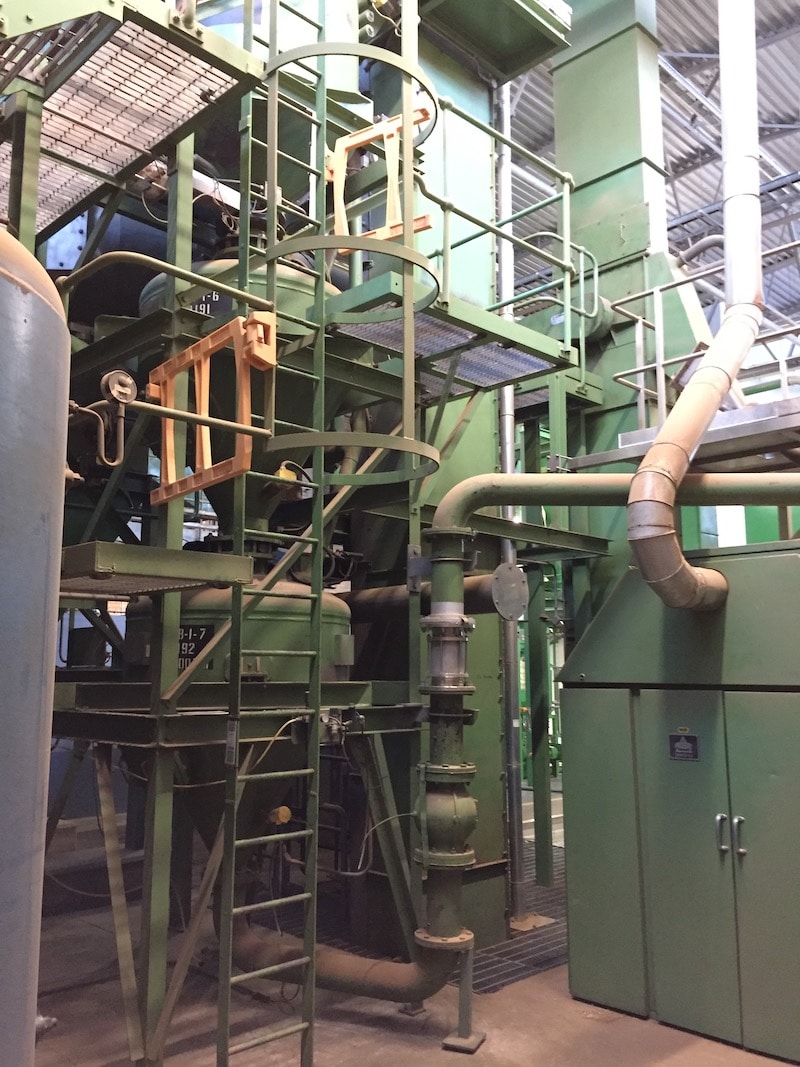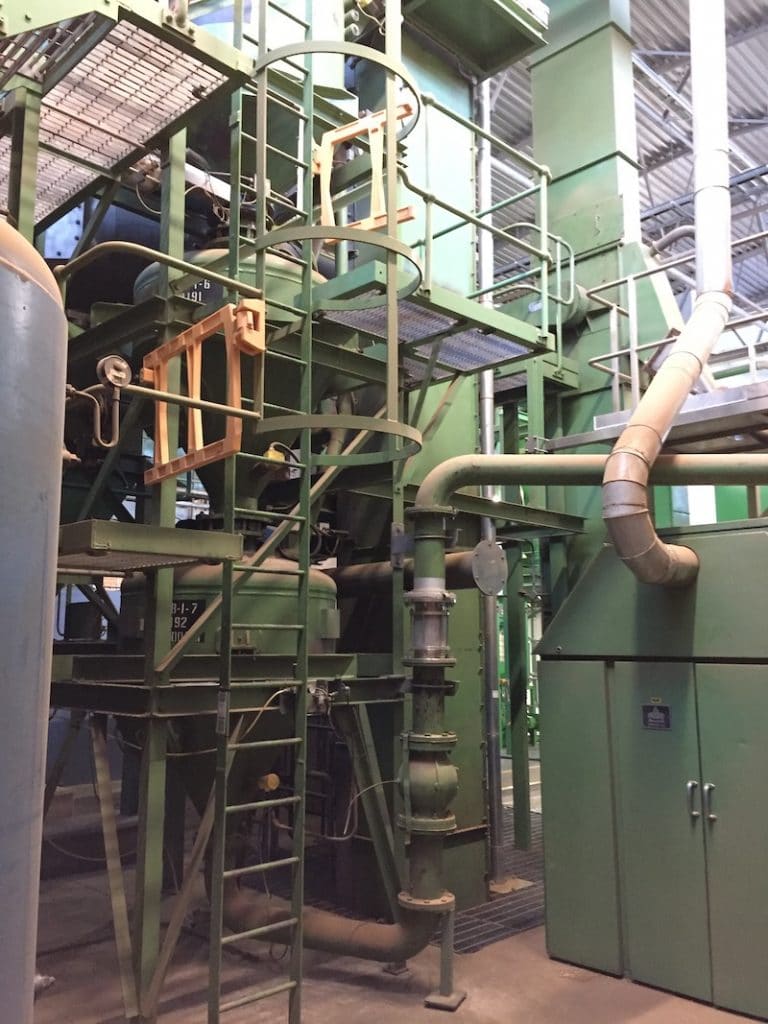 Outcome
From initial conception WBL have been responsible for the production of process flow diagrams, P & ID's, motor and instrument lists, system layouts and manufacturing drawings. Providing ELeather with pneumatic conveying calculations for fan and roots exhauster systems, specifications and sizing's for belt conveyors, calculations and specifications of dust extraction, air filtration and dust collection systems. WBL sized and designed the silos, buffer bins and rotary valves. Supplying ELeather with structural steelwork layouts, design and manufacture specifications and complete assembly drawings for each piece of equipment. Assisting with the functional design specification of the control systems. WBL were involved with the ATEX assessment and designed the system based on the hazardous area classification outcome.
WBL have provided full equipment specifications for ELeather's internal procurement team and managed the procurement process from issuing tenders, tender evaluation and supplier recommendations. Completing pre-delivery inspections on all manufactured equipment to ensure required standards are achieved.
WBL have been on site to proactively project manage the construction and installation of all equipment. Providing full 'as built' system documentation, overseeing commissioning and handover to the client.
This article is published by
Pneumatic Conveying and Bulk Materials Handling Systems Specialists With over 75 years combined engineering experience, WBL are at the forefront of innovative powder/bulk solids processing equipment and system design. With a wealth of expertise across a diverse range of process industries, WBL are dedicated to delivering the highest quality ...