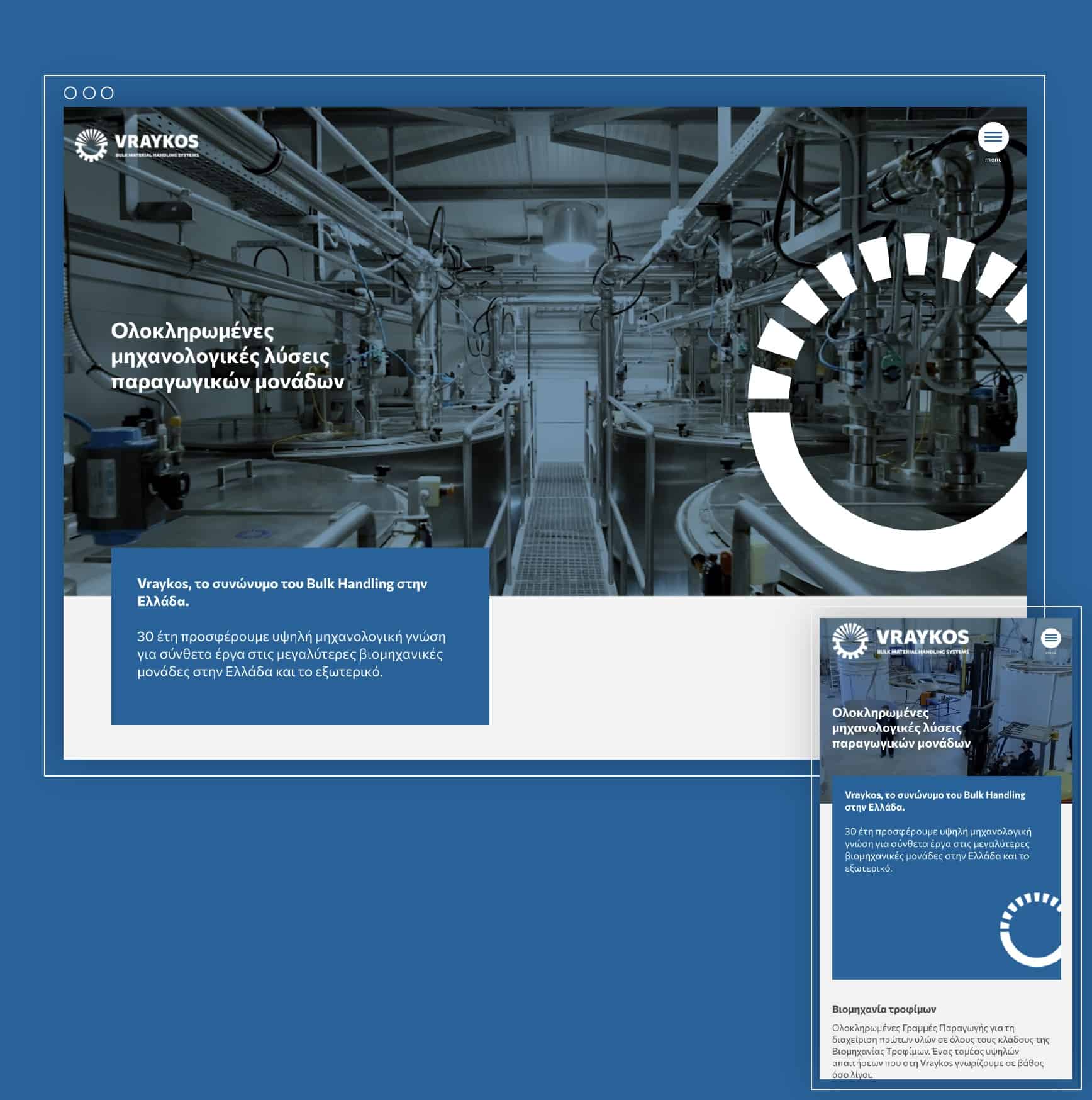 The company that has been a synonym to Bulk Handling celebrates the completion of three decades of presence and support to the Greek Industries.
Investing in the future, the new corporate identity showcases the company's three pillars of value: Experience, Expertise, and Innovation. This new identity reflects Vraykos' leading role in the erection and modernization of industrial plants, as well as its commitment to continuous research and innovation. From design and construction to assembly and maintenance, Vraykos can guarantee the highest level of effectiveness due to the combination of many years of experience with technical know-how and innovation.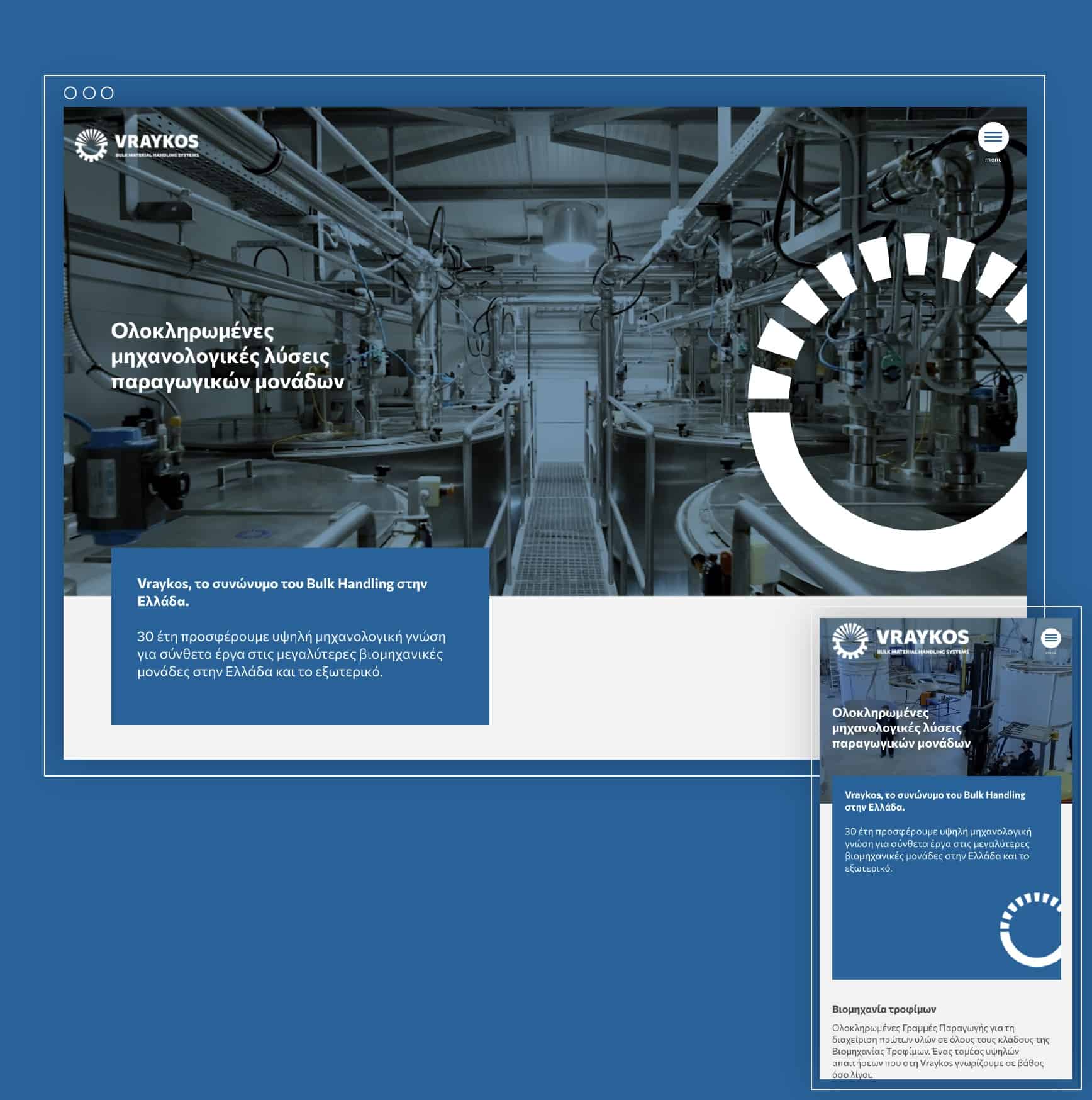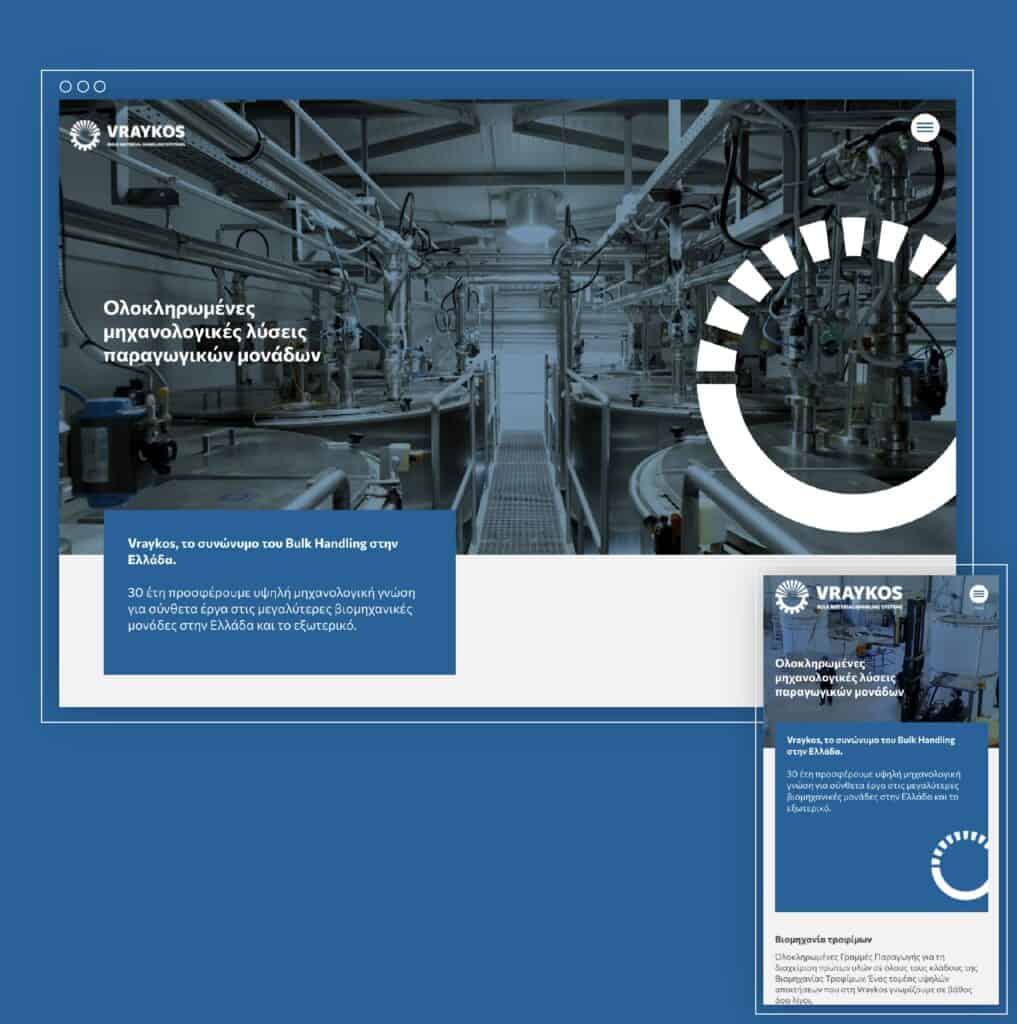 A new, modern, user-centric, and highly informative website is now available to anyone interested in learning what Vraykos is all about, exploring the company's services, or even reading about past projects.
With a comprehensive 360 degrees representation, Vraykos moves forward with the modernization of its visual identity in a way that the company's works are highlighted in the best possible way.
We would like to welcome you to a new era and invite you to grow together with Vraykos for the next 3 decades.
This article is published by
VRAYKOS is a global provider of industrial solutions specializing in the Engineering and Construction of complex bulk handling projects in the Food Industry, Snacks and Bakery, Coffee Industry, Flour Mills and Plastics and Chemicals. We design, construct and operate integrated installations for all the processing stages of bulk material handling all ...