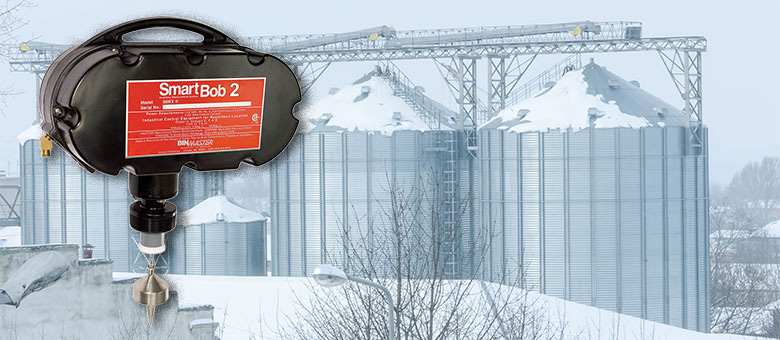 Highly configurable for your needs, the SmartBob continuous level sensor does away with climbing silos, making managing inventory easy.
SmartBobs offer:
Specialized options for submersed solids, high and super-high temperatures, large diameter vessels, and output directly to a PLC.
Access inventory data from your phone, tablet, or PC with BinView or Binventory software.
Push-button consoles make inventory available from truck load outs or a centralized location.
Measure any material, including solids under water, using an assortment of probes including spikes, cones, bottles, and spheres.
Nylon and Teflon-jacketed cable including FDA-approved, or bare cable for temperatures up to 1000°.
Learn how Bobs can help you in BinMaster's new SmartBob brochure (PDF)
Click here for related articles online
Sign up for Instrumentation & Control E-Updates
Recent Instrumentation & Process Control e-newsletters
Read our last "Instrumentation & Process Control" e-newsletter campaigns here:
Processing operations that struggle with the challenges of inventory management and timely replenishment of all types of solids and powders can monitor silo levels on their smartphone, tablet, or desktop with complete solutions from BinMaster. A complete suite of continuous ...