What is mineral processing?
In the field of extractive metallurgy, mineral processing (also known as mineral dressing, ore dressing, mineral engineering, mineral beneficiation, and mineral extraction) is defined as the process of extracting valuable minerals from their ores.
In minerals processing, unit operations are required to prepare and classify ores before the valuable materials can be separated. Valuable minerals are formed by these processes.
Important unit operations include:
Comminution / Size Reduction
To achieve the goal of recovering valuable materials, the raw ore must be reduced to fine size prior to separation. This process is called 'comminution' or 'size reduction'.
Comminution may be carried out on either dry materials or slurries. Most mineral processing operations are conducted with water as the medium. This is called wet processing against dry processing.
Crushing, grinding, milling, and vibration (feeding) are examples of comminution processes.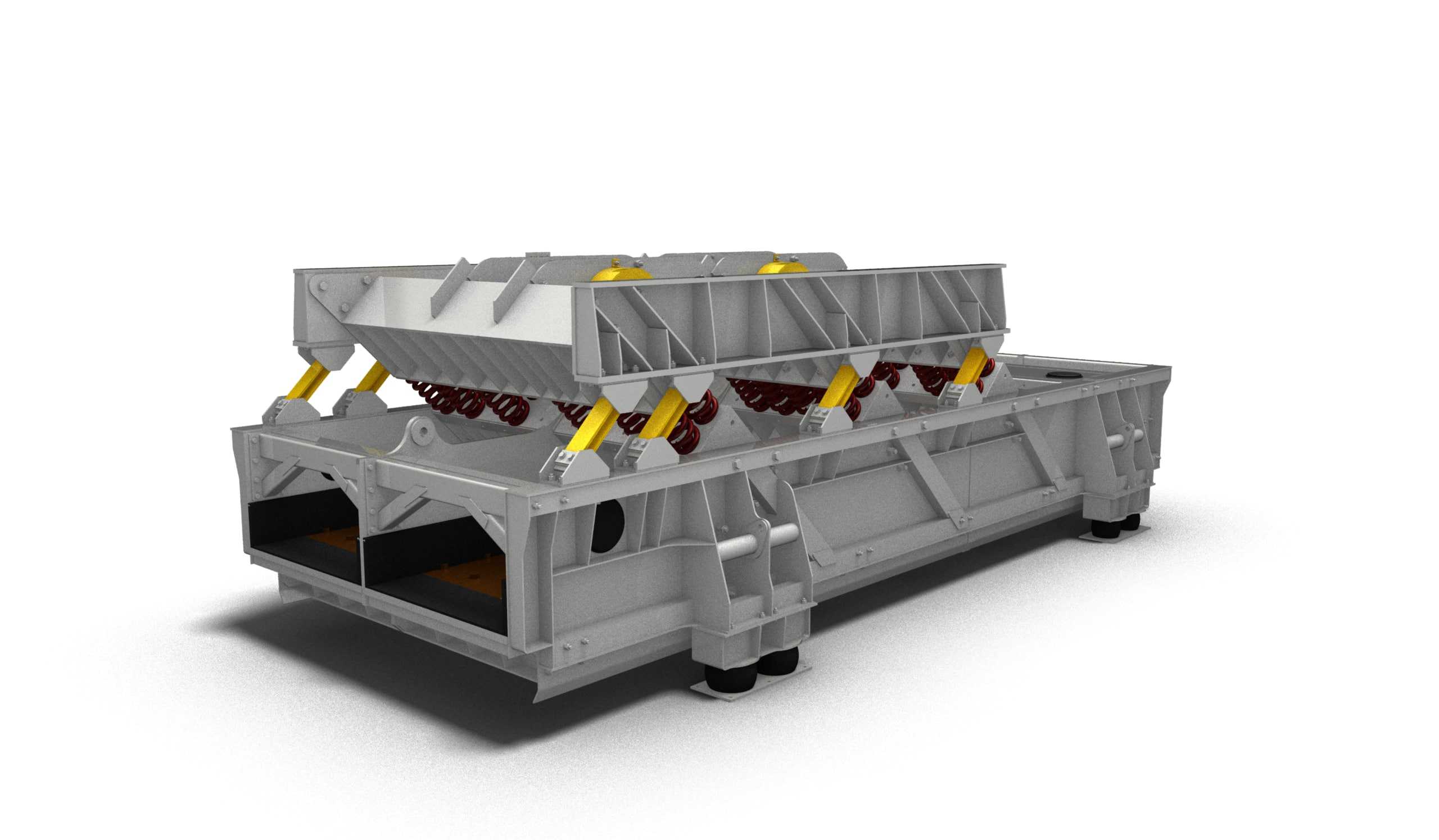 Sizing / Separation
Sizing is the general term for separation of minerals according to their size.
The separation methods are based on the variations among the physical properties of different minerals such as shape, susceptibility to size reduction, specific gravity, surface chemical property, and electromagnetic susceptibility.
The simplest mineral sizing process is screening or passing the particles to be sized through a screen or multiple screens.
Classification of particles by size comprises an important operation in mineral processing. It can be accomplished either by screening through sieves or by applying forces by the medium, gas or water.
Concentration
Mineral processing concentration means the increase of the percentage of the valuable mineral in the concentrate. Concentration includes processes that involve separation of minerals without a change in their structure, chemical composition, or state of aggregation. The results of mineral concentration are two main products: the concentrate and tailings.
Dewatering
For economic reasons, dewatering/drying are essential unit operations in mineral processing. Removal of the moisture content enables easy and cost-effective handling and transportation of minerals. The water that is removed during dewatering can be recycled through a mineral processing plant. The main processes that are used in dewatering/drying include dewatering screens, filtering, sedimentation, and thermal drying.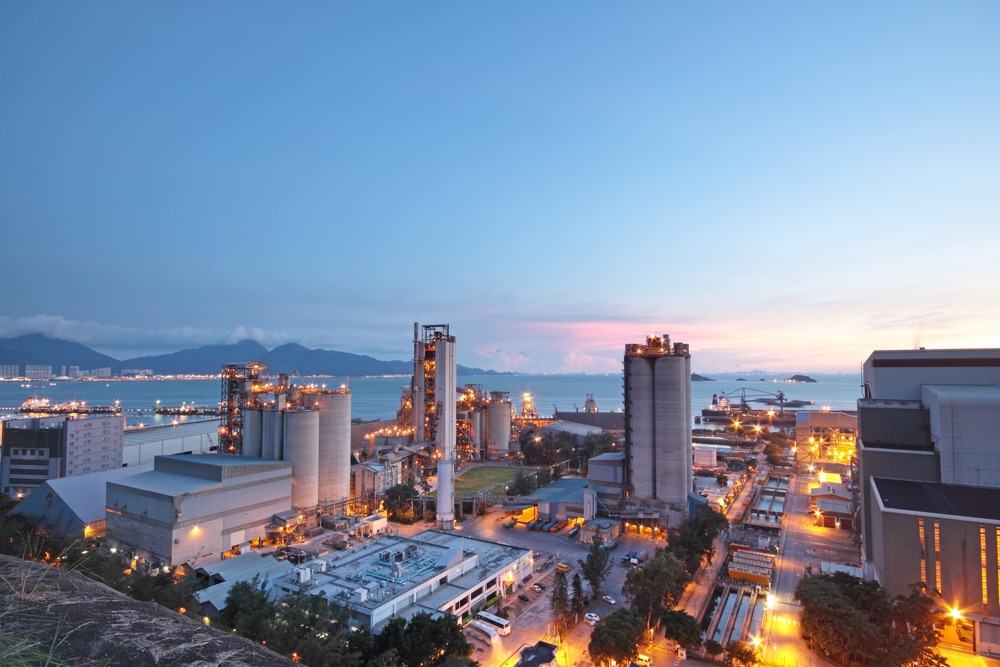 Mineral processing technology
In all of these operations, the most important considerations are the economics of the processes and this is dictated by the grade and recovery of the final product. To achieve the goal of extracting minerals from ores in their purest form only the best mineral processing technology suffice. An important first step in both comminution and sizing operations in mineral processing is the particle size analysis.
In the particle size reduction (comminution) process, crushers (jaw crushers, gyratory crushers, cone crushers) and grinders (rod mills, ball mills, impact mills, attrition mills) are primarily used systems.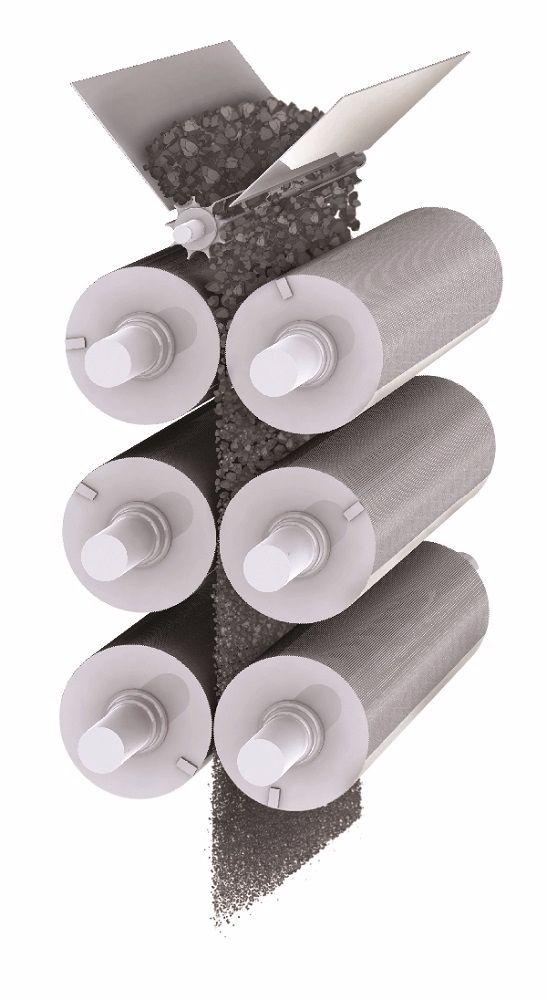 In the sizing (separation) process, important equipment includes:
Grizzly screen
Bar screen
Wedge wire screen
Banana screen
Vibrating screen
Multi-deck screens
Fine screen
Flip flop screen
Wire mesh screen
Sorting systems
Cyclones
Rotating trommels
Classifiers
Scrubbers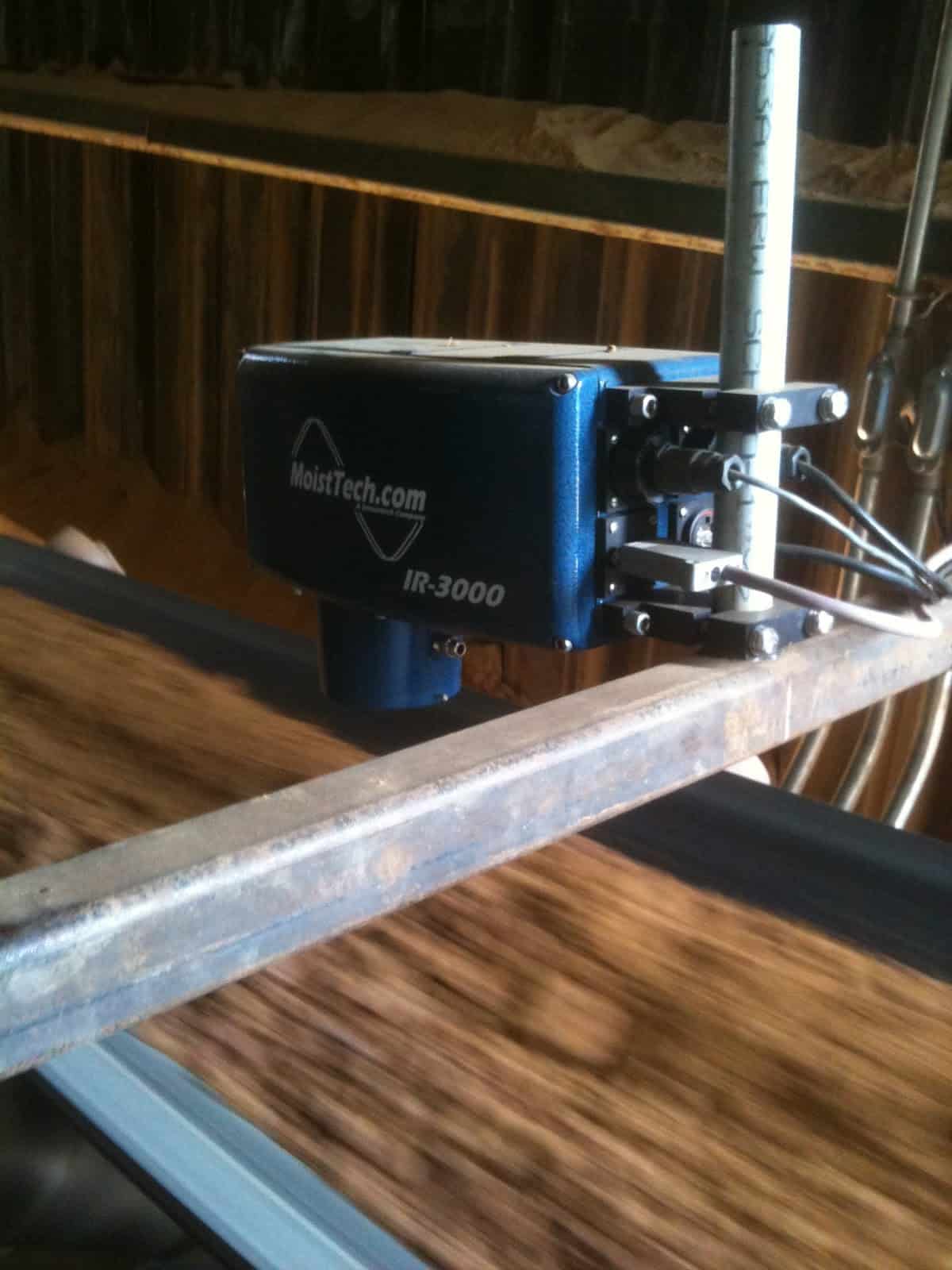 In the mineral concentration process, designed to produce a concentrate consisting predominantly of valuable mineral, the following equipment is primarily used:
Gravity separators
Elutriators
Magnetic separators
Flotation
Leaching
For the removal of the moisture contents from minerals the following equipment is primarily used:
Presses
Dewatering screens
Filters
Centrifuges
Dryers
Mineral processing news
It is challenging to find a source that covers all aspects of mineral processing. From plant supervisors to project engineers, they all need to keep up to date with the latest mineral processing news.
Having access to the latest mineral processing news, mineral processing innovations, and mineral processing events is crucial for any mineral industry professional.
Mineral processing news topics include:
Physical separation methods, such as comminution, flotation concentration, and dewatering
Chemical methods such as bio-, hydro-, and electro-metallurgy,
Analytical techniques, process control, simulation, and instrumentation,
mineralogical aspects of processing.