What is pharmaceutical processing?
Pharmaceutical processing is the process of drug manufacturing and can be broken down into a range of unit operations, such as blending, granulation, milling, coating, tablet pressing, filling and others. The Pharmaceutical manufacturing process has precise requirements and manufacturing guidelines in terms of quality. As a result, it is crucial that pharmaceutical manufacturing equipment complies with good manufacturing practices.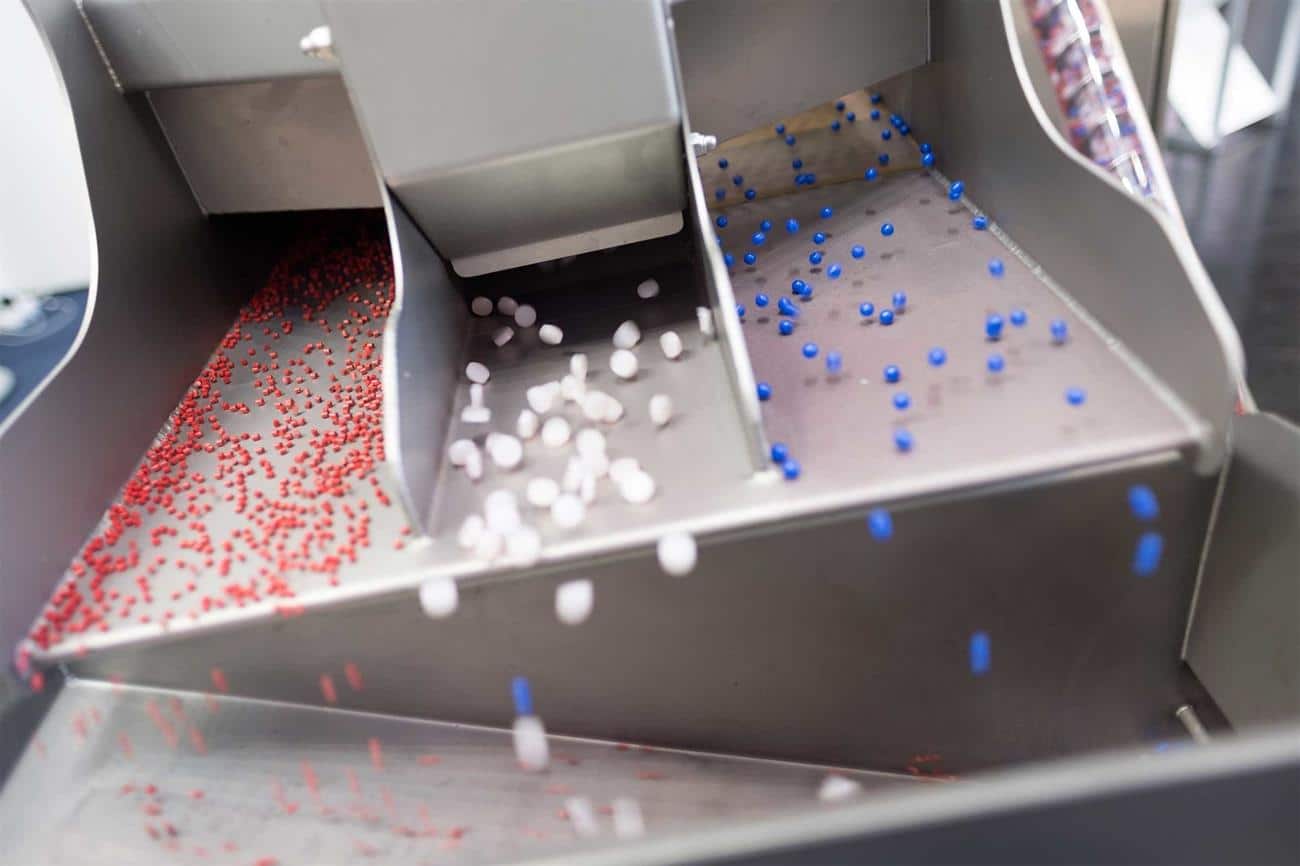 Pharmaceutical process development is the process from research and development, laboratory formulation to commercial production of pharmaceuticals.
Pharmaceutical production
While health is a crucially important social and economic asset, both infectious and non-communicable diseases pose a major threat to the well-being and prosperity of populations. In the pharmaceutical product development process quality is essential – cutting-edge research, excellent processes, perfect products are what make pharmaceutical companies stand out. New diseases require new cures, increased competition requires faster, leaner processes in all aspects of the operations.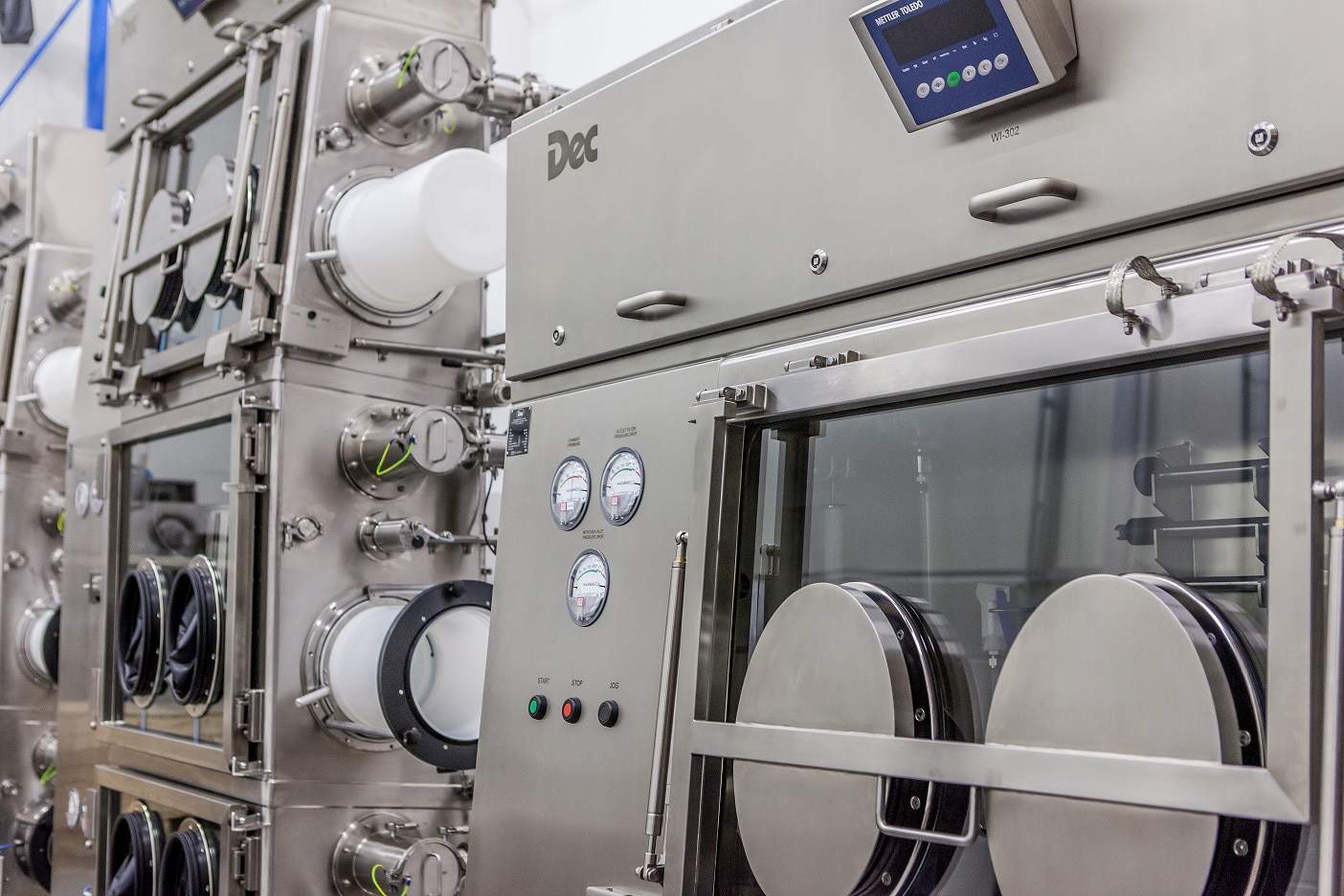 Pharmaceutical manufacturing process
The pharmaceutical manufacturing process is typically made up of a combination of specific unit processes chosen according to the physical and chemical characteristics of the active pharmaceutical ingredient.
Dry granulation; Compaction of a low-density powder to a granule. The roller compaction process consists of a combination of screw feed, compaction and milling systems.
Powder blending: In the pharmaceutical industry, a wide range of excipients may be blended together to create the final blend used to manufacture the solid dosage form. The uniqueness of each individual drug formulation assures that no two blending processes can ever be identical.
High shear and wet granulation: Commonly used processes for densification, to improve flowability, content uniformity or wettability or to improve dispensing qualities.
Fluid bed granulation: Top spray, bottom spray (Wurster) and rotary (tangential spray) are commonly used in the food and pharmaceutical industries.
Hot melt extrusion: Utilized in pharmaceutical processing to enable delivery of drugs with poor solubility and bioavailability. Of particular interest is the use of HME to disperse active pharmaceutical ingredients (APIs) in a matrix at the molecular level, thus forming solid solutions.
Drying: Understanding and controlling moisture content of powders is critical to many pharmaceutical processes. Fluid bed or laminar flow drying conditions impact on both physical and chemical characteristics of powder and granules.
Pharmaceutical milling: The process of using rotary cutters in pharmaceutical equipment machinery to remove materials from a workpiece by feeding in at an angle with the axis of the tool.
Compression of powder or granules into tablets: An efficient process for producing a solid dose medication.
Tablet coating equipment: Options include batch process coating pan, off-press continuous coating or continuous processing.
Pharmaceutical encapsulation: The containment of a solid or liquid dose of a drug in a soft shell or hard pre-formed capsule.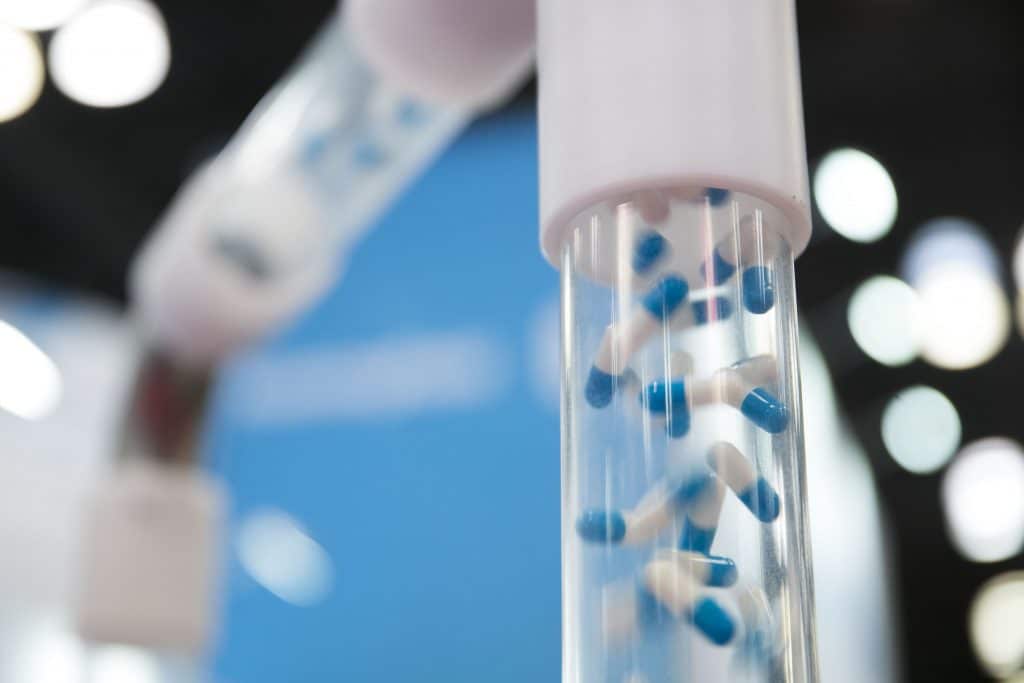 Micronization: The process of reducing the particle sizes of pharmaceutical products, under very high pressures, sheer, turbulence, acceleration and impact, to make them more stable and clinically effective.
Pharmaceutical processing equipment
Pharmaceutical processing equipment includes a wide variety of equipment for specific unit processes, such as: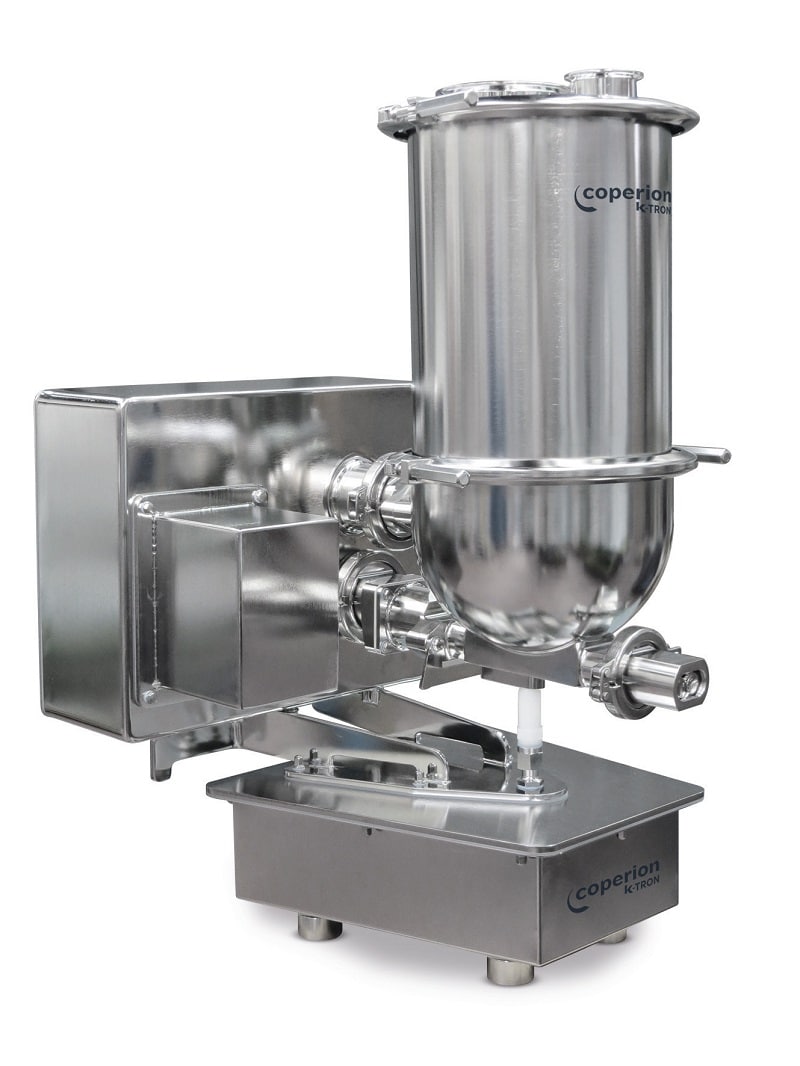 In order to guarantee precise manufacturing and formulation development, nearly every pharmaceutical process can be automated. As a result, there is a piece of pharmaceutical manufacturing equipment involved in every processing step.
Pharmaceutical process engineer
Pharmaceutical process engineering is at work during all stages of a continuous manufacturing process. Pharmaceutical process engineers are responsible for designing, implementing, controlling and optimizing pharmaceutical processes. Within pharmaceutical equipment manufacturing, the processes involved can be chemical or biochemical. These engineers can be designing innovative processes and equipment for a new facility or they can be involved in the modification and optimization of pharmaceutical equipment and processes that are already in place. The responsibilities of a pharmaceutical process engineer may also include providing analysis of the process to ensure safety, efficiency, and compliance with relevant regulations.
Pharmaceutical processing news
Pharmaceutical processing news provides in-depth coverage and actionable examples of how pharmaceutical professionals are tackling the most pressing challenges in the evolving pharma landscape. A pharmaceutical processing magazine focuses on the journey from end-stage development, through scale-up, to commercial manufacturing, providing strategies and best practices for facilities whose goals include reducing risks, improving product quality and increasing efficiencies.
Engineers in the pharmaceutical industry are creating modular, continuous, and scalable processes and manufacturing environments to meet cost and quality challenges head-on.
Various pharmaceutical processing innovations are fueling a fresh wave of pharmaceutical manufacturing innovation. Continuous pharmaceutical manufacturing offers potential flexibility, quality, and economic advantages over batch processing, both in process development and manufacturing for the pharmaceutical sector. Over the past decade, there have been significant advancements in science and engineering to support the implementation of continuous pharmaceutical manufacturing.