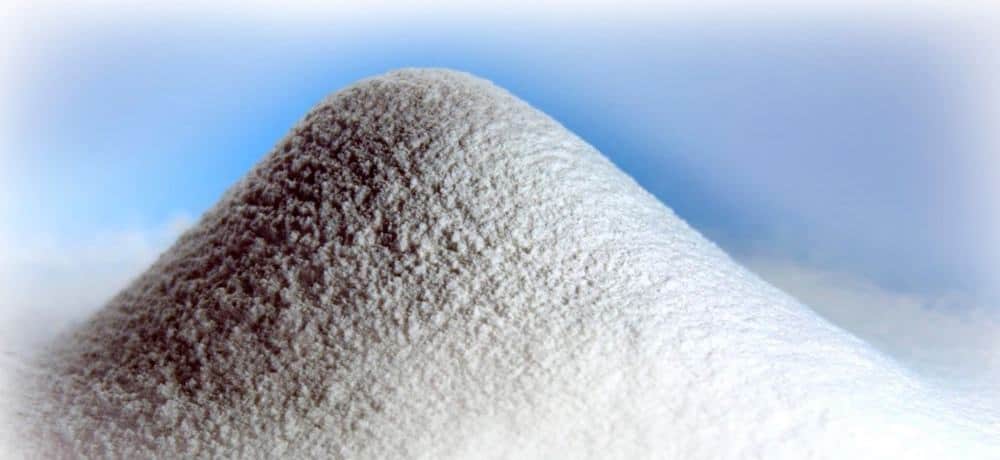 The chemical processing industry is where raw (bulk) materials undergo chemical conversion during their processing into finished products or products of value to other industries.
The chemical processing industry includes those manufacturing facilities whose products result from:
Chemical reactions between organic or inorganic materials, or both,
Separation, or purification of a natural product, extraction, with or without the aid of chemical reactions,
The preparation of specifically formulated mixtures of materials, either natural or synthetic.
While the chemical processing industry is primarily the realm of the chemical process engineer and the chemist, it also involves a wide range of other scientific, engineering, and economic specialists.