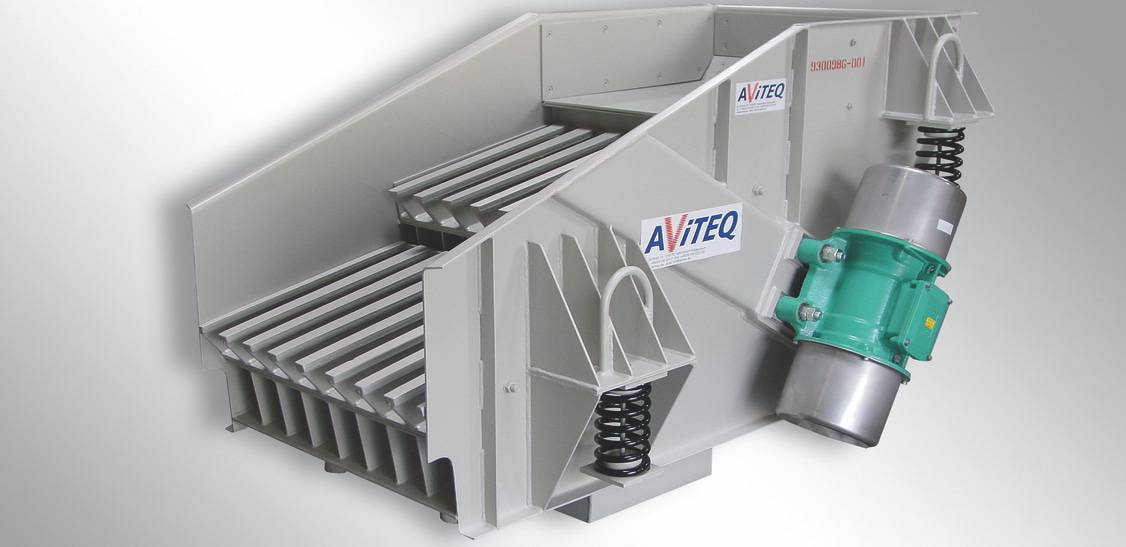 AViTEQ who began life as AEG Vibrationstechnikcelebrate their 80th anniversary this year. The company has evolved ever since its formation back in 1939. The companies history can be seen below:
1939: Foundation of the "Vibrationstechnik" department within the AEG Group
1940: Patent for the AEG Magnetic Vibrators; In comparison to the US American vibrators, a very decisive advantage quickly became apparent: At the same vibration power, the AEG vibrators had only ¼ of the weight of the US drive units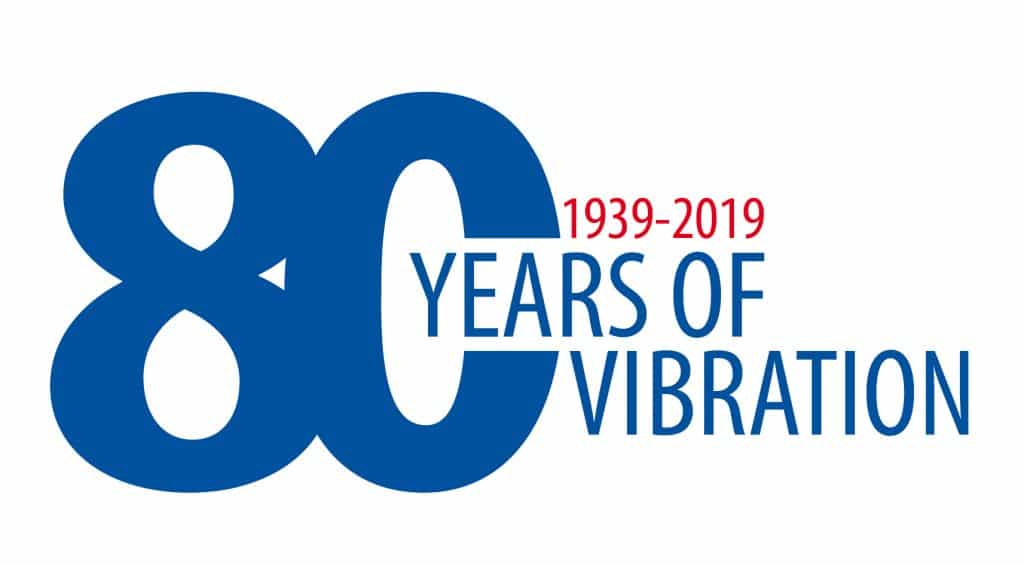 AEG was the first standard manufacturer of vibration equipment in Europe
1939 – 1945: Use of vibrators for concrete parts production for air raid bunkers
From 1945: Production of concrete parts / hollow blocks from rubble debris and compaction by means of vibration technology. The field of vibration technology was established in Kirchheim / Teck as well as the associated production.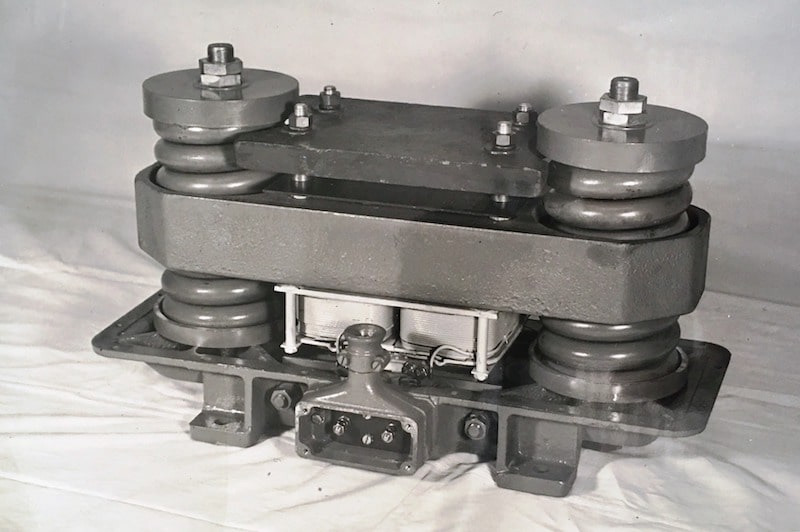 Even today, the magnetic vibrators and controls are manufactured in our factory near Stuttgart. The administration as well as the development and final assembly of the machines moved to Frankfurt in 1952. The product portfolio slowly expanded to the following product groups from industrial vibration technology.
Large appliances like:
– Vibratory conveyor troughs and tubular feeders, screens and vibrating tables
– Vibration cooler and dryer
– Compact feeder (Linear Feeders)
– Vibration drives
From 1974 unbalanced motors were also included in production at AEG
Throughout the decades, the AEG corporate structure had been responsible for worldwide sales
1996 The AEG Group was slowly split up and AViTEQ Vibrationstechnik GmbH emerged from the AEG Vibrationstechnik.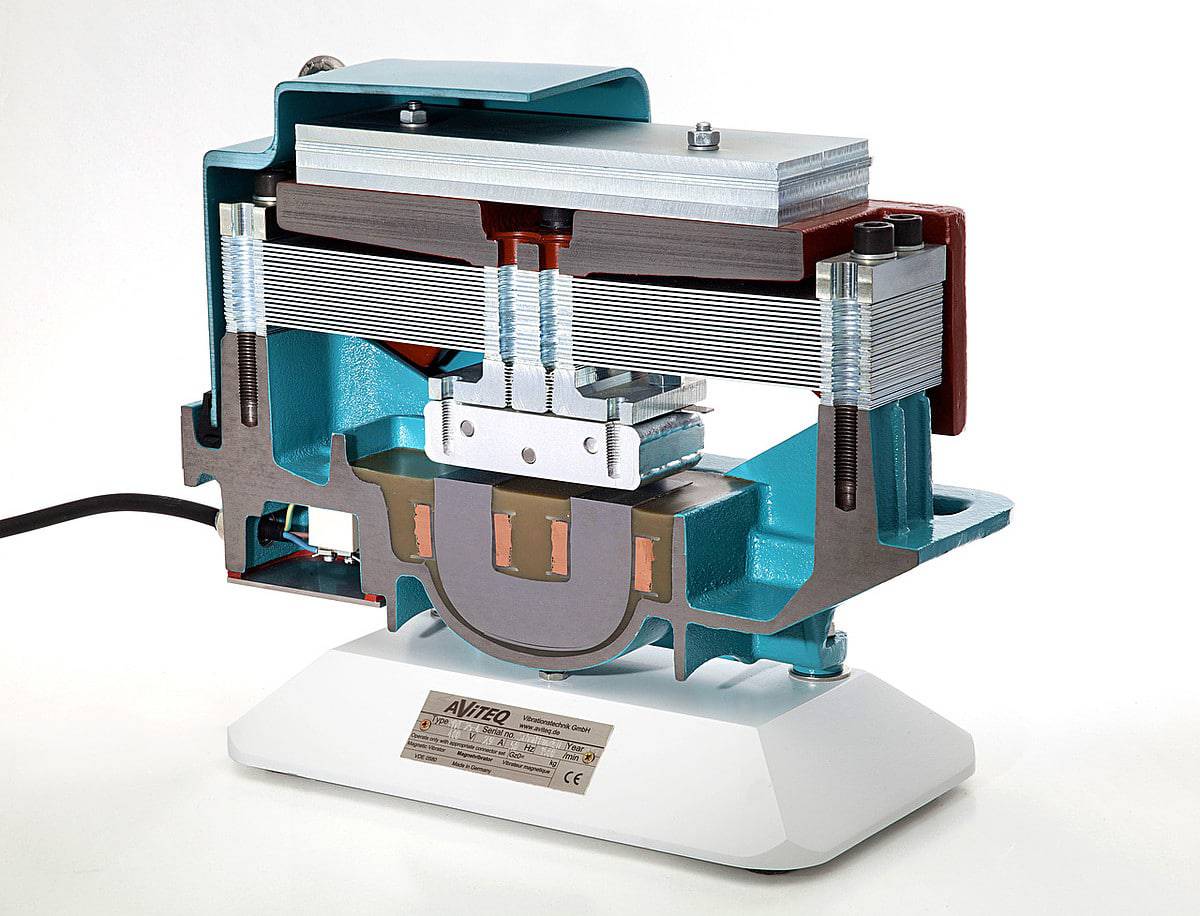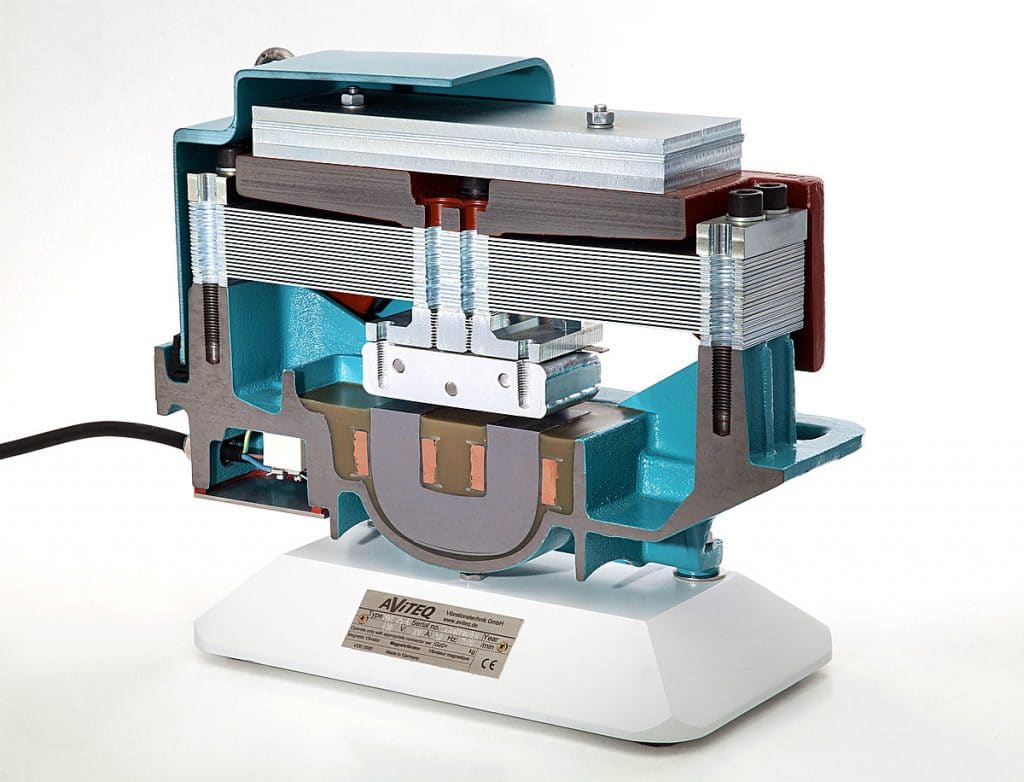 Over the years several subsidiaries (France, the Netherlands, UK) were founded, joint venture partners were found and sales representatives were found, so that worldwide distribution continued to be guaranteed.
2006 the company was owner-managed by a MBO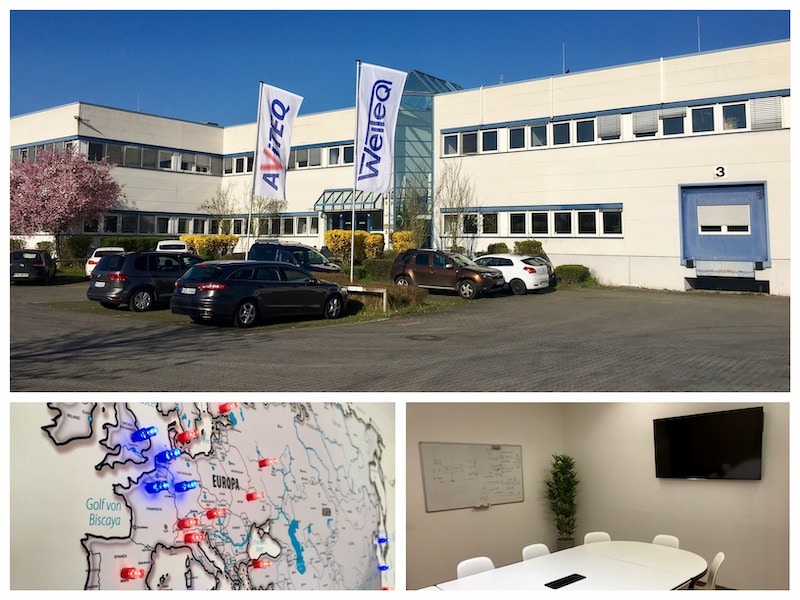 The product portfolio has always been extensive but has also adapted to changing market requirements; The trend that entire subsystems should come from a single source continues and requires more and more engineering and interface handling.
This 80 years of vibration technology is a story in which, each employee has experienced, moved and shaped AViTEQ. That's how we created what we are today and we want to continue to do so in the future. That is why we shall celebrate with our employees on 14.06.2019 at a big, common anniversary celebration, to which all subsidiaries from abroad will attend.
This article is published by
AViTEQ Vibrationstechnik, the former AEG Vibrationstechnik - Frankfurt/Main, offers its clients technological sophisticated and reliable solutions for different branches of industry in vibration-, feeding- and handling technology.
AViTEQ Vibrationstechnik - Solutions in solids handling and processing
Machines, feeders, drives, controllers ...