Two Production Sites Filled With State-Of-The-Art Production Equipment
After being located in Loosbroek for 70 years, a factory in Veghel was put into operation in 2002. A second production site was added at the end of 2021. Both locations are filled with high-tech machines, designed for hygienic, efficient, and sustainable production of dog and cat food. When the factory commenced operations in 2002, two vacuum coaters from Dinnissen were promptly installed, solidifying the ongoing partnership between Vobra and Dinnissen.
A Successful Partnership For Over 20 Years
Marcel van den Oetelaar, process technologist at Vobra, says: "When we wanted to purchase vacuum coaters, we considered several parties. We made our choice based on trust, feeling, and price. In this total package, Dinnissen came out best. We have chosen Dinnissen again because we are very satisfied with the vacuum coaters and the expertise of Dinnissen. Even when we encounter problems, we can always turn to them and everything is resolved well and professionally."
The Best Product For Humans And Animals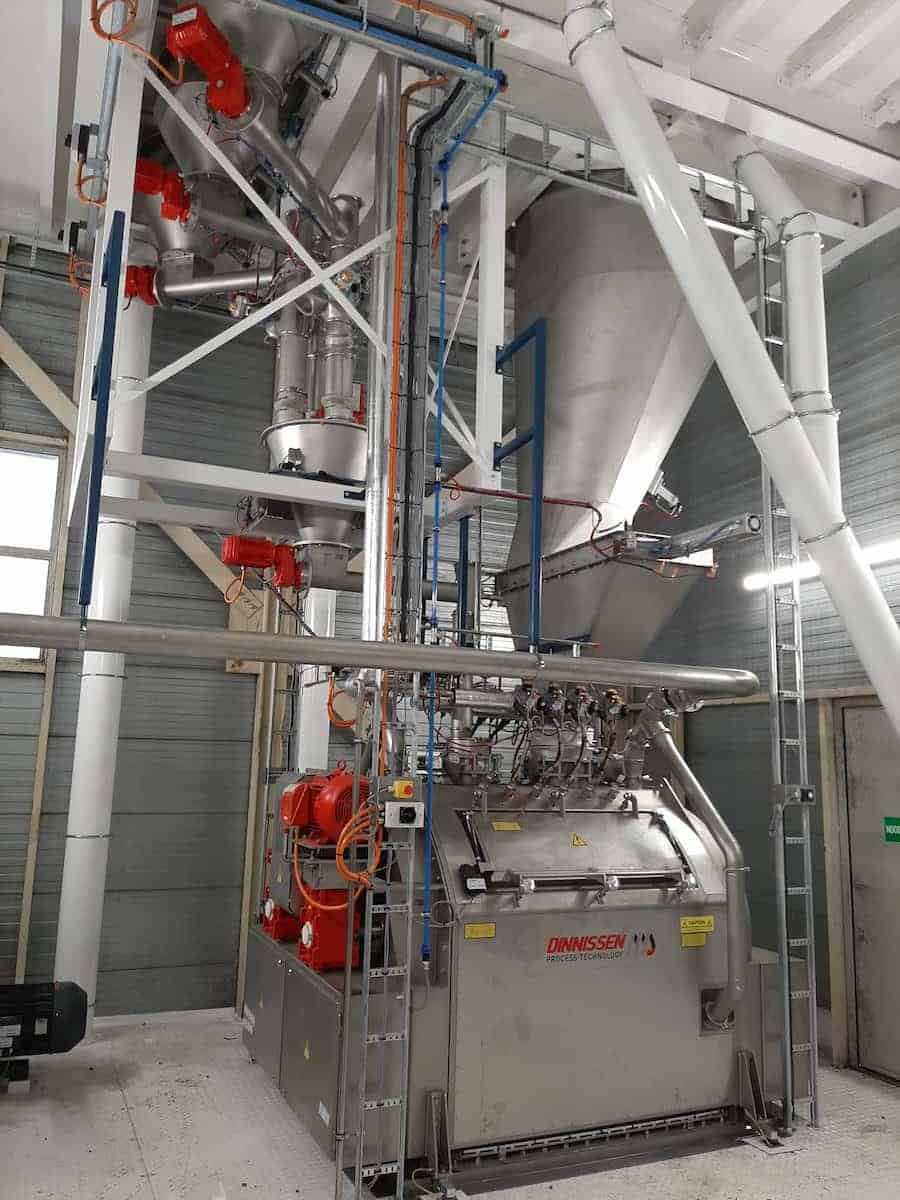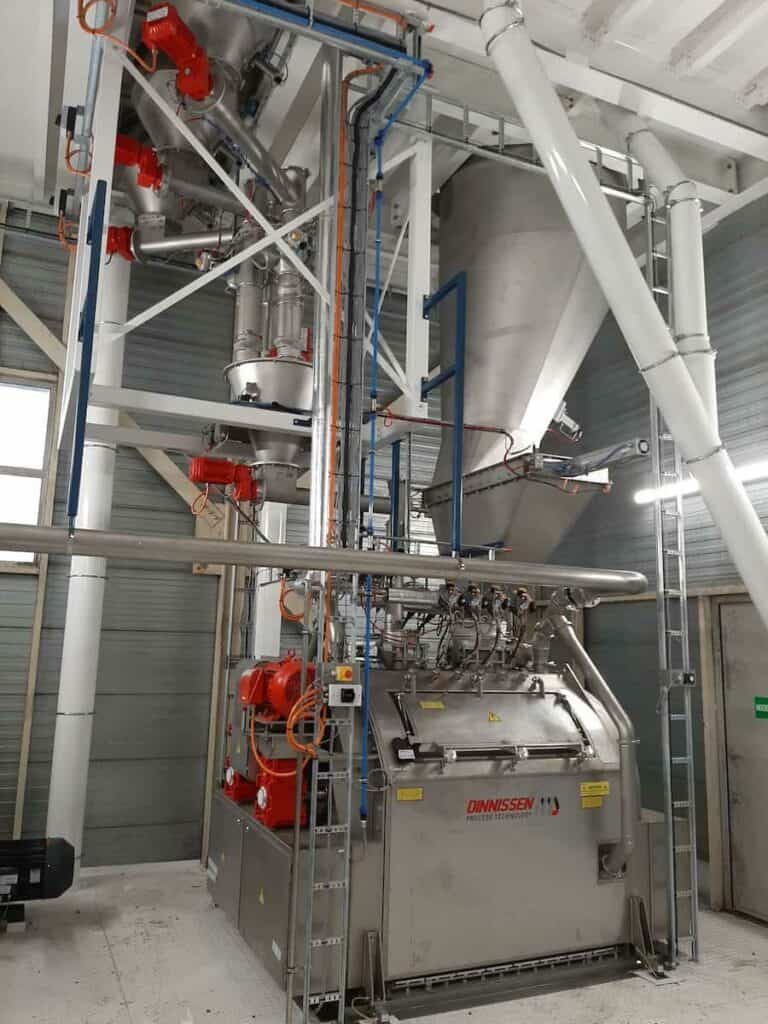 Vobra produces its own kibbles and also supplies private label kibbles. These private label kibbles are manufactured according to specific customer wishes. Companies want to sell dog or cat food under their own name and come to Vobra with a wish list for a certain type of kibble. Vobra then goes to work realizing this kibble. "However," says Marcel van den Oetelaar, "We don't just blindly accept the customer's wish list. The animals are our main focus and we always check that the customer's wishes actually contribute to a better and healthier kibble."
Over the years, it has been found that the addition of oils and higher levels of omega 3 and 6 fatty acids contribute to a better and healthier kibble. Prior to the introduction of the vacuum coaters, kibbles were coated with these substances. However, beyond a certain percentage, the substances no longer penetrate the kibble. Dinnissen's vacuum coating technology has proven to be a solution for this. The kibbles are mixed under a vacuum and the necessary fats and other nutrients are sprayed on. When the vacuum is then released, these additives soak into the kibbles. As a result, all kibbles are full of healthy substances, without becoming sticky.
Learn How Vacuum Coating Works In This Video
"WE HAVE CHOSEN DINNISSEN AGAIN BECAUSE WE ARE VERY SATISFIED WITH THE VACUUM COATERS AND THE EXPERTISE OF DINNISSEN."

MARCEL VAN DEN OETELAAR, PROCESS TECHNOLOGIST AT VOBRA
Knowing What You Have To Offer Each Other
When asked about the collaboration with Dinnissen, Marcel replies: "As we launched our latest production site at the end of 2021, we swiftly and successfully set up the vacuum coaters on-site. We can always directly engage with Dinnissen. So, we are extremely satisfied with the collaboration. If I were to mention an area for improvement, it would be the limited flexibility we had in shaping the HMI and control panels. However, Dinnissen took our feedback into account and made the necessary adjustments, resulting in a successful resolution."
In anticipation of future growth, Vobra carefully planned the construction of their new production location, allowing room for expansion. Alongside the existing vacuum coaters, there is space for additional lines. When the time comes for expansion, Vobra and Dinnissen know they can rely on each other once again.