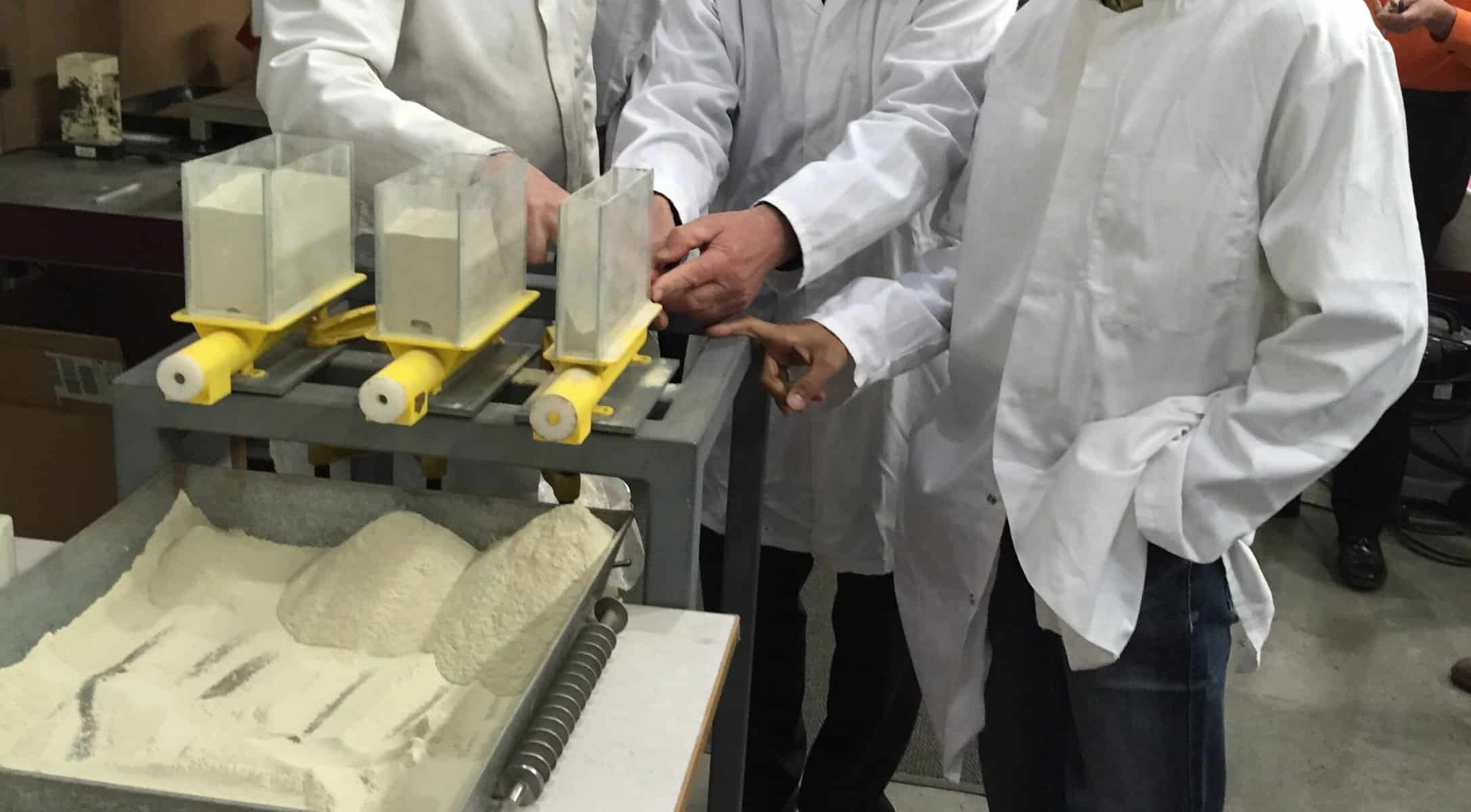 All short courses are written with the industrial engineer in mind. They are recommended for operators who handle bulk materials daily, for maintenance, Health & Safety officers, plant or equipment designers and manufacturers, or management of such staff. They are relevant to anyone who is involved in the handling and storage of powders, aggregates, particulates etc .
The following courses are open for registration.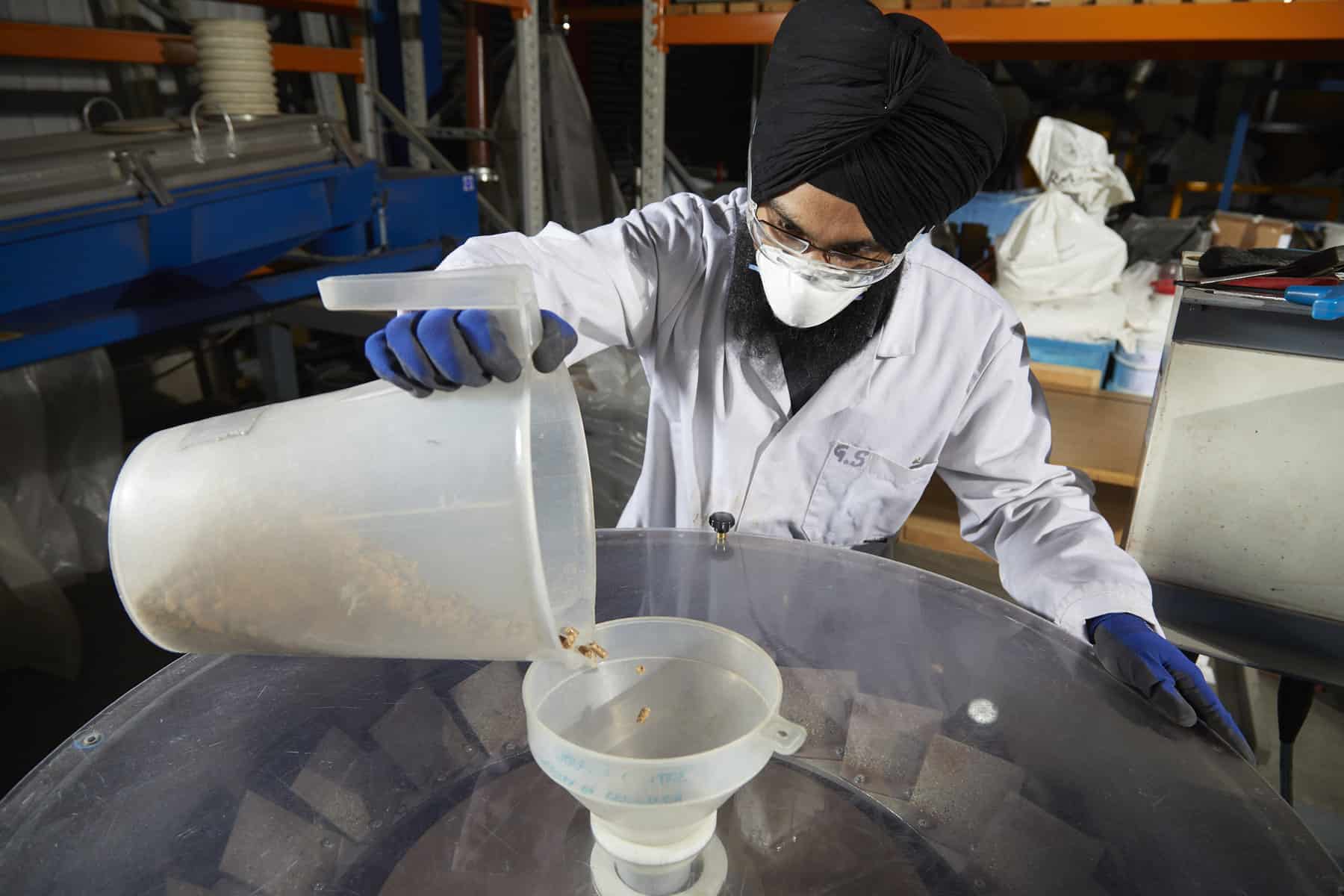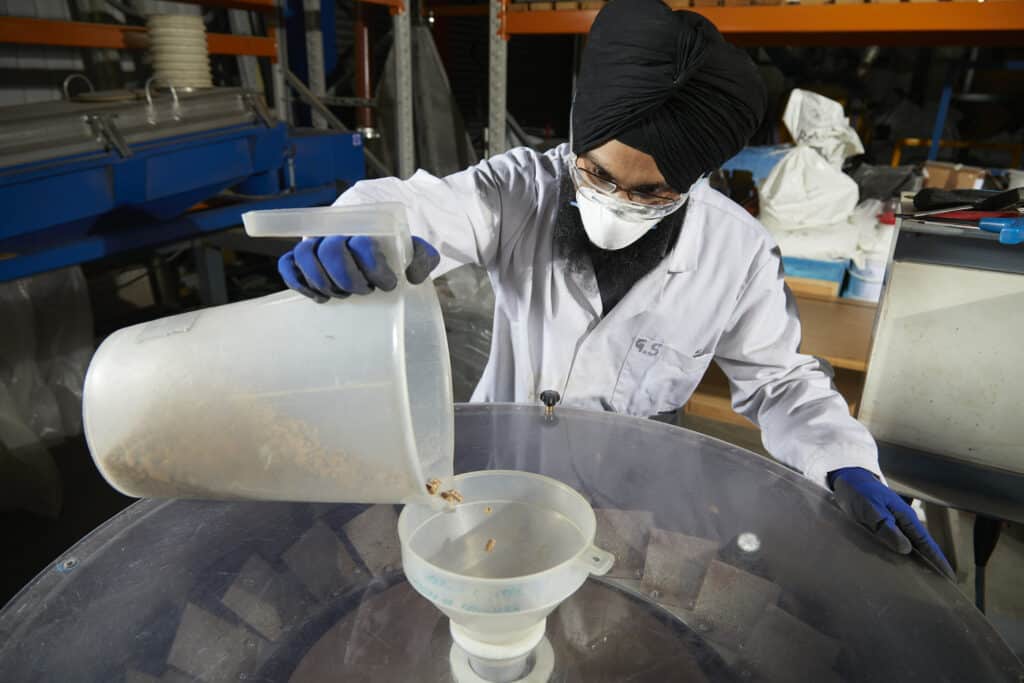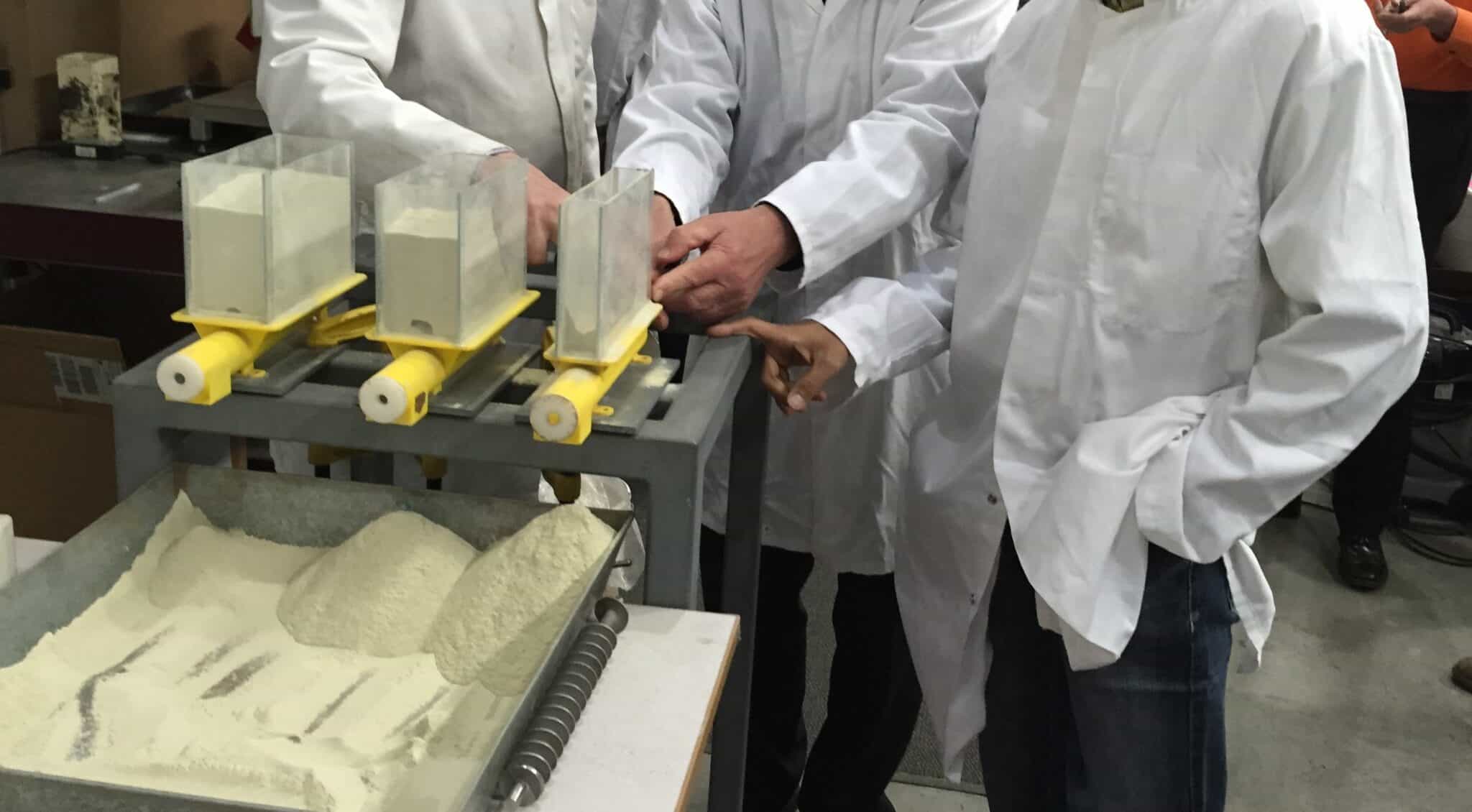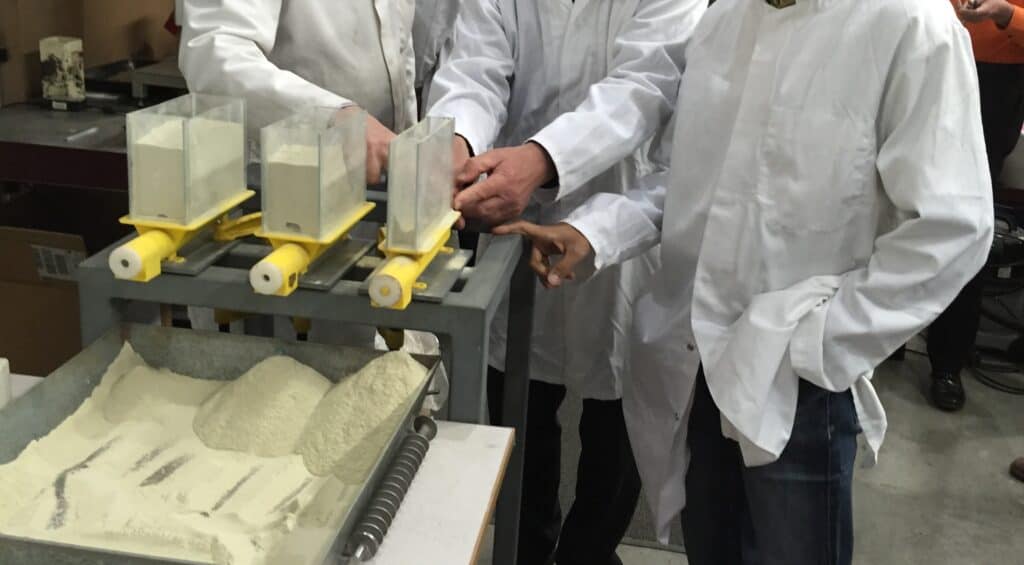 Storage and Discharge of Powders and Bulk Materials: 25 – 27 April
A basic course covering the operation, design and specifications of
hoppers and silos for reliable discharge.
Includes Optional Practical workshop An opportunity to see
demonstrations of equipment used to test storage and
discharge conditions in the on-site pilot plant
Venue: Chatham, Kent UK
Course objectives
Courses provide delegates with the information to recognise plant issues that may occur and how to avoid them, by using presentations, case studies and video/hands -on demonstrations. At the end of the course the delegate will be better equipped to tackle the specific bulk materials handling issues discussed.
Course fees: Fees start at £775 and are discounted for group bookings and returning delegates.
This article is published by
"Providing Cost-Effective Solutions to Industrial Problems"
The Wolfson Centre for Bulk Solids Handling Technology is part of the School of Engineering at The University of Greenwich at Medway, Kent, UK and has specialised in solving materials handling problems since 1973. The Centre undertakes leading edge research into a wide range of ...