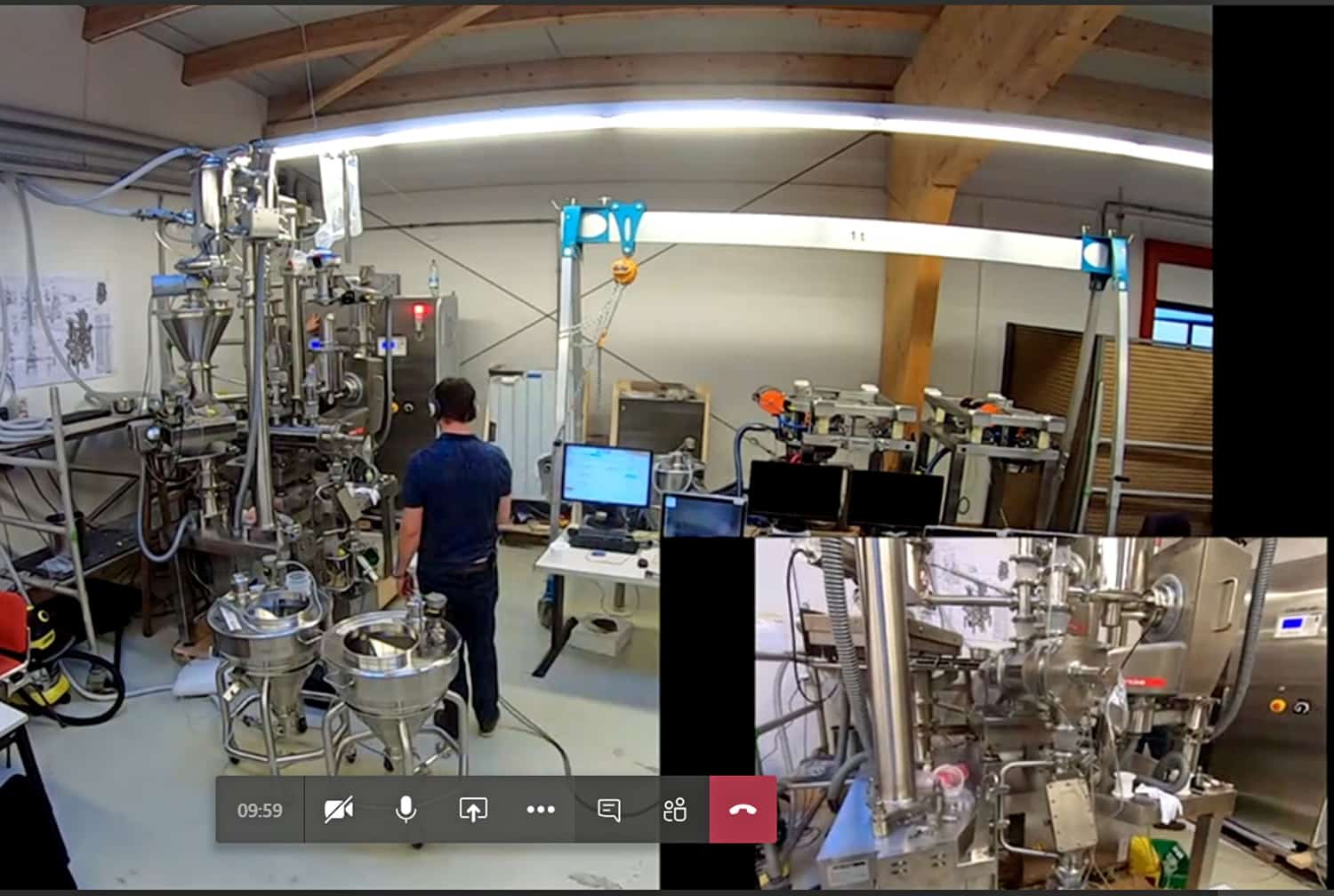 Gericke has always put high emphasis on being close to its customers. This is also reflected in the various test center locations around the globe.
These facilities are available for customer tests under near-production conditions. They are equipped with original machines, and experienced specialists design the test layout and perform the tests.
With international traveling coming almost to a full stop, and even with various restrictions in place to meet within the same country, Gericke already had started to offer remote access to their facilities in early 2020, and with great success. The use of video streaming and conferencing systems allows for detailed tests and trials without the need to be physically present.
All meetings can be done via conferencing tools, and video cameras can be positioned to stream from inside the process. After the tests are complete customers will get the product samples for analysis in their laboratory. The tests performed start from individual processes like sifting or feeding to complete process steps including pneumatic conveying and mixing.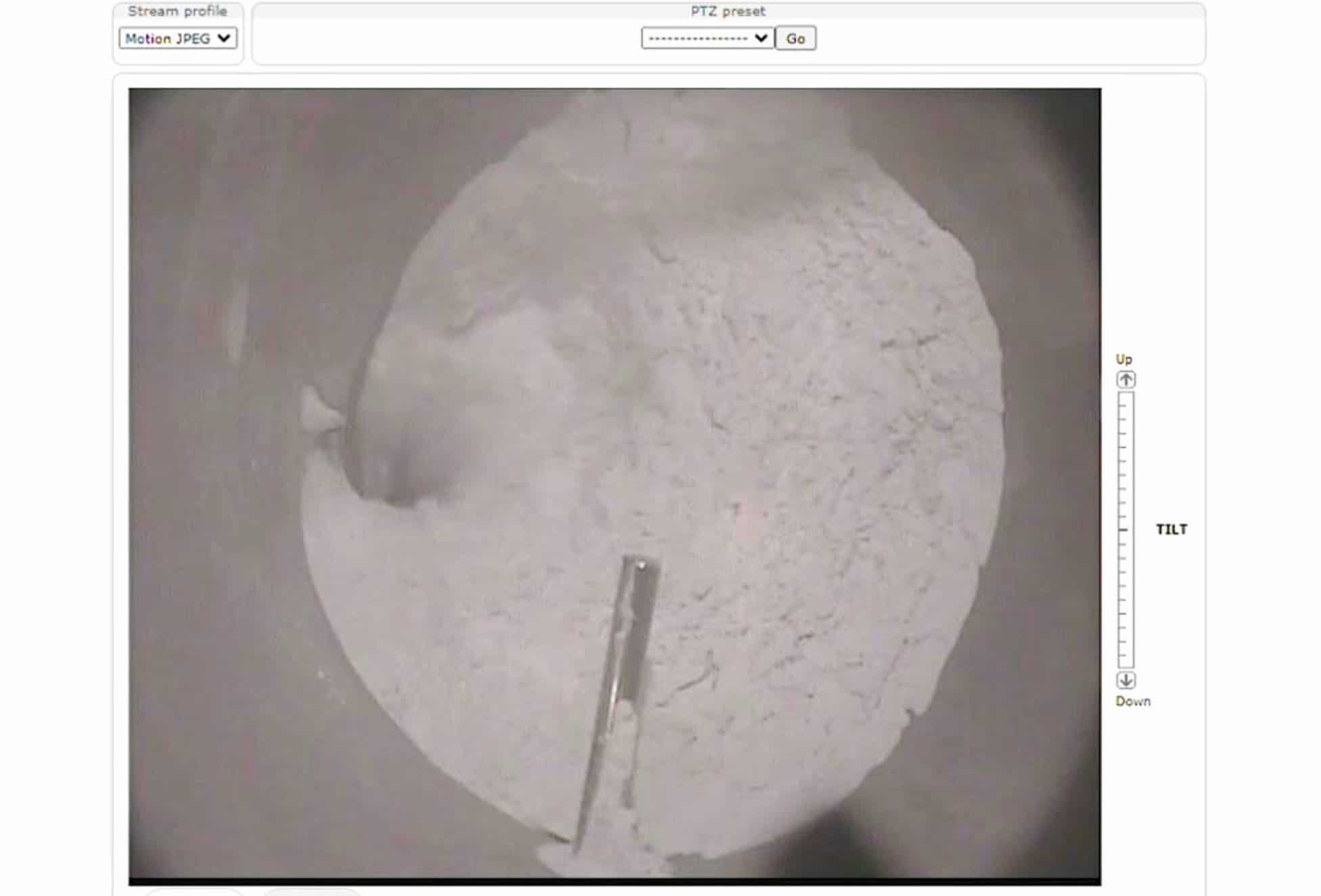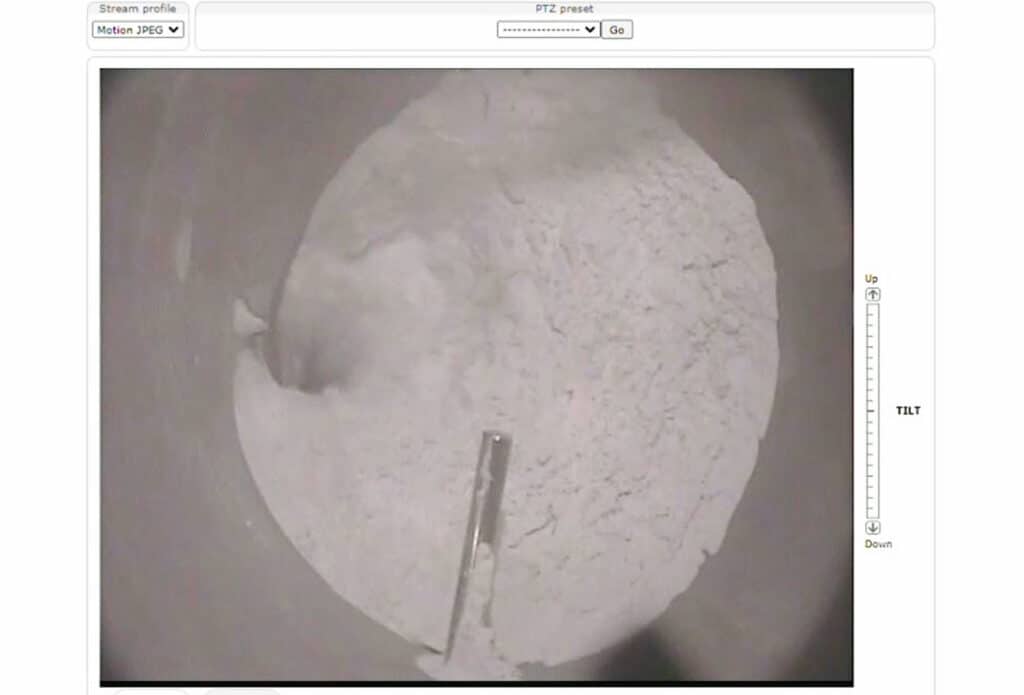 Gericke also sees additional benefits in remote tests, that will influence and change the industry behavior beyond the current situation. Because in addition to the flexibility and efficiency, remote tests also save time and travel expenses and reduce carbon footprint.
The remote experience does not only work for process tests and trials, even demanding FAT procedures with customers in the food, chemical and even pharma are conducted regularly. The combination of live streaming, split-screen video conferencing, and even remote control of HMIs allow for the combined testing of machines, controllers, and automation software.
This article is published by
Gericke Feeding, Mixing, Conveying, Size Control Technology. High-class workmanship for a world of industry. Gericke supplies conveying, sifting, high-precision feeding, and mixing solutions that handle a broad range of ingredients such as pellets, powders, floodable powders and fibreglass for food, chemical, industrial, and pharmaceutical industries.
Gericke process ...