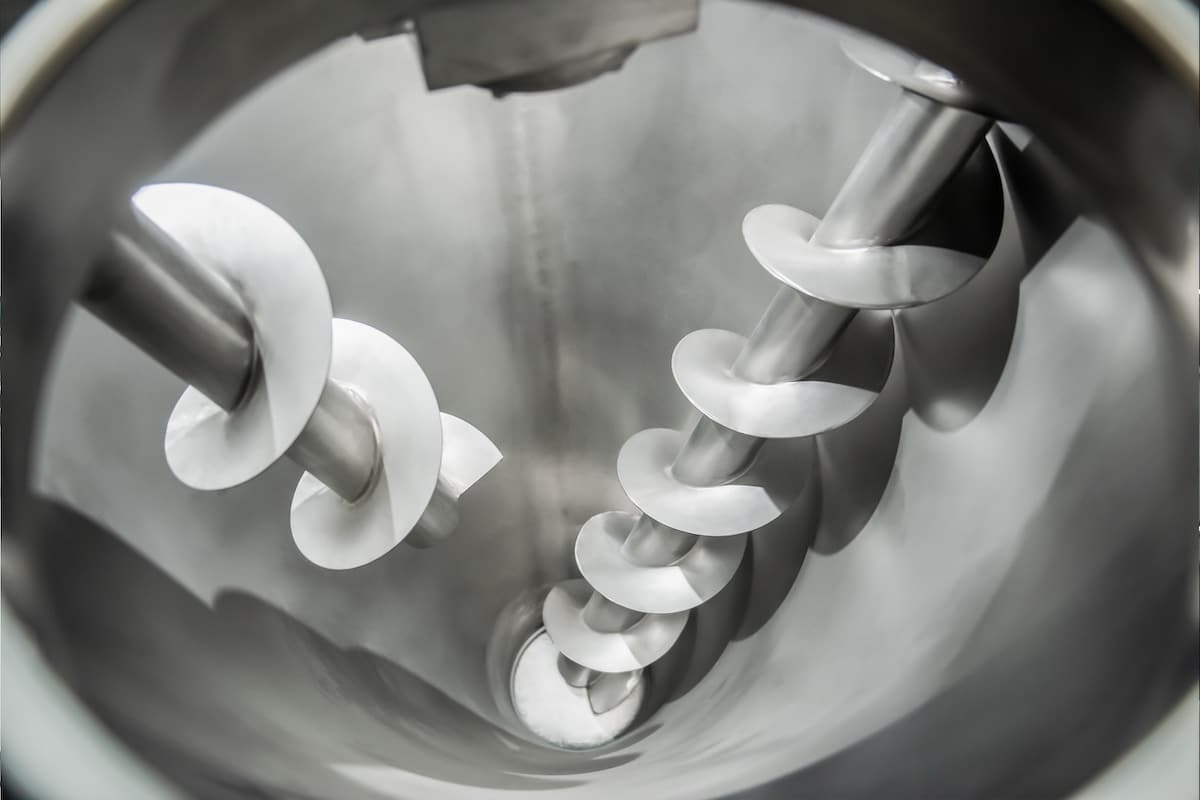 PerMix is not only a mixer manufacturer, but supplies full solutions when needed.
On the enclosed video you can see our PNA 1500 Conical mixer, combined with a storage tank that contains twice as the mixer's volume, with a non-clogging type mixer, and a screw conveyor for the mixer feeding.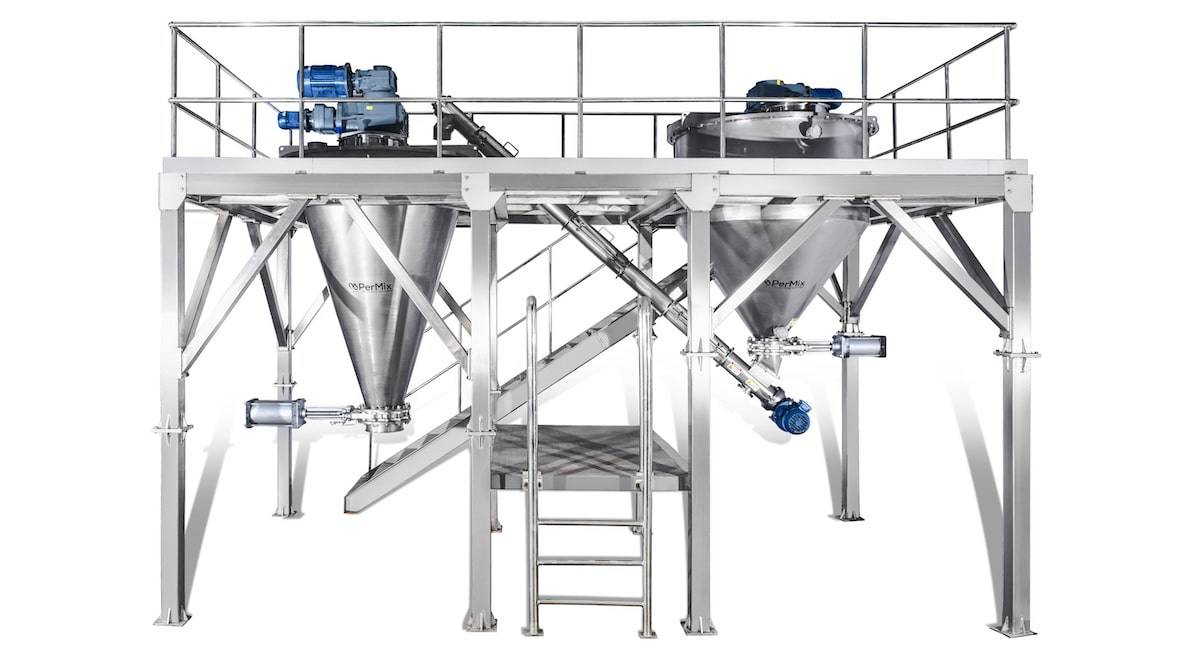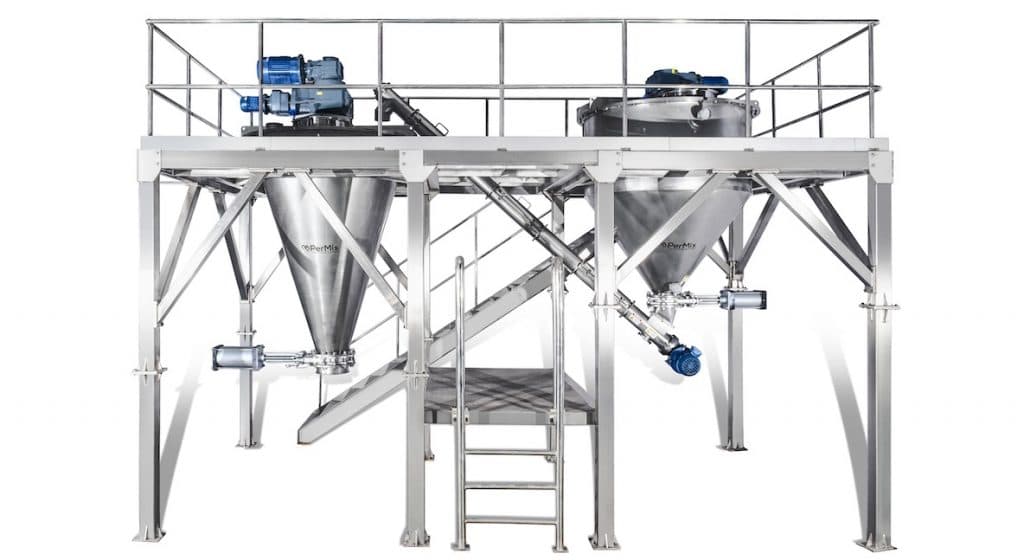 The mixer and storage tank are controlled by load cells, that allows an automatic process by the customer.
The line was supplied for a Baby Food instant porridge mixing of the base and additives, allow the full and easy cleaning when moving from one formula to the other, and as seen is supplied with a special working platform, all done in SS according to the customer's high requirements.
This article is published by
Since 1954 PerMix has been leading the industry with our innovation, performance, quality, & pricing, making us the most disruptive brand in the industry, setting the standards others follow.  Our Mixing solutions span all industries & types. PerMix has the largest selection of mixers available, more than any other manufacturer, all backed ...