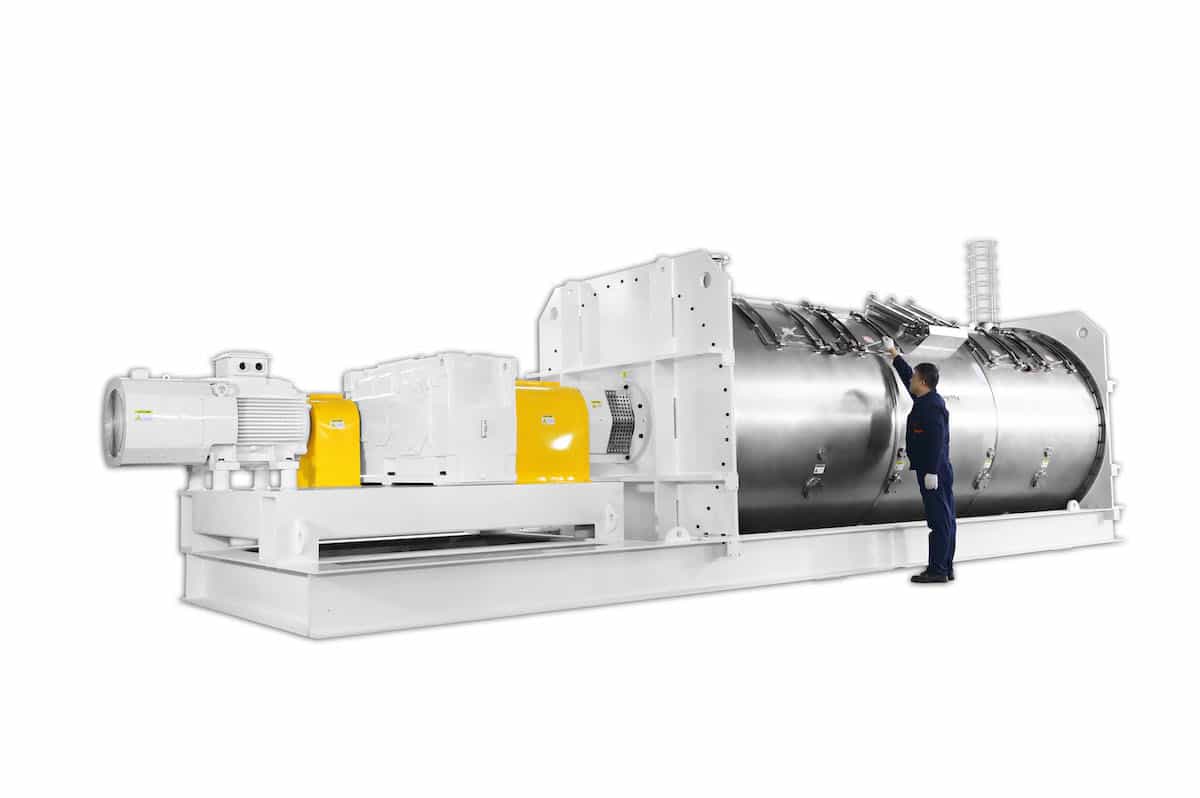 PerMix PTP type paddle mixers are sold all over the world, but this machine that was supplied for Israel on Dec. 2020 is something special.
Having a total length of 9 M, and weights 26 Tons, it is the biggest Paddle mixer PerMix has ever done before.
This PTP 20000 has a total volume of 20 M3 and a working volume of 14 M3, will be used for the mixing and wetting of Paprika powder. It has a special liquids addition system ( by spraying ), preparation for 8 Choppers and a special "On chopper" spraying system too.
PTP Paddle mixer is so versatile that it can handle nearly all types of materials including dry material, powdery granular, short fibered substance, moist solids with liquids, pasty material, and highly viscous masses.
This article is published by
Since 1954 PerMix has been leading the industry with our innovation, performance, quality, & pricing, making us the most disruptive brand in the industry, setting the standards others follow.  Our Mixing solutions span all industries & types. PerMix has the largest selection of mixers available, more than any other manufacturer, all backed ...