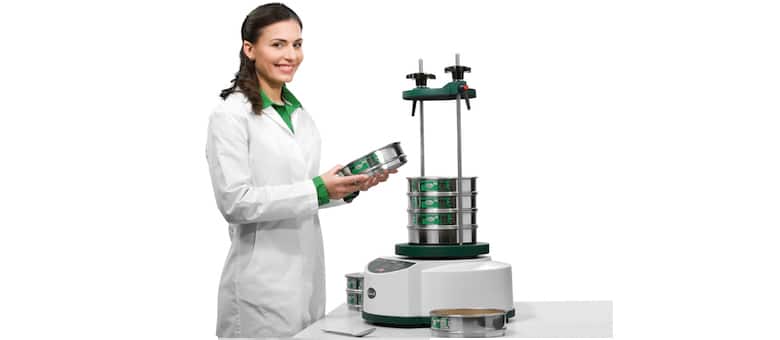 As one of the largest manufacturers of test sieves in the world, Endecotts has compiled a concise account of test sieves, what they are, what they do, how to use them and how to obtain the maximum amount of information from the resulting data in an Expert Guide document.
Endecotts offers a wide range of high-quality sieves in different sizes and materials and the levels of certification meet every national and international standard and every industrial specification, including ISO 3310 and ASTM E-11, around the world. The product range is completed by sieve shakers and equipment for sample processing.
This article is published by
Endecotts Ltd are the world's leading manufacturer of quality laboratory test sieves, sieve shakers, and related laboratory equipment. Endecotts sieves are manufactured to National or International Specifications. Each sieve is inspected, issued with a Certificate of Compliance and individually numbered to provide full traceability.
Endecotts ...