Fish-based collagen-peptide is a hydrolysed form of collagen extracted from the skins of wild cod and an important ingredient for the food, beverage and cosmetics industries. Prior to working with GEA, Seagarden transported each batch of liquid feed to a toll manufacturer in Sweden – some 1000km away – where a GEA dryer was used to convert it into a preserved and easily transported and marketed powder.
GEA FSD® Spray Dryer ensures consistency and quality of product
Since bringing the process in-house, the company has seen a wide variety of benefits – from controlling the process to improving efficiency to enhanced sustainability and reduced transport costs. Going forward, the existing dryer will also be utilized for Seagarden's other fish-based product ranges, including powders used in the food and beverage industry – bringing greater control over production across its portfolio. Combining spray- and fluid-bed drying, the FSD® is designed to provide optimum drying efficiency and best product quality in agglomerated powders, ensuring consistency and quality of product.

"With the proven success of our first collaboration with GEA, which began back in 2018, we knew we were getting a true partner in production," said Rune Paulsen, CEO of Seagarden. "Our first Spray Dryer installation not only drove our business forward in terms of capacity, but also impressed our customers, who experienced first-hand our willingness to invest in the future of this industry. GEA has been with us side-by-side throughout. The new dryer with advanced software will enable us to further enhance our service to our customers and also to ensure we are fully prepared for the next phase in our growth."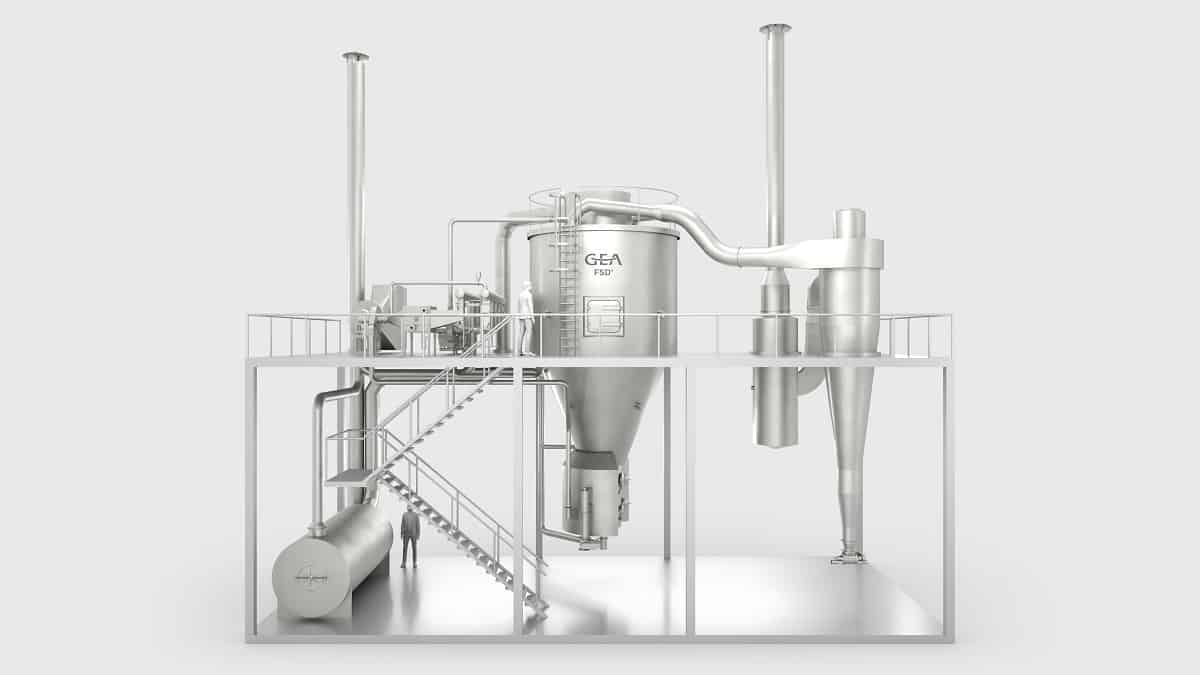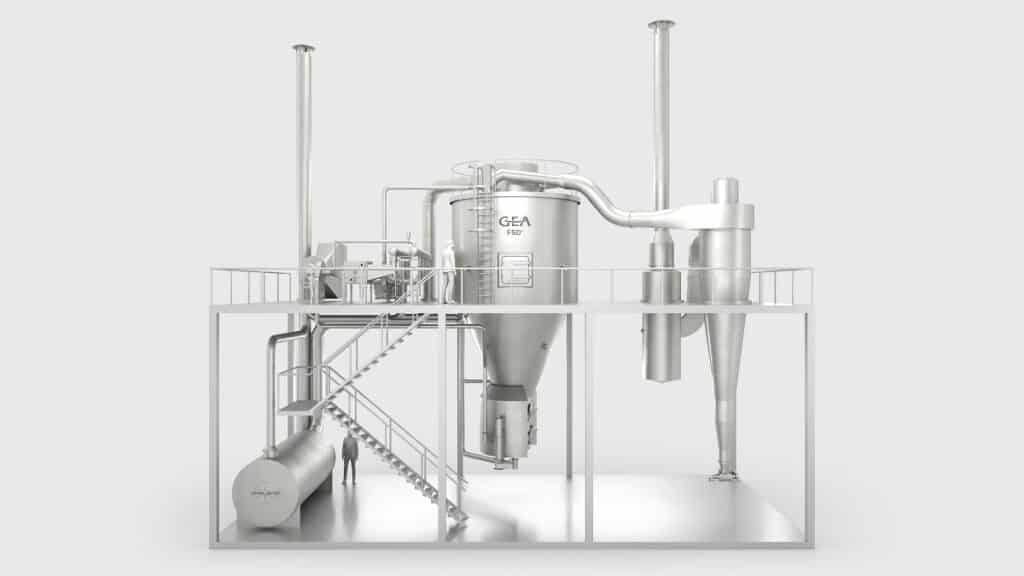 Software enhancements will drive further efficiencies
In addition, Seagarden has ordered GEA OptiPartner, a software solution that combines GEAs process design and operation know-how with remote service and plant monitoring to achieve continuous improvement of plant productivity. The software functions as an additional layer on top of the existing control system to maintain optimal performance. It utilizes advanced technologies in the fields of machine learning algorithms and digital twinning to control real-time optimizers. This ensures improved stability and efficiency of the process.
Morten Lykke Poulsen, Area Sales Manager at GEA commented: "GEA OptiPartner is a dynamic model that is fully integrated into the control system to continuously monitor and adjust process parameters at intervals of every 10-15 seconds. It is like always having an extremely perceptive pair of eyes on your line, which are also capable of seeing into the near future, providing advanced predictive capabilities that deliver process stability and optimization. This, in turn, enables production staff to focus on overall production conditions and other important value-added operational tasks. For Seagarden, GEA OptiPartner will add considerable value as the company scales up operationally, and we are proud to be continuing our excellent working partnership.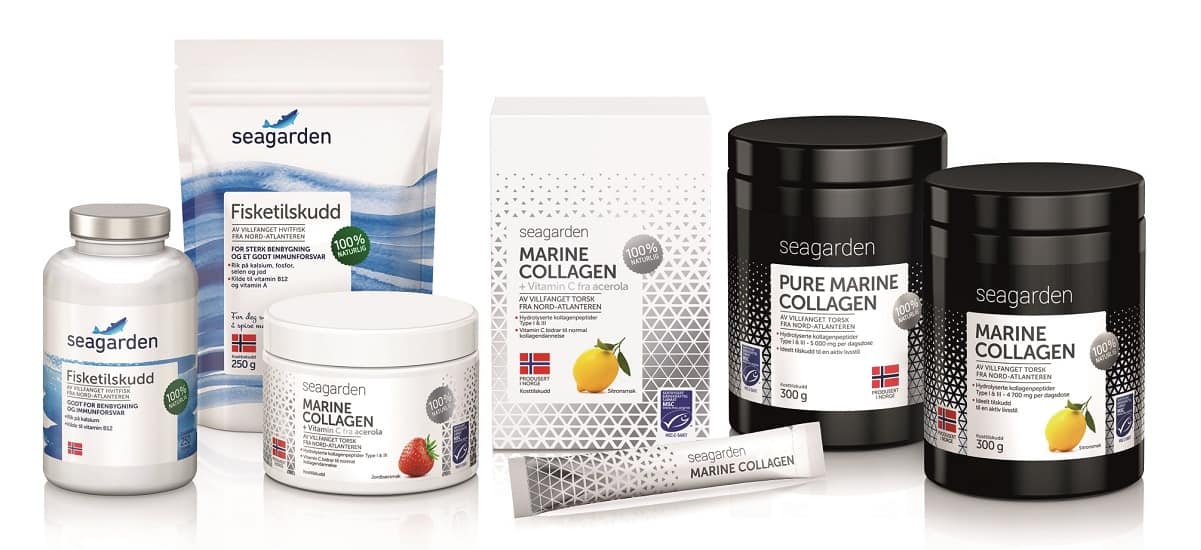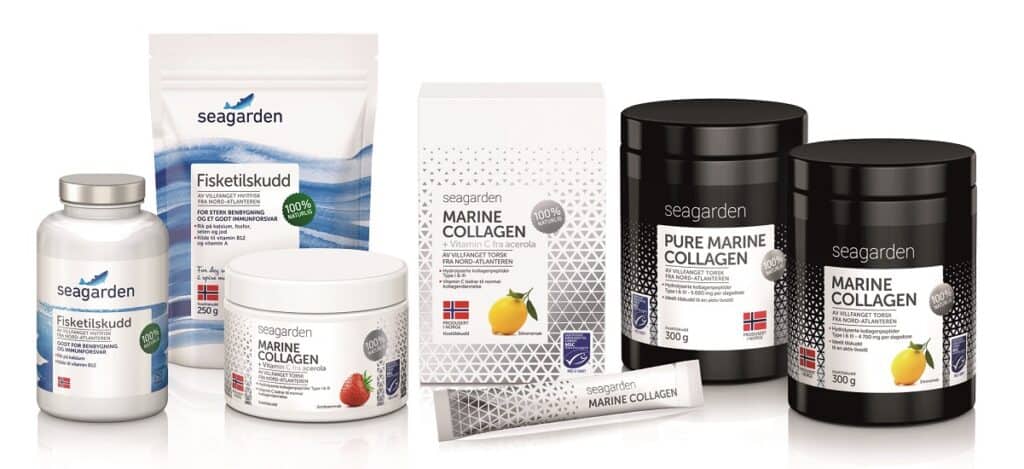 GEA at Fi Europe in Frankfurt, Germany
GEA's wealth of experience in the food ingredients' sector delivers a variety of direct benefits. A possibility to meet the experts in this area will be during the international fair Fi Europe in Frankfurt, which will take place from November 22 – December 2, 2021 (virtual and in person/hall 3.1, booth 31H100).