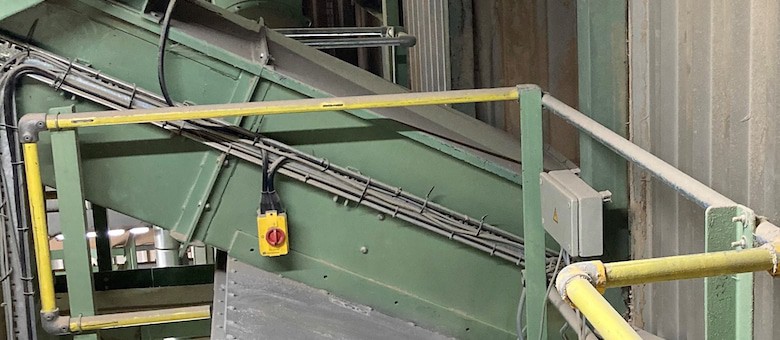 Arden Wood Shavings located in Solihull, England, is one of the leading suppliers of wood shavings and sawdust bedding to the poultry, equestrian, dairy, and animal bedding sectors.
Application:
The Client's particular process was using the valves to isolate conveyors in their fully automated production facility.
Challenges: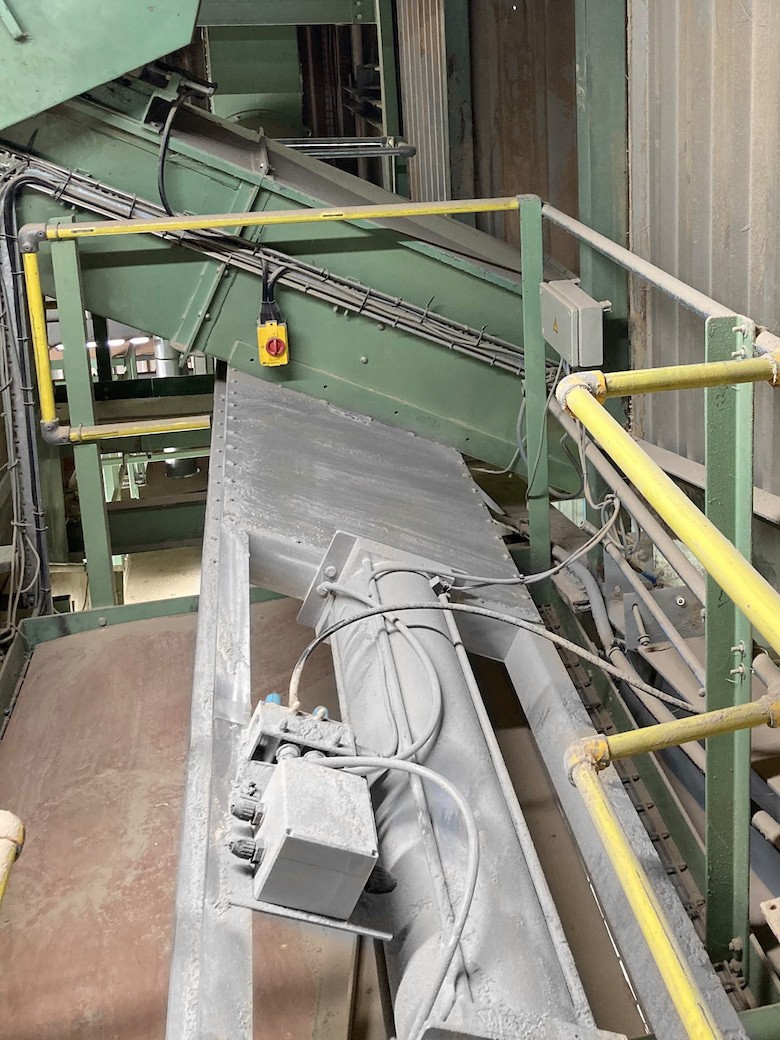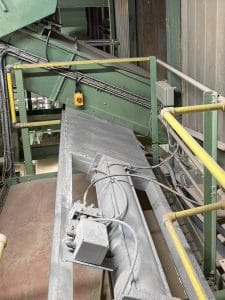 The Client had experienced problems with the existing valve located on the outlet of their inclined conveyor. The existing valve leaked material and was difficult to maintain. The new Roller Gate valve had to be specifically designed to match the opening, bolt hole pattern, and overall height of the existing valve to minimize plant downtime during installation.
It included an oversized pneumatic cylinder to assist in closing through the material flow. As the valve was installed at an angle and would see more material flow on one side, the blade guide rollers were upgraded to be a more durable stainless-steel construction.
Vortex was able to achieve all of the required parameters.
Results:
The Vortex Roller Gate was identified as the ideal solution for this application. The Roller Gate is designed for handling powders, pellets, and granules in gravity flow and low-pressure applications.
Features:
The Roller Gate has several key features and benefits.
Positive seal of dust and fine powders.
No exposed moving parts.
Wear Compensating hard polymer seals.
Seals replaceable in process, minimizing plant downtime.
Food safe construction.
Fully ATEX rated.
This article is published by
Vortex Global Limited is considered the world leader in valves for handling dry bulk solids. Vortex engineers and manufactures slide ...