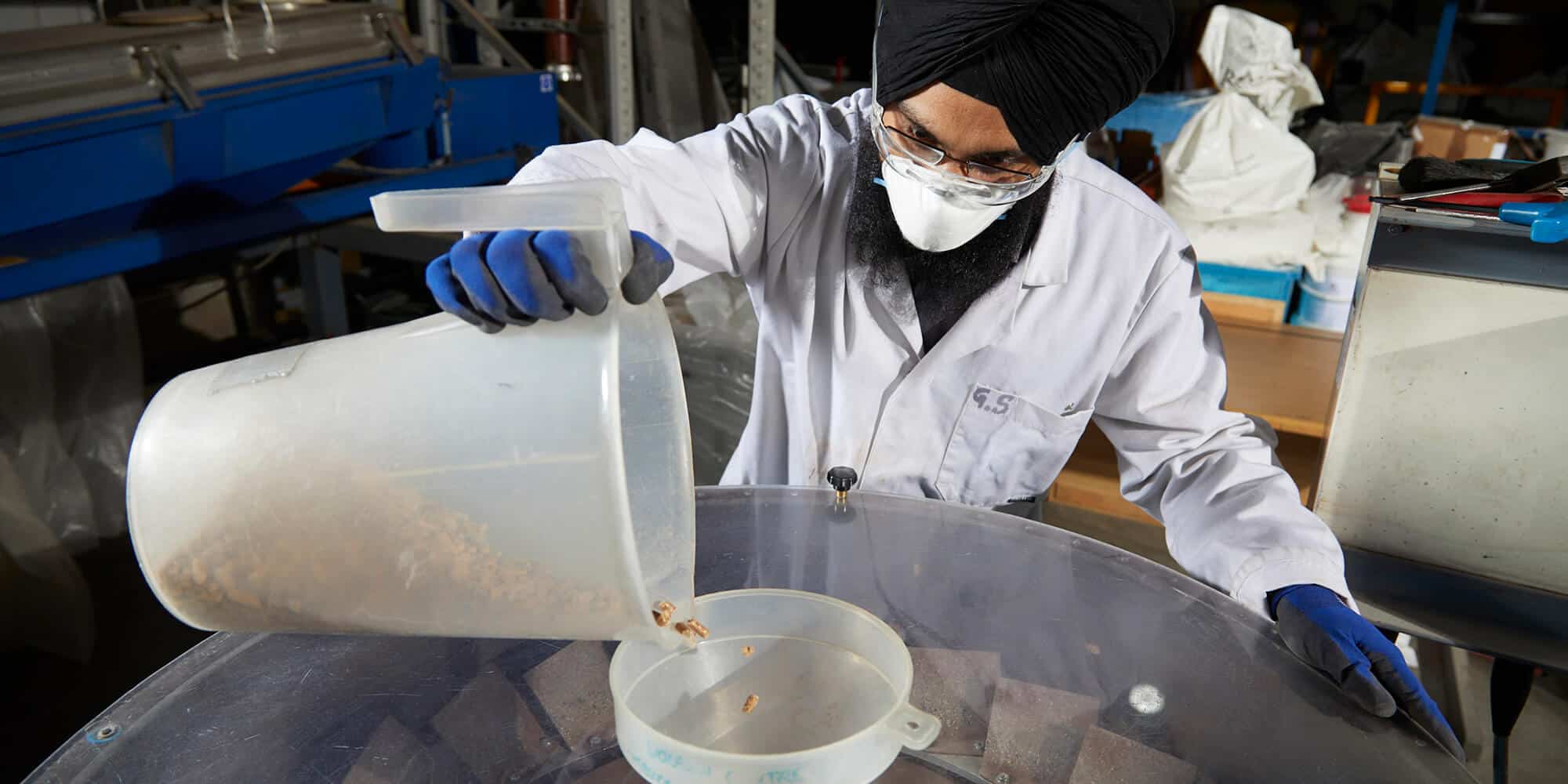 17 – 21  April 2023
Online delivery via MS Teams
13:00 – 16:00 hrs UK time. All 4 sessions should be attended to complete the course
Course Fee
£775 per delegate. Discounts are available for group bookings and returning delegates.
Registration
Registration and payment is available via the on-line shop.
A link to join will be sent in the week before the course begins.
Course overview
This course has been designed to help delegates identify and resolve common problems when handling the various Biomass materials.
The course will cover the basics of:
Biomass macro-economics, subsidies and potential;
Material types, flow properties and handling equipment requirements;
Self-heating, fire, explosion and safety;
Dust and degradation, pneumatic conveying and wear;
as well as give an insight into
Explosion protection and ATEX regulations;
Engineering of equipment for storage and discharge;
Ship unloading;
Dust control and management;
Possible future trends in biomass
Format
This course has an emphasis on practical aspects of technology to give a comprehensive introduction to materials handling before moving on to the more detailed aspects.
Case studies
Case studies are used to illustrate the presentations where applicable, and substantial discussion periods are included to permit the analysis of specific problems experienced by attendees.
Is this for me?
Engineers, maintenance personnel, managers and procurement executives with responsibility for obtaining and operating equipment for handling of biomass in, for example, solid-fuel-fired power stations, ports, waste to energy plants, Biofuel refineries etc. Manufacturers of said equipment could also benefit by attending.
Date
17 Apr 2023 - 21 Apr 2023