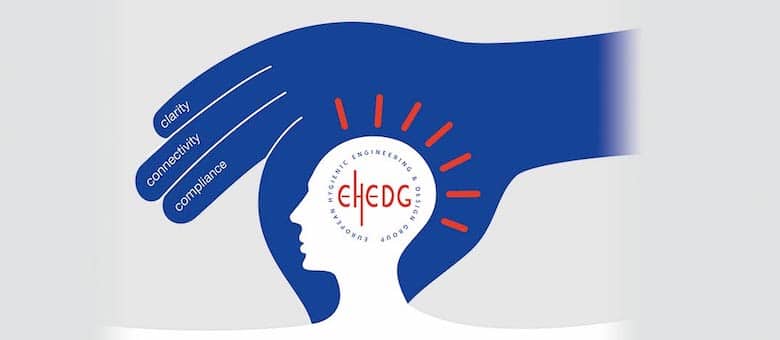 The current situation resulting from the COVID-19 pandemic and its worldwide effects are currently not fully predictable, and they will expectedly continue until next year. As a prerequisite for a successful event there should be no worldwide travel restrictions, however, a release of the travel ban cannot be guaranteed until autumn this year. EHEDG has therefore decided to postpone its EHEDG World Congress from October 2020 to October 2022.
Please note that this is a postponement and not a cancellation. The overall Congress conception will remain the same except for changing the event date.

EHEDG World Congress on Hygienic Engineering & Design
Clarity, connectivity & compliance in food safe hygienic design
In 2022, food industry stakeholders, food equipment suppliers, developers and system integrators, scientists and legislators from all over the world will meet up in Munich, to exchange views, ideas and best practices on topics like Requirements and solutions for the food factory of tomorrow', 'Hygienic Design meets Digitalisation' and 'Intelligent Food Production'.
The 2022 World Congress of the European Hygienic Engineering and Design Group (EHEDG) will offers unique opportunities for connecting, networking, preparing new deals and gaining new insights into the productivity, efficiency and sustainability advantages of hygienic design.