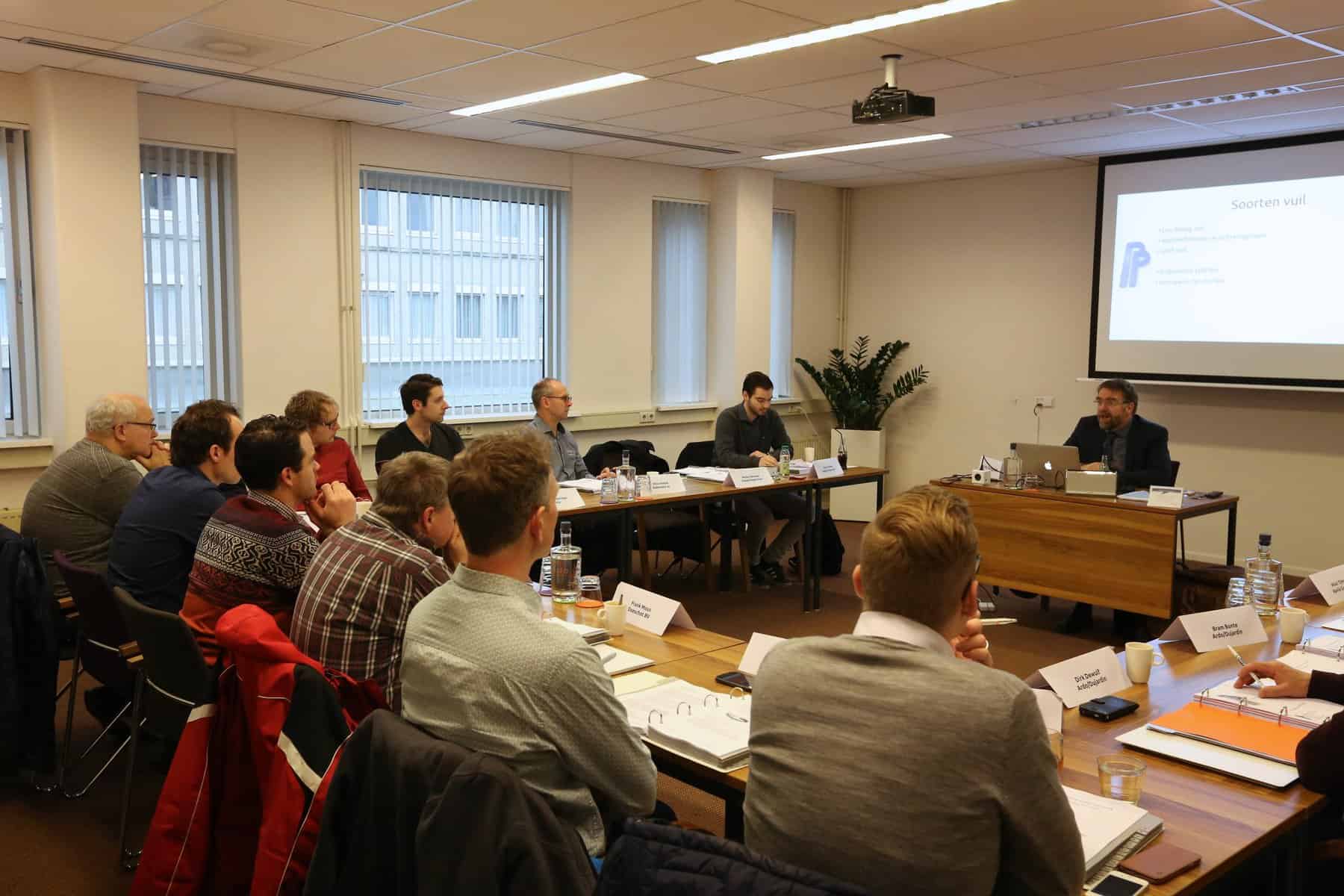 The course provides knowledge of and insight into the hygienic design of equipment and processes for the food, feed and pharmaceutical industry, to better fulfil the wishes of purchasers and retailers. These include minimising down time, maintenance, cleaning costs and environmental impact, but also efficient cleaning, optimal product safety and constant product quality. The design should comply with present legislation and standards, but can also anticipate future changes.
Participants
The course is meant for mechanical engineers, constructors, draughtsmen, project managers and sales-engineers, active with machine building for the food industry, including the engineering offices. Participants can originate from different sub-branches.
The course is also excellent for the technical and quality assurance staff of the food, feed and pharmaceutical industry itself.
Previous training and working experience
The participants should have a minimum of two years of relevant practical experience. Participants with equivalent training or experience may be able to participate after consultation with the course director.