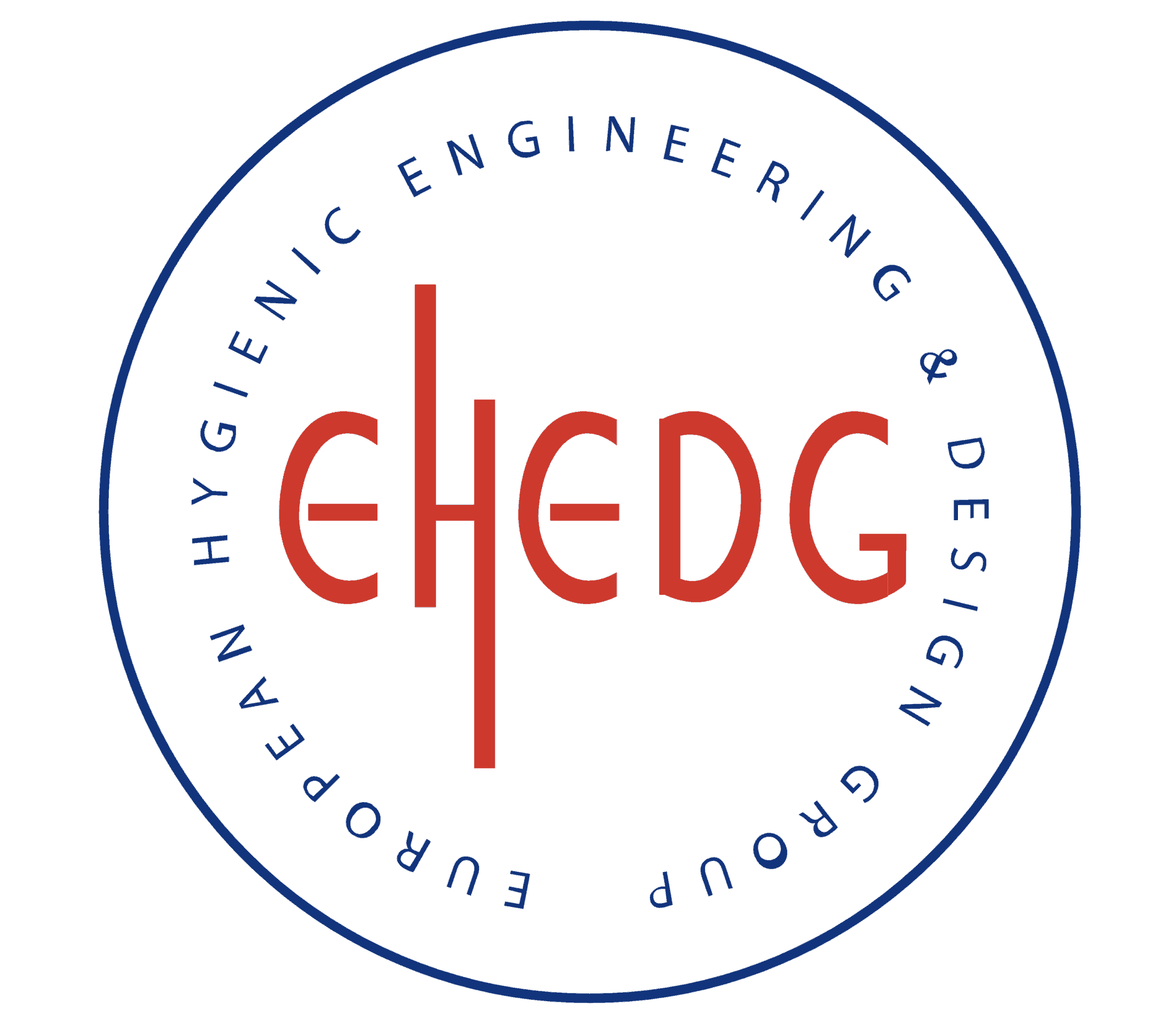 The EHEDG "advanced course" provides the highest level of knowledge available on hygienic design of process equipment, process lines and facilities in food, biotech and pharma industry.
Aim
The advanced course provides knowledge and insight in hygienic design of process equipment, process lines and facilities in food, biotech and pharma industrie as well as installation and maintenance. Investment in hygienic design can when applied properly give optimal product safety and constant product quality as well as lead to diminished down time, maintenance costs, cleaning costs and environmental impact. The course also includes fulfilment present legislation and standards as well as how to anticipate future changes.
Participants
The advanced course is targeted for service providers in food, biotech and pharma industry e.g. mechanical engineers. It is also intended for managers, supervisors, constructors, project managers as well as sales engineers, who are actively involved in prescribing requirements for equipment and buildings, or servicing equipment for industries relying on hygienic or aseptic processing. This course is excellent for technical and quality assurance staff, who needs knowledge in hygienic engineering, in these industries.
Content
The course language is English. The theoretical fundamentals of the different subjects are given in relation to practice through both examples and pictures. Design guidelines are dealt with in terms of basic properties experimental evidence. The course provides tools to solve hygienic problems within your own organisation. The course engages the participants through interactive training. The exam is held on the last course day. The EHEDG course certificate will be sent by airmail upon signing. The course trainers are Alan Friis (FORCE Technology) and Gun Wirtanen (Firma Lövås).
This event is hosted by
The European Hygienic Engineering & Design Group (EHEDG) is a global network of equipment manufacturers, food processing companies, research institutes, and public health authorities, founded in 1989 with the aim of promoting hygiene during the production, processing, and packaging of food products. EHEDG is a non-profit foundation and a worldwide ...