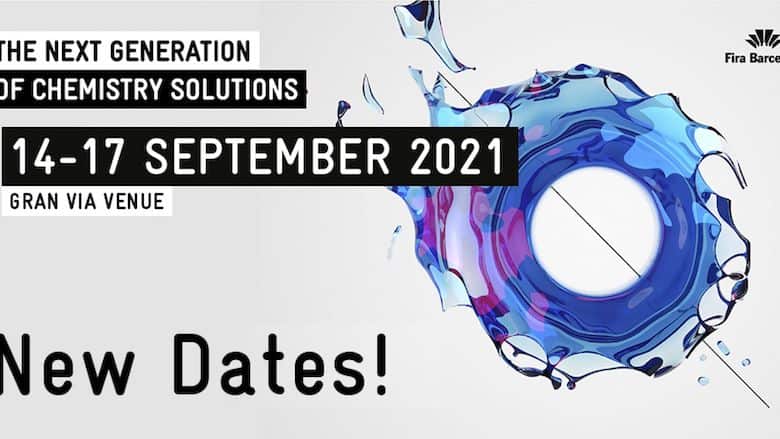 Discover new materials: Meet, interact, and experiment with new solutions that will revolutionize the future of the sector. MAT 20-30 is a premium area that aims to showcase the most innovative materials and their potential applications.
Participate in Partnering: Expoquimia BIO offers industrial companies a unique environment. Join us and generate new business opportunities with our partnering system.
Join the chemical industry's contribution to society: SMART CHEMISTRY SMART FUTURE is a unique event focusing on the contribution of the Chemical Industry to society. It will include a comprehensive schedule of activities and host an exclusive exhibition.
Find out the latest in biochemical engineering and nutrition: This will present the latest research in fields such as biochemical and food engineering as well as other topics, with leading international experts and aimed at all professionals in the sector.
Click here for more information and registration