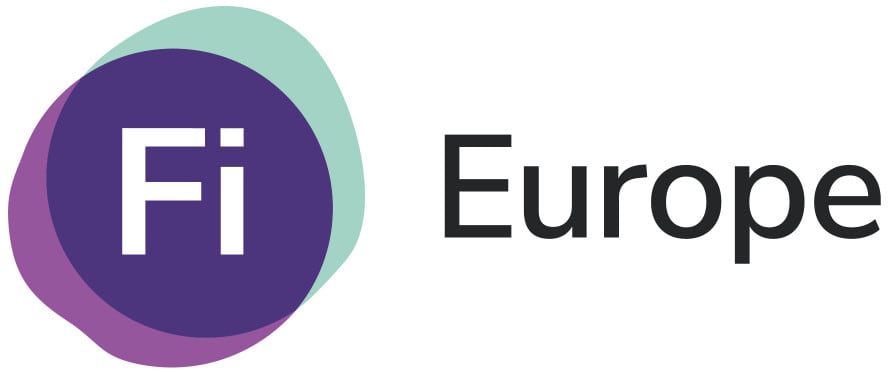 Food ingredients Europe has been uniting the world's leading food & beverage suppliers, buyers, R&D experts and production specialists for over 35 years. Originally taking place biennially in a major European city, it now operates annually in conjunction with Health ingredients Europe.
Since its launch in 1986, billions of Euros worth of business have been generated as a direct result of the connections made at Fi Europe events. It is the market leader in helping F&B ingredient companies find the right people and solutions to take their business to the next level.
Each year, it showcases a diverse range of innovative, new ingredients & services and over its lifespan, has welcomed more than 500,000 people through its doors. Now, operating as a Hybrid event with both an online and in-person component, it is able to offer even greater flexibility and a wider reach for the thousands of exhibitors and visitors who take part each year.